Coming to the end of the year is always a good time to look back on the year's experiences and so here are a couple of my highlights from my year writing for Motor Verso in 2014.
1) McLaren 650s
With the release of the McLaren 650s I was one of the lucky few that got to test out the super car on a testing circuit. Unfortunately for me, as you can see from the picture below, I drove the car in terrible heavy rain, but I still got a taste of just how good this car is.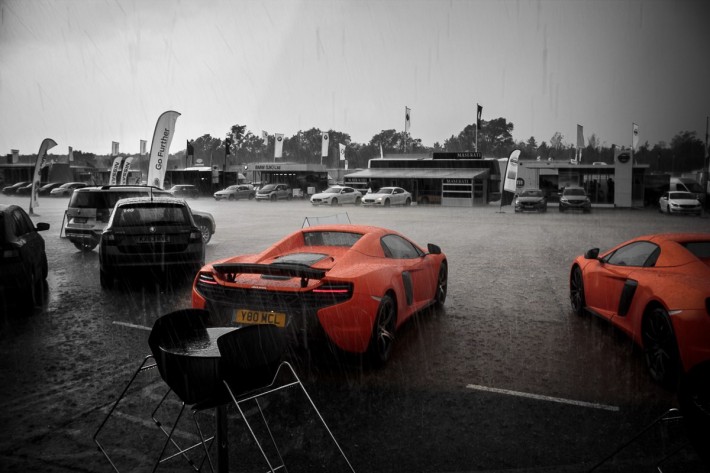 2) Jaguar F-Type V8R
It could be the best car Jaguar have ever made and it is my favourite sounding car ever. I drove the car at Millbrook proving ground. The experience was very impressive, I got to drive the 500bhp car around a test circuit at high speed watching lightening bolts shoot down out of the sky. I doubt I will ever forget that trip.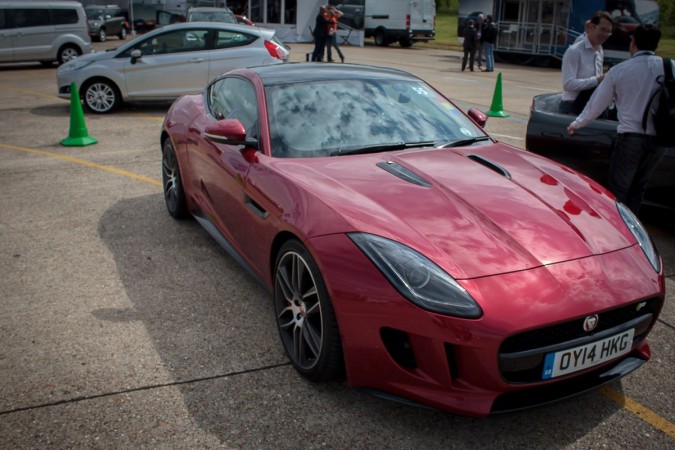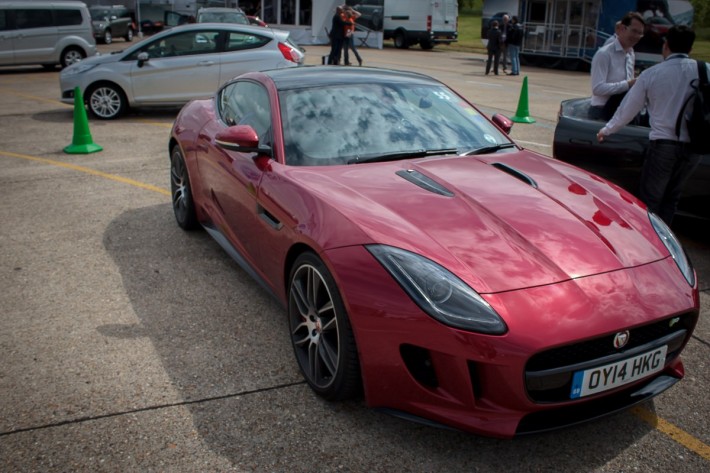 3) Bentley Continental GTC V8
I have a lot of love for Bentleys and in July 2014 I had a week long experience of the Bentley Continental GTC V8. Lucky for me this was also a very warm week, which meant I could get the most out of the convertible car all week.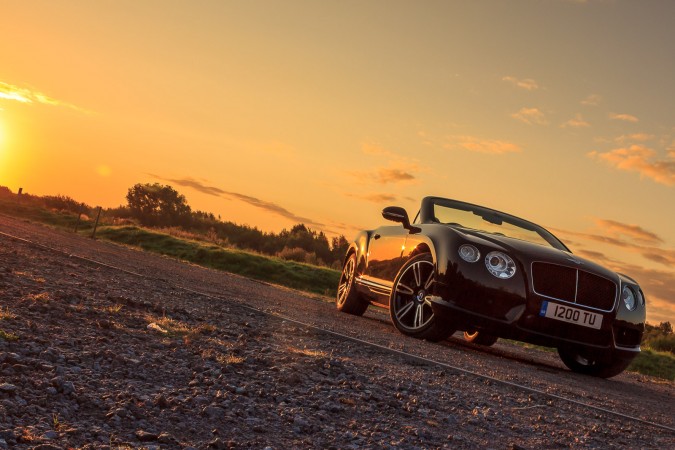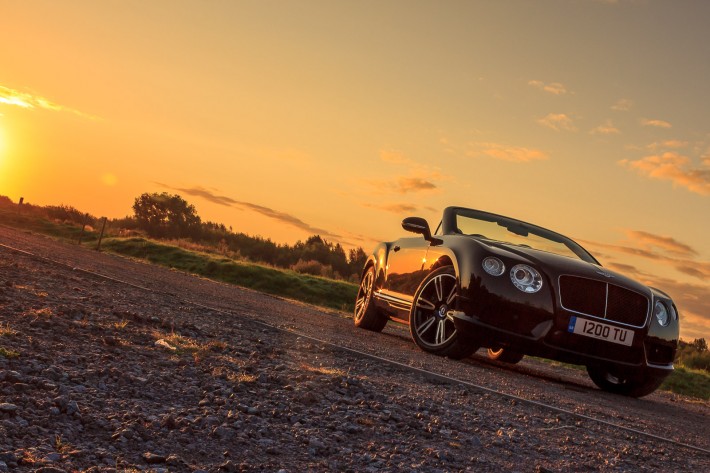 4) Rolls-Royce Wraith
A couple of weeks before the Bentley above, I had 5 days with the Roll-Royce Wraith which gave me the opportunity to really get to know just how good cars can be when money is no object. The car was brilliant in every way.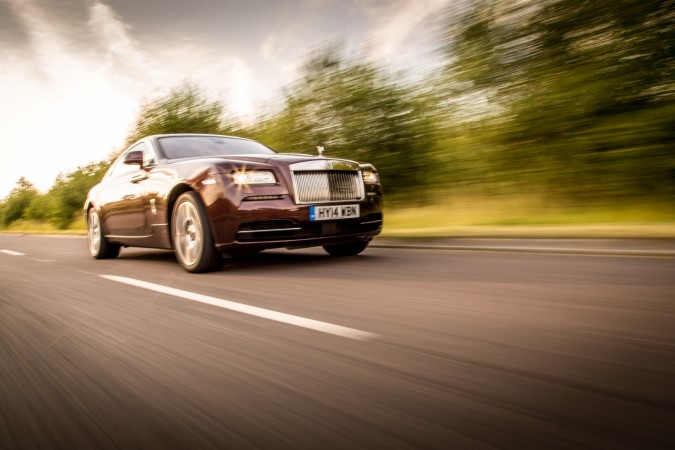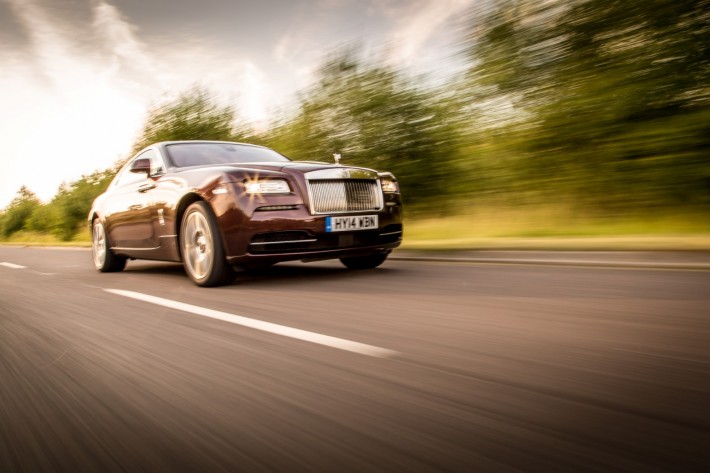 5) Bentley Continental GT Speed
Back in February I had a week long experience with the fastest Bentley ever made, the GT Speed. This is a 624bhp performance car. I think I must have filled the tank up around 3 times in one week, but the car was an excellent performance car and really taught me a thing or two about grand tourers.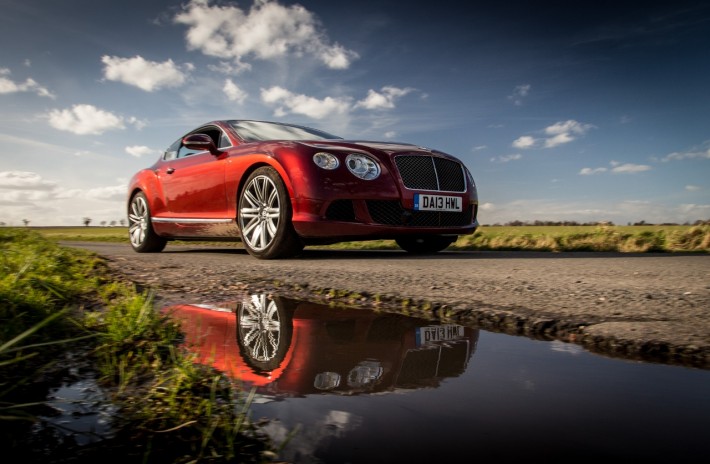 6) Porsche 911 Targa
At a Porsche press day I managed to get my hands on a 911 Targa, it was my first Targa experience and made me understand just how special the 911 range is, and what a difference the Targa experience gives in comparison to the standard version.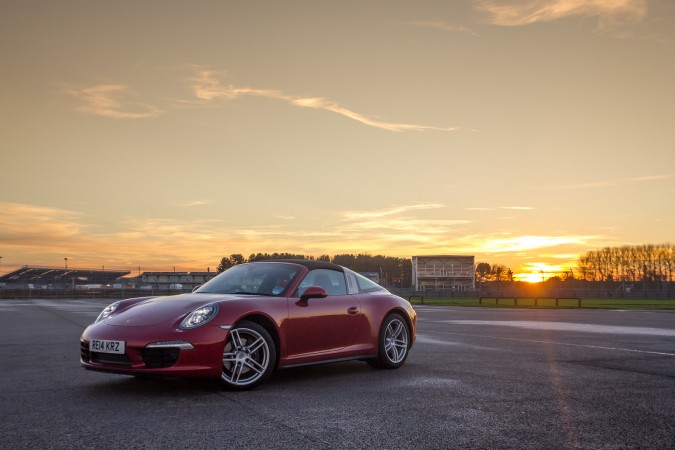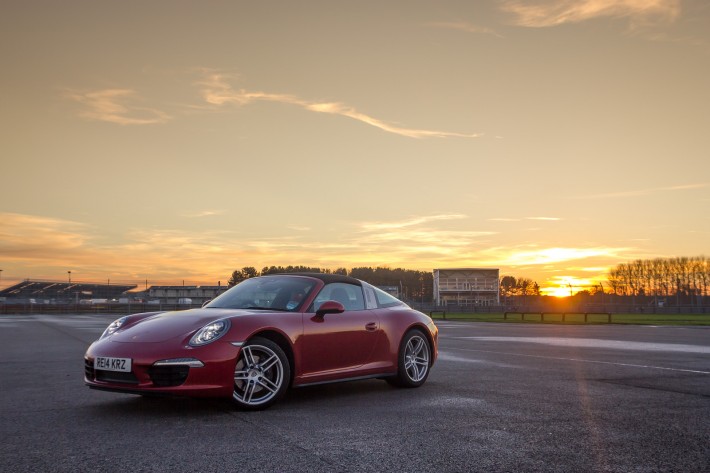 7) Chevrolet Corvette Stingray
In October 2014 I was able to drive the mighty Corvette Stingray from Miami to Key West and back again on a short holiday. This car is an absolute rocket and makes huge amounts of noise out of the rear, so it was a real head turner too.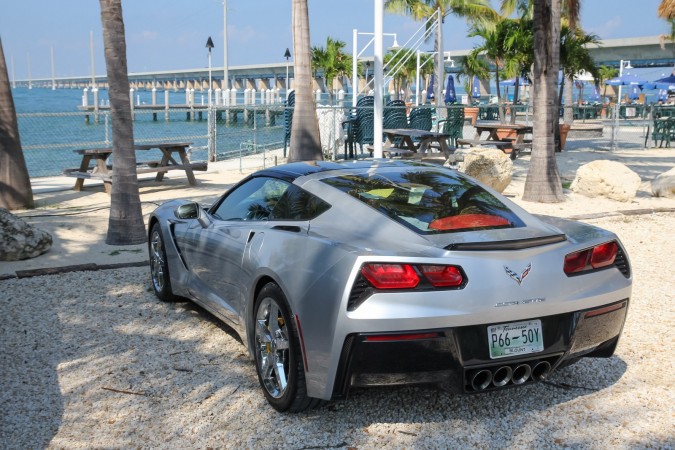 Summary
2014 gave me some really great driving experiences and the above are really only some of the highlights. I can't wait to see how we get on in 2015 and what exciting new cars I get to experience.