The last time that Toyota competed in the WRC was back in 1999. 16 years later we hear that Toyota is returning to the World Rally Championship for 2017. Some might remember the awesome Celica GT-Four, but those days are long gone. The modern day choice from the Japanese manufacturer is the new Yaris WRC car designed and made at Toyota Motorsport in Germany.
The two year run up to the championship will be spent testing the Yaris WRC before Toyota returns to the race series. Which sounds like a good idea. Toyota did have some success in WRC in  previous years. In the 90s alone they won four driver world championships and three manufacturer championships.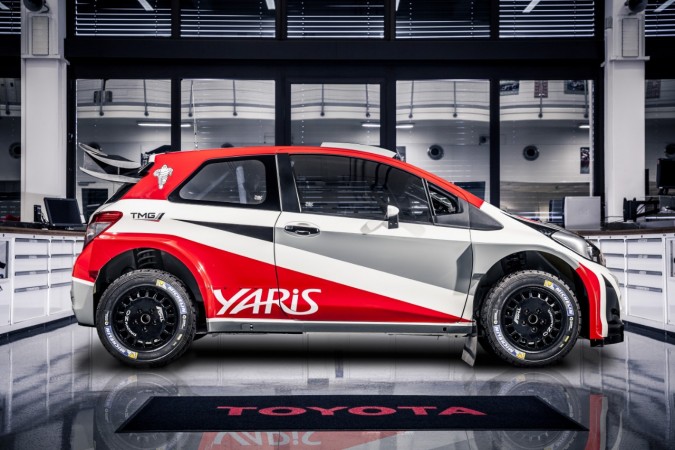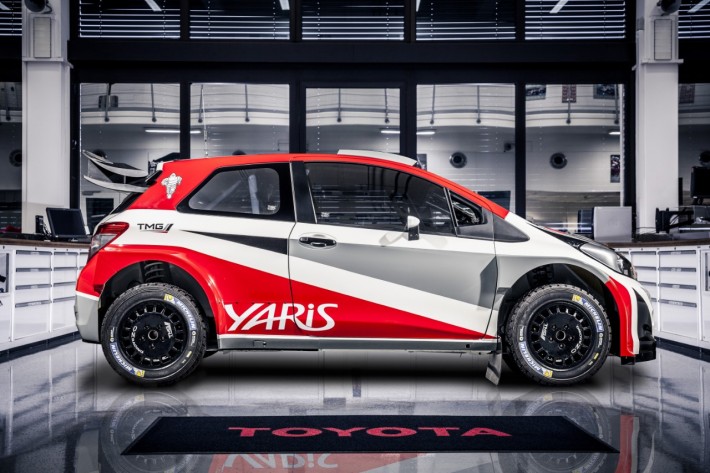 Toyota WRC Yaris 2017 – Specs
The new car will get a turbocharged, 1.6-litre engine with over 300bhp, and has a very advanced chassis to cope with the huge challenges that rallying will throw at it.
Motor Verso welcome Toyota back into WRC. Now that this has been announced do we think it may be possible that Toyota may make a more hardcore version of the Yaris from all the R & D they are investing in WRC?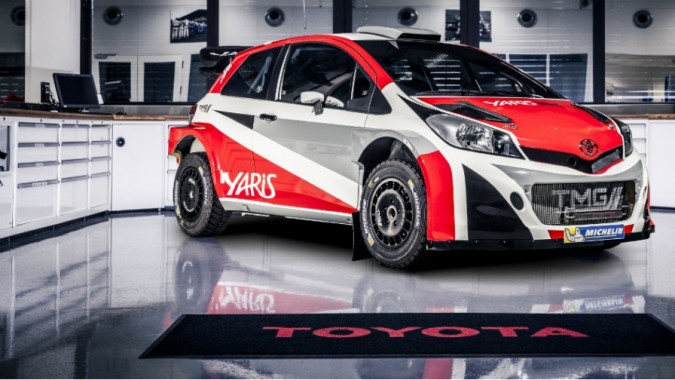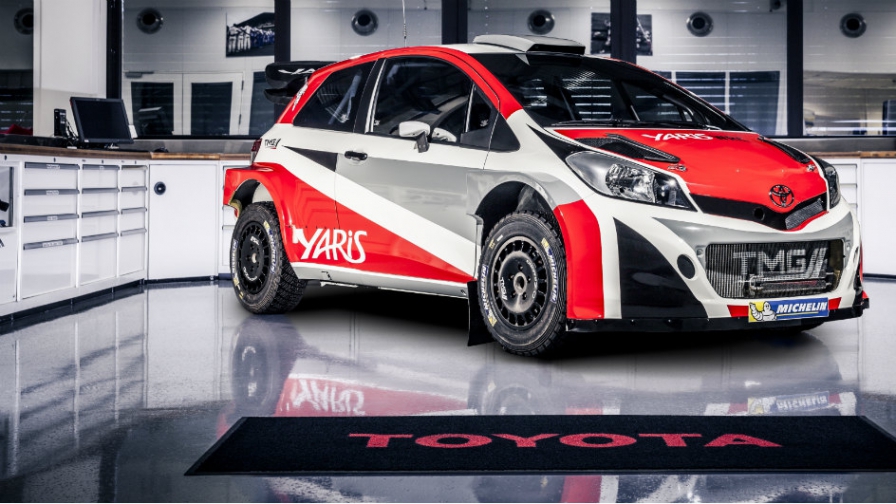 Source: WRC