Audio Quality: Cinematic Experience
For those who crave an unparalleled audio experience, the TOZO Golden X1 does not disappoint. This earbud boasts a Harmonised Treble and Bass feature, thanks to the combination of its customised balanced armature and a robust 12mm dynamic driver in one body. From the highs of a guitar sting to the lows of an earth-trembling subwoofer, it's almost like being in a cinema every time you plug these in.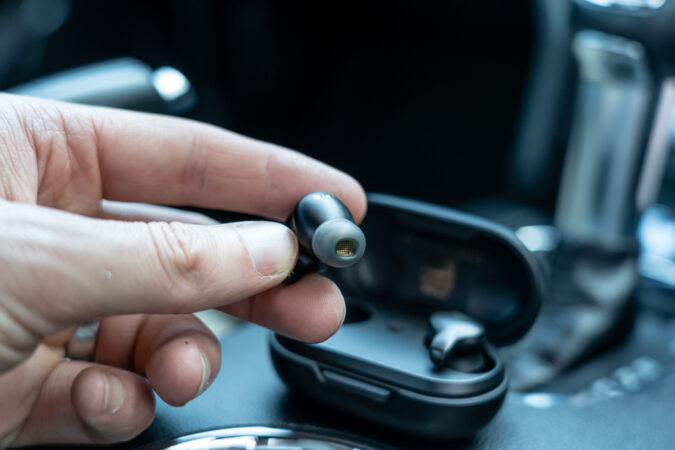 Noise Cancellation: Silence Unwanted Noise
Noise in busy streets or a packed train can often be a nuisance when you just want to enjoy your music. The Golden X1's Active and Environment Noise Cancellation feature is a lifesaver. Not only does it allow you to keep your volume at a reasonable level, but it can also effectively block up to 90% of the background noise. Whether you're trying to drift into sleep on a flight or want to get lost in your music, this feature makes it a reality.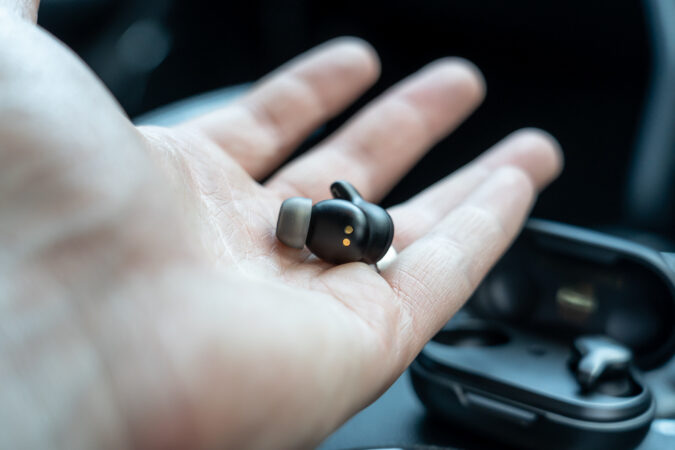 Battery Life & Charging: Go the Distance
The earbuds come with a 500mAh charging case, promising up to 32 hours of uninterrupted listening time. The wireless and USB-C fast charging capability is a welcome addition for those on-the-go. Plus, the digital LED smart display ensures you're always aware of your earbud battery life. Although the lid of the charging case can be a tad loose, it's a minor drawback in the grand scheme of things.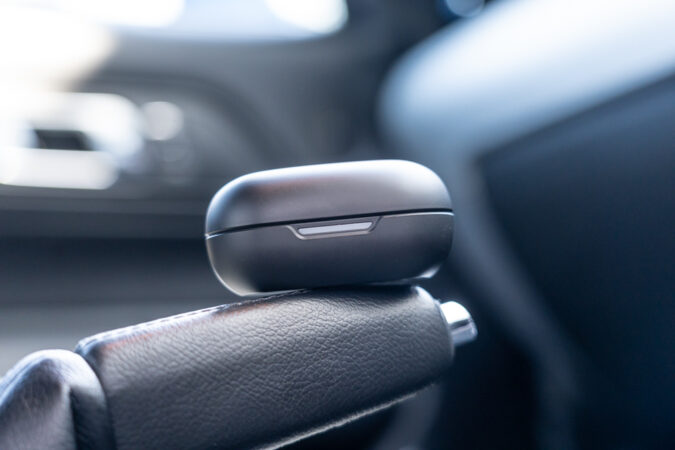 Customisation: Tailor Your Experience
For those who like to tinker with their audio settings, the accompanying TOZO app is a treat. Offering 6 types of active noise cancellations modes and a whopping 16 types of EQ sound modes, it provides a bespoke listening experience. Whether you're into rock, jazz, or classical, there's a setting that's just right for you.
Connectivity: Stable and Reliable
Featuring the latest Bluetooth 5.3 technology, the Golden X1 promises a stable connection without any interruptions. The in-ear design ensures comfort, and the long-distance connection capability is ideal for those moments when your device isn't right next to you.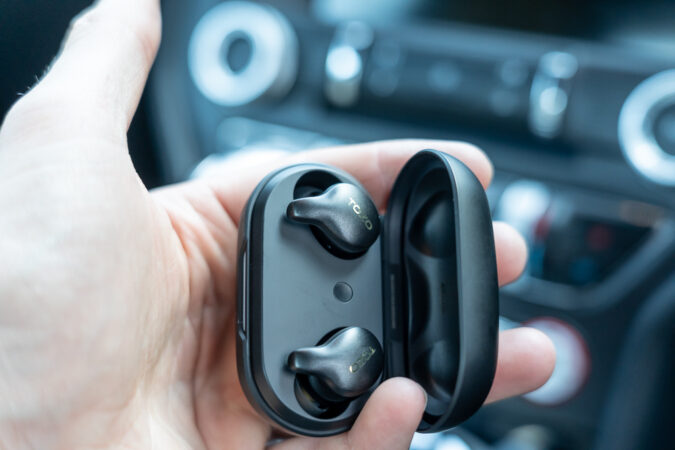 Pricing: Bang for Your Buck
Currently available on Amazon, the Golden X1 offers top-tier sound quality and features, it is priced as value for money.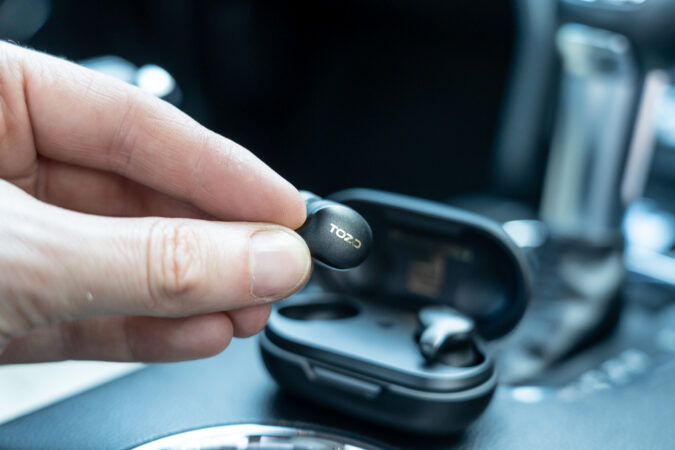 Final Thoughts: A Sound Investment
In the bustling market of wireless earbuds, the TOZO Golden X1 stands out not just for its design but for its commitment to delivering a sublime auditory experience. While the slightly loose case lid is a minor hiccup, the plethora of features and outstanding sound quality make this a must-buy for anyone in the UK or elsewhere.