We have all heard motoring horror stories about exceptionally bad driving causing car crashes and even people pretending to get hit by cars to put in false insurance claims. Personally, I would hate this to happen to me, but did you know there is an affordable solution to protect yourself from this?
Introducing Transcend DrivePro 520
Transcend offer a range of car recorders that can capture any event which may occur whilst you are driving your car. Introducing the DrivePro 520, this impressive dash camera is able to capture both what is going on outside the vehicle and what is going on inside at the same time. No matter how unlucky you might be on the road the DrivePro 520 is certain to record any events that occur whilst driving, protecting you from any false claims.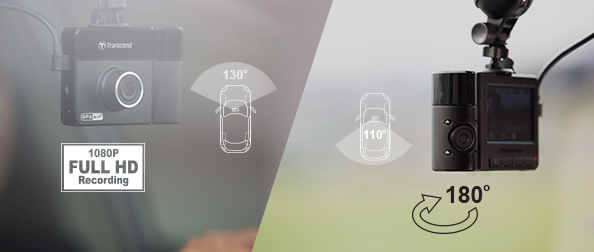 The DrivePro 520 Details
The DrivePro 520 is one of the most advanced cameras of its kind on the market today. The camera is compact at only 96.2mm × 64.5mm x 43.9mm. It features a front facing camera capable of crystal clear 1080P video resolution at 30 frames per second. The reverse facing camera is capable of rotating 180 degrees independently, has infrared sensors for recording in low light and will capture video at 720P resolution, also at 30 frames per second. The quality of the camera far exceeds expectations for such a small and affordable device.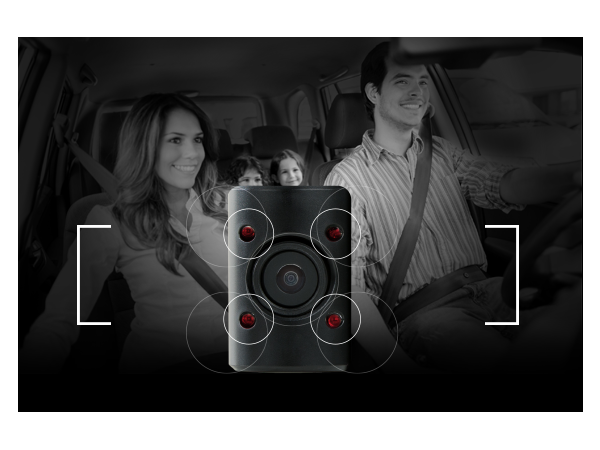 Packed with Features
On top of the great quality, the car recorder is also feature rich; the camera is wifi enabled meaning you can stream or download footage to your mobile phone for instant review or to easily pass on to police or insurance companies. To add to this the device will also log your GPS location, date, and time, leaving you worry free if an incident was to occur.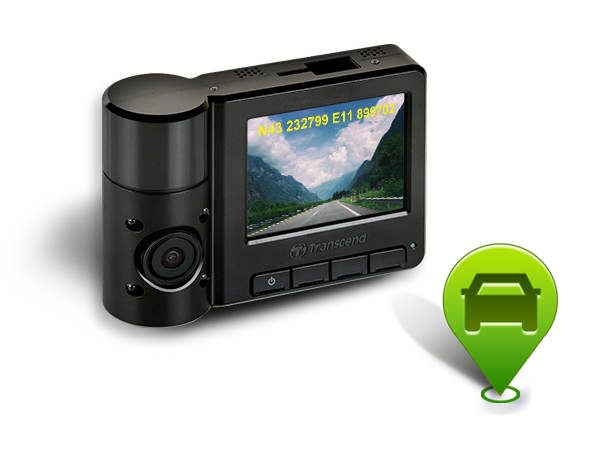 If the unfortunate does happen and you are involved in an accident the DrivePro 520 is able to identify this and automatically protect the footage to avoid it being accidentally overwritten. You can also remove the camera from the dashboard to take a walk-around video and pictures of the incident using the snapshot function.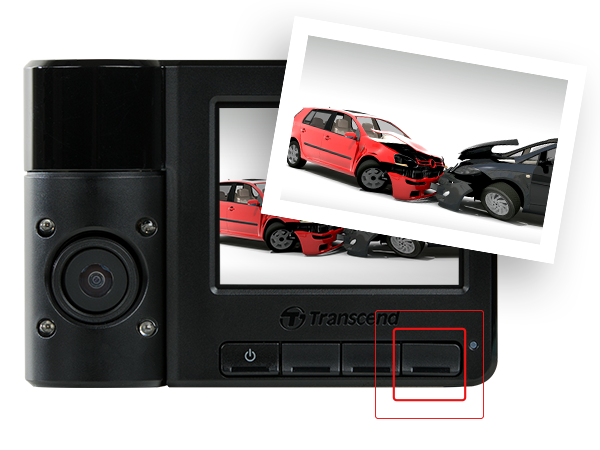 Protect Yourself on the Road
This affordable device will give you piece of mind on the road and protect you from any false claims whilst driving.
If you are on the road as a profession, for example a taxi or minibus driver, then having the ability to record what is going on inside the driver's cabin also has a huge benefit when letting customers into your car.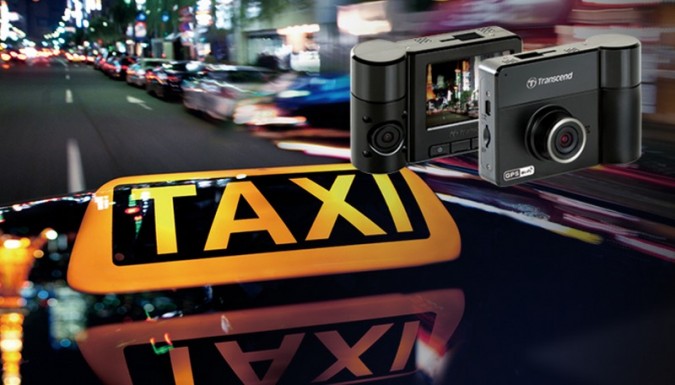 What is Included
The DrivePro 520 comes with everything you need to be safe. You will get the DrivePro 520 camera, power adapter, either adhesive or suction mount (depending on your purchase selection) and a 32gb high-speed microSDHC card. For more information visit Transcend's website.
See for Yourself
Below is some brilliant demo footage captured on this camera. You can see for yourself how good the quality is and how invaluable this camera is for modern driving.