Clothing based on motorcycle brands generally tend to be a bit bland and they all seem to be cut from the same cloth. However, Triumph Motorcycles Lifestyle's new collection is aimed at providing a refreshing new look while still hearkening back to its rich and storied heritage.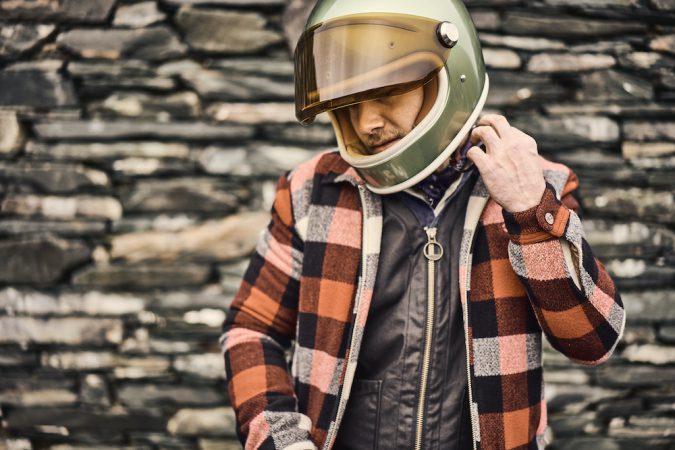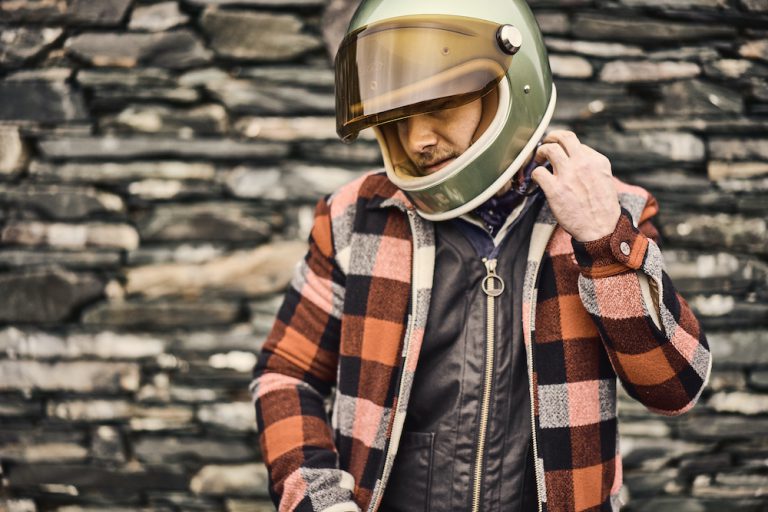 Triumph's motorcycles are all about attention to detail and sticking to a classic design that works. The same is evident in this season's collection from its lifestyle sub-brand. It proves that one does not have to give up comfort and a fashionable look when riding a motorcycle.
There is plenty of choice and versatility and above all, the level of craftsmanship is at a level that is on par with what is found on the motorcycles. It also pays homage to the excellence of British engineering and values as evidenced by the photoshoot that took place in the unadulterated and unforgiving British landscape of Honister Pass in the Lake District.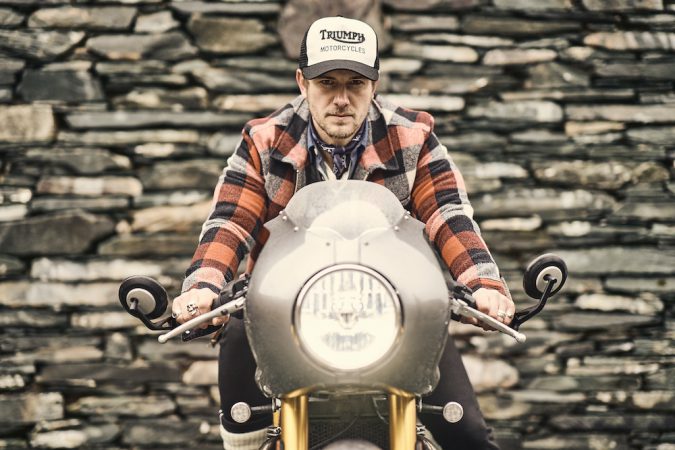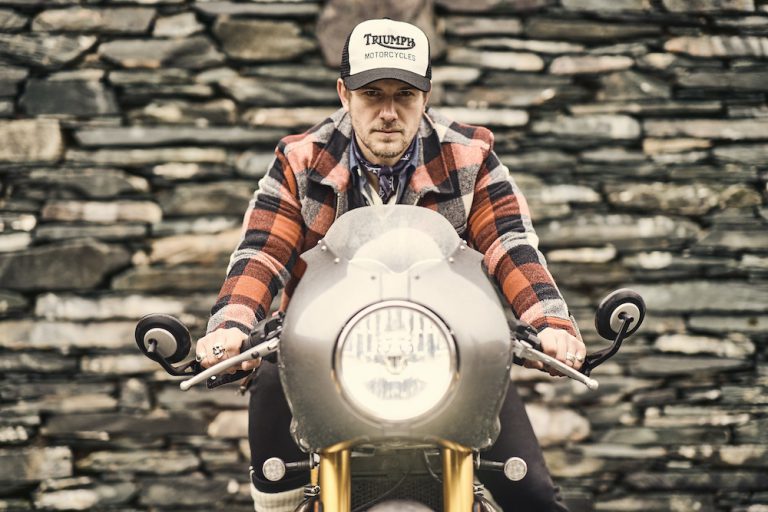 High-Quality Collection
Triumph is known among motorcycle enthusiasts for being the perfect exemplification of renowned British workmanship such as attention to detail and a no-compromise approach to every stage of the manufacturing process.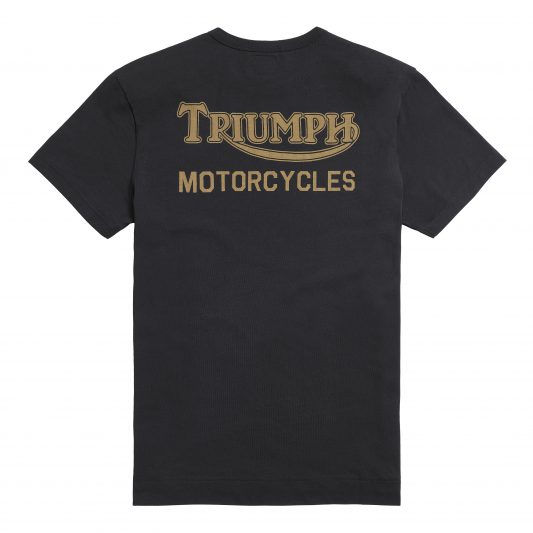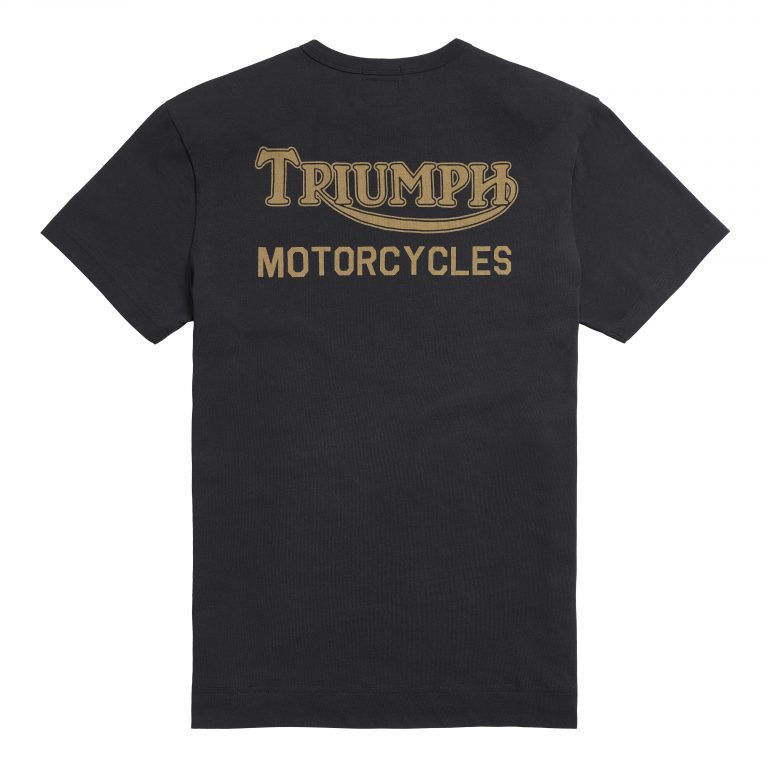 This lifestyle brand sticks to that approach. This is immediately evident in the choice of fabrics. They offer the perfect combination of style, comfort, and durability. It can be just as impressive on the motorcycle as it is off it. You do not have to own a Triumph motorcycle to look good in these clothes.  If you love motorcycles in general, this line of apparel will be appealing to you.
Classy And Trendy
Motorcycle inspired brands often get pigeon-holed into possessing an image that only works while riding a motorcycle. Triumph Motorcycles Lifestyle is not like that. Do not get me wrong. It still looks exceptionally good when riding a motorcycle but it will still look good when you get off it and go to work or a get-together.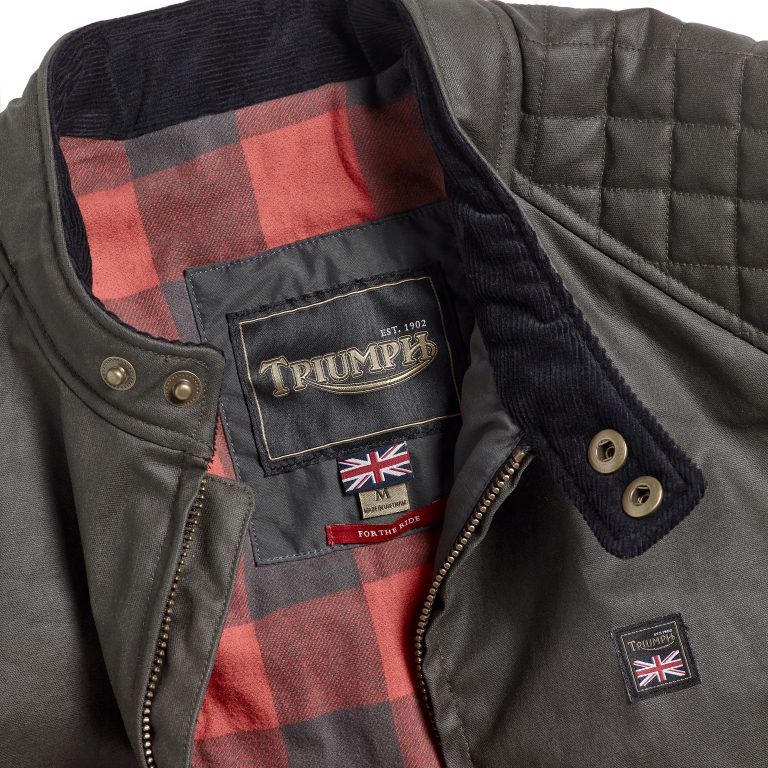 The driving force behind this line-up is Triumph's bold and original approach to the aesthetics of its motorcycles. Similar to the bikes, this clothing collection will turn heads for all the right reasons. Options include slub yarns, textural weaves, heavy twill, and retro piques thus offering plenty of choices. It is also bold but classy and is distinctly unique which is something few clothing brands can boast of these days.
Inspired By Triumph's Rich Heritage
As alluded to earlier, the major inspiration behind this season's collection has been the rich and impactful history of Britain's original motorcycle brand. This is especially evident in the collection of premium cotton jerseys and tees. The designs on these are hand-drawn and are based upon the Triumph motorcycles instruction manuals and moto track racing.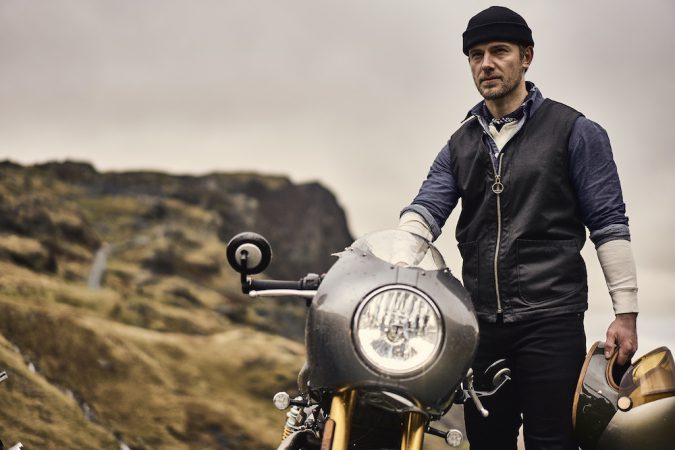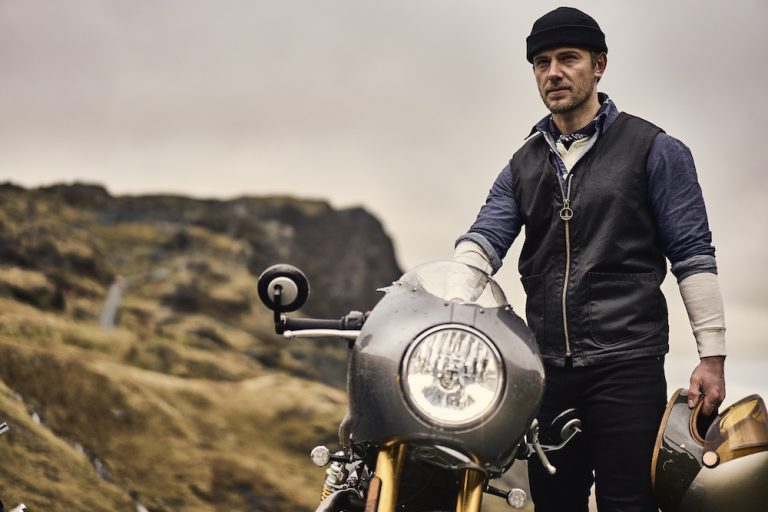 This not only looks cool in a retro manner but offers an insight into the brand's history and motorcycling heritage. With prices ranging from £25 to £650 (hats to leather jackets), fans of the brand do not have to break the bank to get their hands on this collection. There is something for everyone as this collection includes beanies, caps, checked shirts, jackets, denim. sweatshirts, hoodies, and so much more. Irrespective of whether you are going for the classic biker look or you want to create something new, Triumph Motorcycles Lifestyle's new collection can help you get there. For more details, click on the links here website or Instagram.