Aston Martin is ready to tackle the legendary Pikes Peak International Hill Climb with a new entry from British firm Venture Engineering. The entry will be based on the highly-successful Vantage GT3 race car, powered by a 4.0-liter turbocharged V8 engine optimized specifically for the Pikes Peak challenge. The car will be driven by Robin Shute, the first Brit to win the race and a three-time overall winner.
The Pikes Peak course is known for its altitude and harsh weather conditions, making it a true test of both car and driver. The 12.42-mile mountain track consists of 156 turns and will put the Aston Martin racing pedigree to the test. The race has been held since 1916 and is a self-sanctioned event.
Time Attack 1 Class In 2023
The team plans to compete in the Time Attack 1 class in 2023 and further develop the car for a run in the Unlimited class in 2024. The car will feature technical developments including engine mapping, damper work, an upgraded aero package, reduced weight, and bespoke gearing.
Andy Williamson, Commercial Director at Venture Engineering, says they are excited to push the limits of the Vantage GT3 in a new racing discipline and look forward to developing the project into a winning entry. Huw Tasker, Head of Aston Martin Partner Racing, is also looking forward to seeing the project progress and helping Venture achieve their ambitions.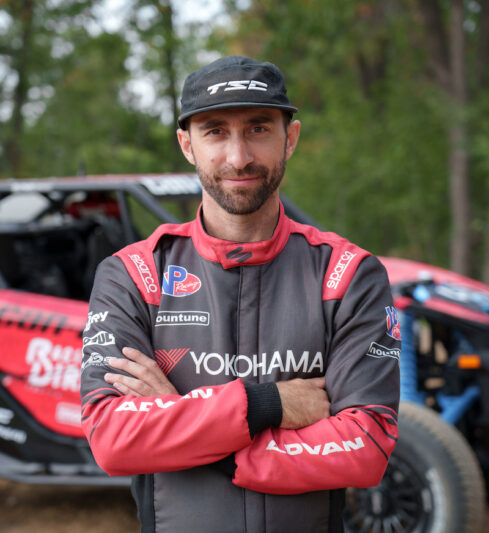 Robin Shute is honored to be racing with Venture Engineering and can't wait to make the Vantage GT3 roar up the mountain. The Pikes Peak International Hill Climb takes place on Sunday, June 25, 2023, in Colorado, USA. Additional updates on the latest team partners, technical developments, and more will be announced in the coming weeks.
This is an exciting opportunity for Aston Martin and Venture Engineering to showcase their racing skills and demonstrate the capabilities of the Vantage GT3. With Robin Shute at the wheel, the team is confident they can build a winner and make a strong showing at the Pikes Peak International Hill Climb.