I've recently had the pleasure of testing the VIOFO WM1 dash cam, a compact yet robust device packed with extraordinary features. Trust me when I say this, it more than exceeded my expectations.
Sleek, Unobtrusive Design
The design of the WM1 is worth marvelling at. Its compact size makes it an unobtrusive addition to your vehicle, slotting in comfortably behind your rear-view mirror. This not only ensures a clear windshield view but also significantly reduces the risk of theft due to its inconspicuous nature.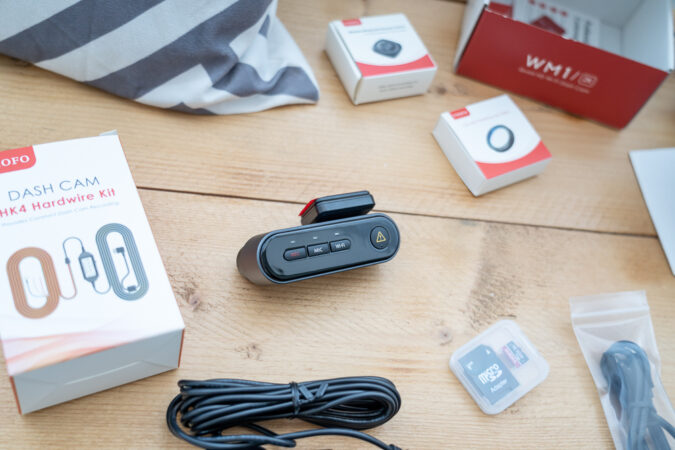 Top-Tier Image Quality
The WM1 boasts a Sony STARVIS IMX335 sensor, capable of recording in a stunning 2K, Quad HD, 1440P at 30 frames per second. This impressive feature ensures that the image quality, whether day or night, is nothing short of excellent. The sensor's ability to enhance low-light images, while simultaneously reducing noise and preserving critical details, is a clear standout.
Seamless Connectivity and User-Friendly Interface
The built-in Wi-Fi functionality of the WM1 takes user-friendliness to another level. This feature lets you adjust settings, preview footage, and even download and share recorded videos from your mobile device via the VIOFO app. Moreover, the dash cam is equipped with an easily accessible emergency button that lets you lock a file quickly, preventing it from being overwritten.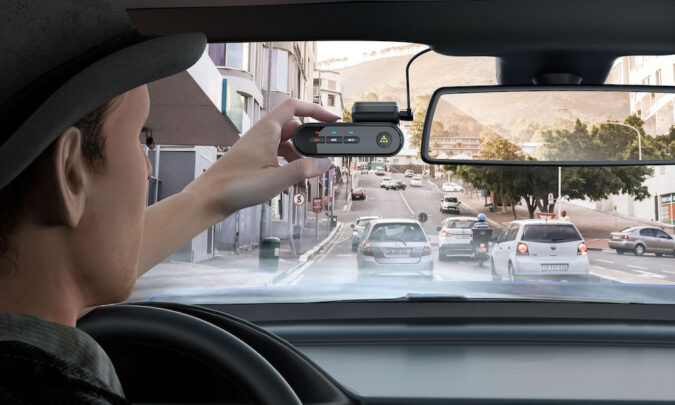 Intelligent Parking Modes
The WM1 also comes with an array of intelligent parking modes. These functionalities offer a peace of mind when your car is parked by ensuring your vehicle is always under surveillance. From auto event detection to time-lapse recording, the WM1 has got your vehicle security covered.
GPS Logger and Safety Features
The built-in GPS logger is another noteworthy feature. It provides detailed location, speed, and time data, ensuring you're always in the know about your vehicle's location if you ever had an incident. The WM1 also supports seamless loop recording. In the case of a collision or crash, the dash cam's built-in G-sensor will automatically lock the footage to be used as evidence later.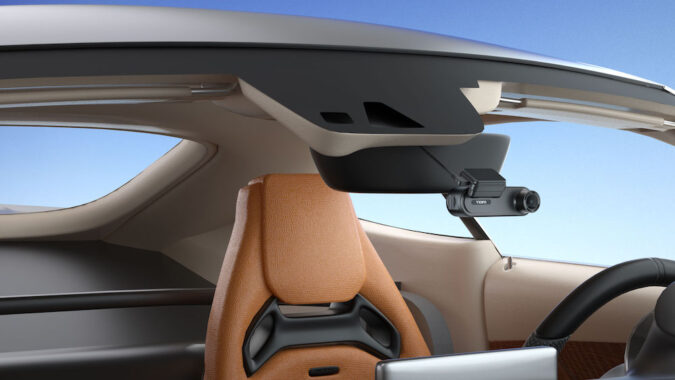 Voice Notifications and Durability
The WM1 goes a step further with intelligent voice notifications. This system informs you about any changes in settings or memory card errors, allowing you to maintain full focus on the road ahead.
Conclusion
In summary, the VIOFO WM1 is a worthwhile investment. It blends high-quality recording, smart features, and a durable build, all at a price that won't break the bank. Optional accessories, such as the CPL filter and Bluetooth Remote Control, further enhance its usability. For anyone in the UK in need of a reliable, high-performing dash cam, the VIOFO WM1 is a compact device that truly packs a punch.