The expansion of the factory is part of an £6-billion investment by Volvo's Chinese owners, Geely. Volvo Cars is adding 1,300 new jobs and ramping up production at its factory in Sweden, in response to increased consumer demand for its vehicles. Which is good news for all
The jobs will support a third shift at the factory, called Torslanda. They will start in the first quarter of 2015 as production of the XC90 crossover begins. With the addition of a new body shop, the factory will be capable of making 300,000 vehicles per year.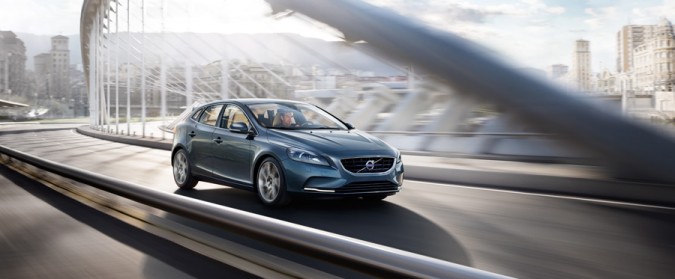 The additional employees will lift the headcount at the factory to 4,600 people. It comes as Volvo has announced a new agreement with its workers that will allow the factory to be more flexible and support the increased output. Volvo is forecasting further increases in production at the factory next year due to high levels of demand for the upcoming XC90, which launches as a 2015 model.
Volvo has had a great year and expects to have its best ever sales year in 2014 and forecasts total volume of 470,000 vehicles.