The figures are certainly a good starting point for the S60 D4, but the reality of the driving experience is even better than expected. The 2.0 litre diesel engine packs loads of power and very easily moves the 1,544 kg car along.

It's rare that you come across a diesel car that is genuinely exciting to drive. The S60 R-Design, with its enhanced chassis improvements, really makes the S60 an engaging car to drive. The ride is firm enough to allow you to throw the car around and be able to feel what is going on, but not too firm that it ruins your trip on a long drive. I certainly enjoyed working my way through the 6-speed manual gearbox in this Volvo; it's a pleasure on any journey.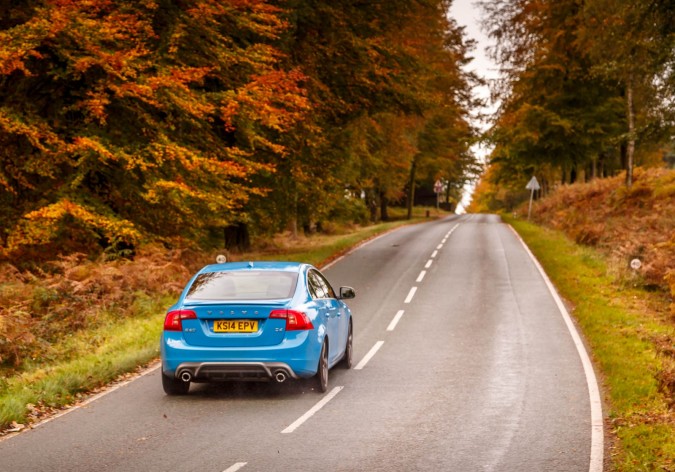 The D4 2.0 litre diesel engine is perfectly balanced at a sweet point of performance between power and economy. When driving the D4 S60 knowing what is under the bonnet you feel as if you are concealing a secret from the other motorists. I say this because you have plenty of power to have a bit of fun on the road, but you're not doing it at the expense of MPG ratings. Unfortunately, not all economy engines are this much fun to drive.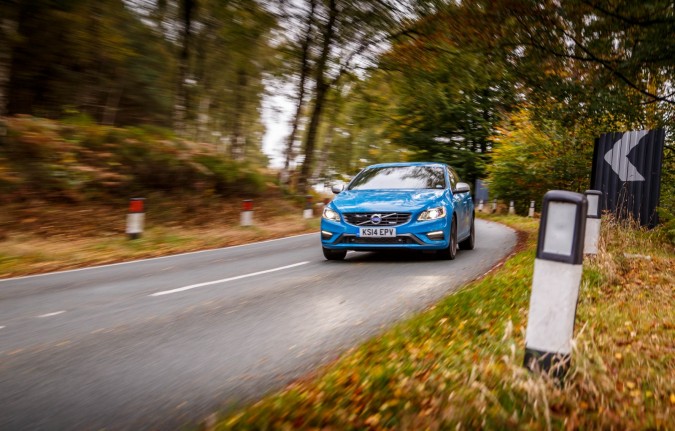 There is also a wealth of driving aids and safety features to enhance the driving experience. To list a few you have; Adaptive Cruise Control and Distance Alert, Collision Warning with Full Auto Brake, Pedestrian and Cyclist Detection, Lane Keeping Aid, Driver Alert Control with Active High Beam, Blind Spot Information System, and Park Assist Pilot. Each of these features give an immense amount of value to the driver and make the Volvo very advanced in comparison to other brands, just knowing these systems are enabled make you feel instantly safer in the car.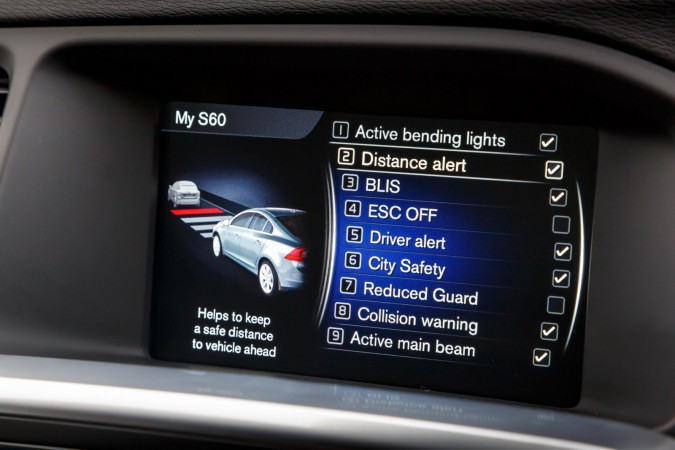 Verdict
Volvo are clearly pushing themselves to compete with the premium brands and they have done a fantastic job, the S60 D4 R-Design Nav is a very well balanced car with huge appeal. I wouldn't be surprised if BMW and Audi start to lose a few customers over to the S60 range.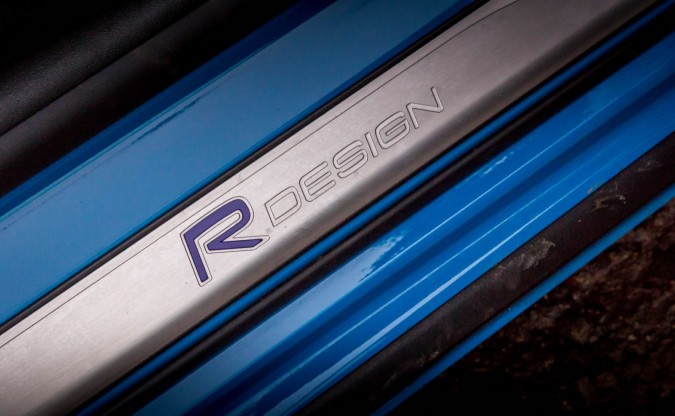 Video Highlights
[