Subaru have confirmed that the STI version of its new 2015 WRX will debut next week at the 2014 Detroit Auto Show. Improvements to the STI include stiffer suspension, tweaked performance, and a more aggressive styling.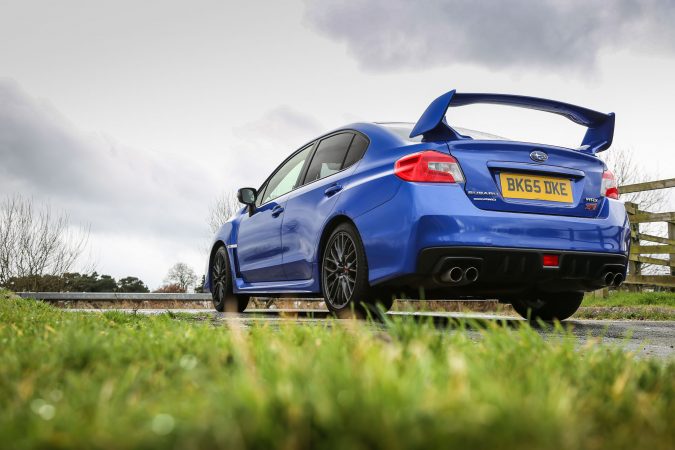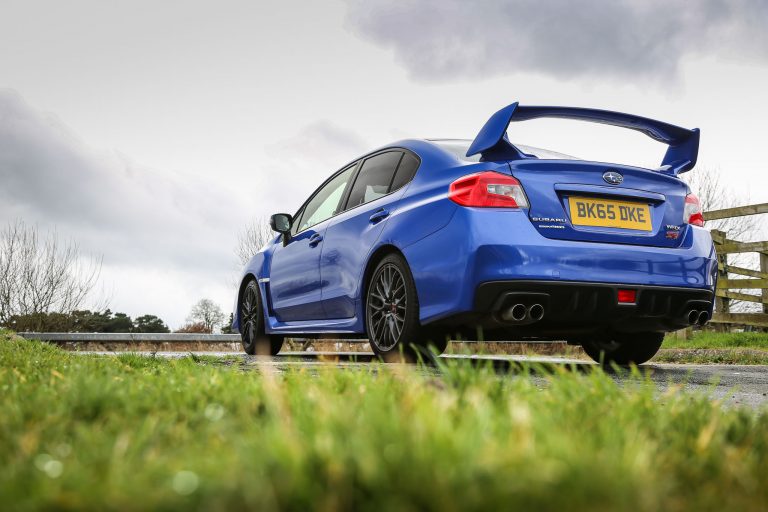 The engine is likely to be a modified version of the regular WRX 2.0 litre engine, with the performance expected to be around 305bhp. But it is also possible that a larger 2.5 litre unit may be fitted instead, we will have to wait and see.  A six-speed manual is likely to remain the only gearbox option.
Subaru UK is yet to commit to taking the new WRX in either standard or STI flavour.