It's not often that a car gets re-designed so radically, that it looks practically nothing like what it was originally. After all, carmakers all but understand the concept of continuity and maintaining familiar faces within their line-up. At least, this wasn't the case with Mercedes, not for this particular vehicle, anyway. I mean, just look at the transformation that's gone into this AMG GT 4-Door Coupe!
Although, this wasn't purely the work of Mercedes. In conjunction with the US Grand Prix in Miami, Mercedes partnered up with famed musician and noted gearhead, will.i.am. Not to mention, those folks over at West Coast Customs, pushing the boundaries of automotive design and engineering. It wasn't without a good cause either, as this one-off will help to raise money for STEAM.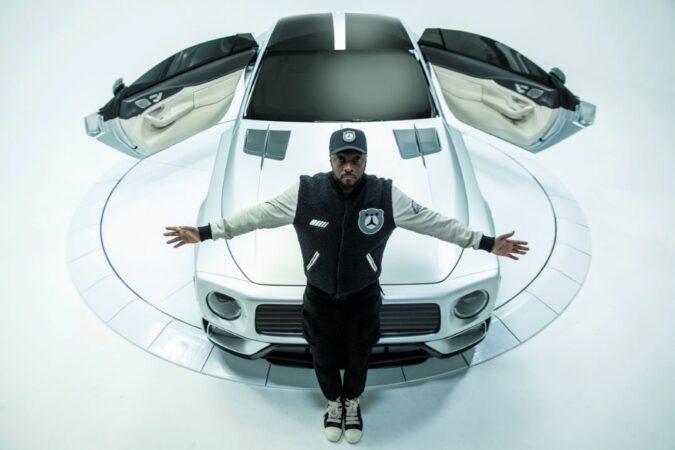 The Best-Looking Mercedes Ever(?)
Or, 'science, technology, engineering, arts, and math', especially for students from disadvantaged communities. In addition, their joint project, so-called The Flip, would also benefit will.i.am's own charity to aid impoverished families. All in all, a wholesome venture, and what came out of it looks out of this world, too. It won't take long to notice the G-Class-esque front-end and grille design.
Plus, the now-named WILL.I.AMG carries certain elements from the SLS Gullwing. Also, just look at those suicide doors! The one oddity is the bear logo that appears instead of a Mercedes 3-pointed star. This came from one of will.i.am's apparel line, which would also share proceeds with charity. I hope it'll raise a lot of money, and maybe Mercedes might consider making more of them, too.