At Geneva we saw the impressive Maserati Alfieri concept. We have since been waiting to see if Maserati were going to put the car into production. Lucky for us car fans, that day has finally come. Maserati have said that the car will be ready for sale in 2016.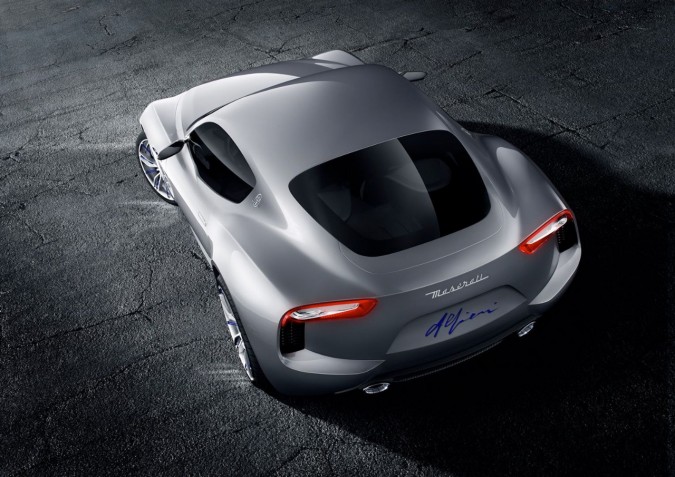 Maserati Alfieri
The Alfieri concept was originally based on the Grandtruismo , but the final product will be based on the platform that underpins the Quattroporte.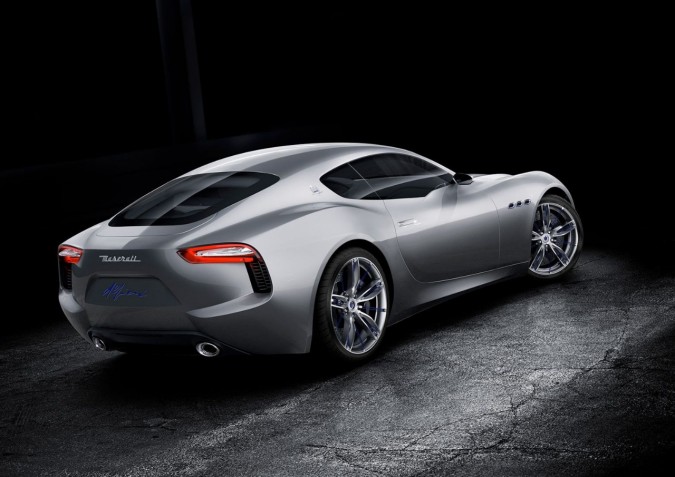 Maserati Engine Specs
The Alfieri entry level spec will have a 3.0-litre, 404bhp, V6 engine powering the rear wheels, and the top of the range model will have 4 wheel drive, and 513bhp.
There are also plans to introduce V8 engines to the Alfieri range further down the line in 2018. Overall this is great news for Maserati, and great news for petrol heads.
More Pictures
Source: Randommization