The XTOOL Car Diagnostic Tool, specifically the InPlus IP608 model, is an innovative device, packed with state-of-the-art features that make it a top choice for both amateur and professional car enthusiasts. From its modern Android 10.0 operating system to its diverse 30 reset services, this tool aims to deliver a well-rounded and efficient diagnostic experience.
Packed with Features
The XTOOL Car Diagnostic Tool runs on an Android 10.0 operating system, promising smooth operation and enhanced user interface. The 5″ LCD touchscreen is very user-friendly and, along with a Quad-core 1.5GHz processor and 2GB+32GB memory, it guarantees swift navigation through various diagnostics. The system is easy to update with its one-click WiFi free update feature, so you're always equipped with the latest software without any hassle.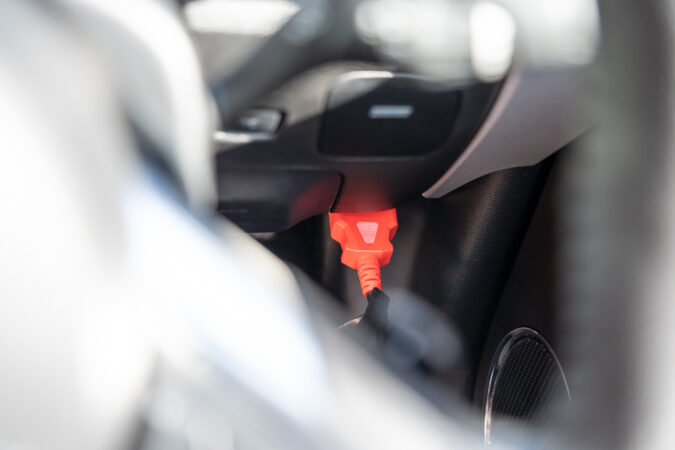 Moreover, the tool offers full systems diagnostics, providing a comprehensive OE-level all system diagnostic scan. It examines every possible module, from the engine control unit (ECU) to the air conditioning system, offering precise readings and reports.
The Power of Versatility
The true power of the XTOOL Car Diagnostic Tool lies in its versatility. With 30 reset services at your disposal, you can easily perform operations like oil reset, ABS bleeding, throttle relearn, injector coding, and many more. However, remember that special functions may not work on all vehicles, so it is always wise to verify your vehicle's compatibility with XTOOL's support before purchase.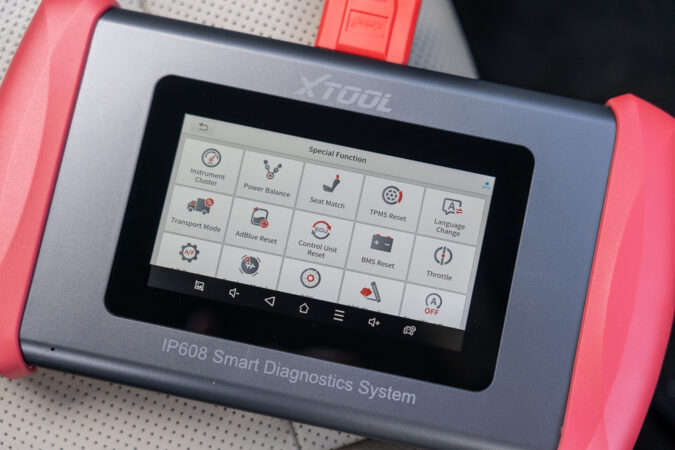 For the technically minded, the 10 modes of OBD2 tests are a boon. These tests, from reading and clearing codes to smog checks and onboard monitor tests, ensure your vehicle is running at its peak performance.
Data Handling and Graphing
The XTOOL Car Diagnostic Tool stands out when it comes to data handling. Its individual graphing and 8-in-1 graphing capabilities provide a more comprehensive view of various sensors and their interactions, making it easier to diagnose and fix faults. Plus, the ability to export data as a CSV file and view the data means you can monitor your vehicle's performance over time, potentially spotting trends or issues before they become serious problems.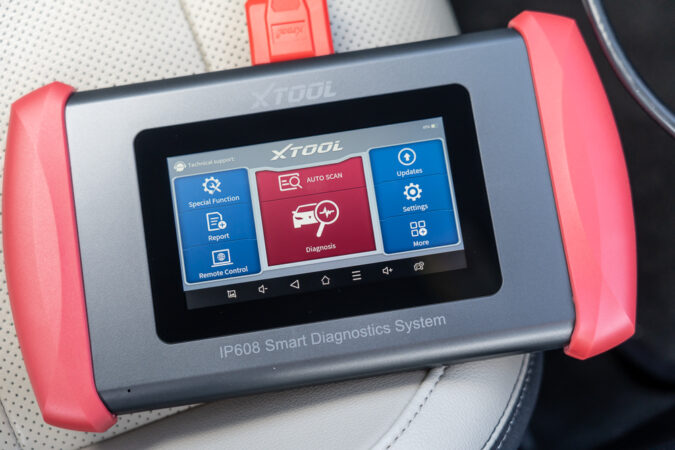 Price, Support, and Warranty
For £259, the XTOOL Car Diagnostic Tool offers good value for money, especially considering it comes with lifetime free updates. The 2-year warranty is a great addition, providing peace of mind for your investment. Customer support is always within reach for both pre-sale and after-sale inquiries, making your overall experience smoother.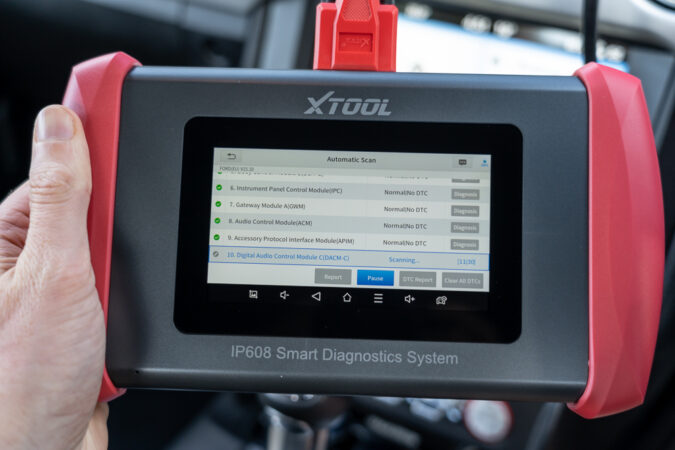 Final Thoughts
All in all, the XTOOL Car Diagnostic Tool provides a comprehensive solution for car diagnostics. Whether you're an avid car enthusiast wanting to understand your vehicle better, or a professional seeking a reliable, feature-packed tool, the XTOOL Car Diagnostic Tool fits the bill. The mix of high-level diagnostics, easy operation, and reliable customer service make it an excellent choice.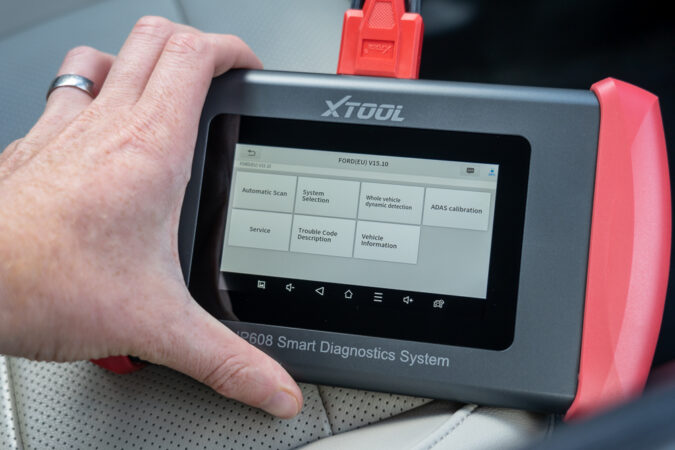 However, don't just take my word for it. I tested this tool on a Mustang V8 2016 5.0-litre, and it provided seamless and efficient diagnostics, proving its capabilities beyond doubt. With this tool in hand, you can gain an unparalleled understanding of your vehicle and ensure it continues to run smoothly. Highly recommended.
10% Promotion code: GRE3PAYF. The promotion code will be valid from 19/07/2023 at 08:00 BST until 30/09/2023 at 23:59 BST.