We hear reports of the hybrid hypercar is nearly sold out!
Are you still looking at getting your hands on a Porsche 918 Spyder? You will need to be quick, because word has it that the hybrid hypercar is nearly sold out!

Porsche 918; Only 918 Examples to be made
We hear that, so far, Porsche has only delivered a little over 35 examples of the Spyder out of the 918 it plans to manufacture in total.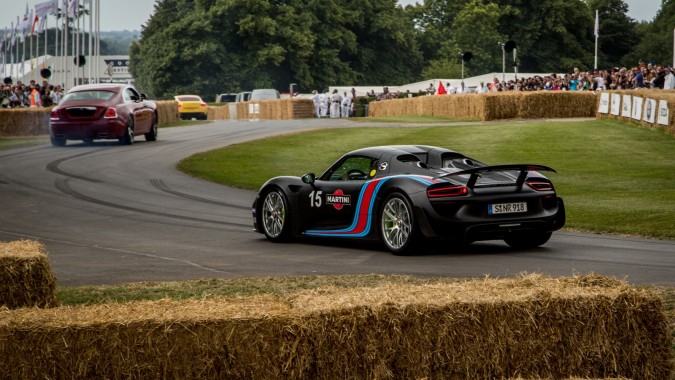 This is unbelievable for a car with a base price of almost £625,000, not to mention the huge deposit just to get your name on the list.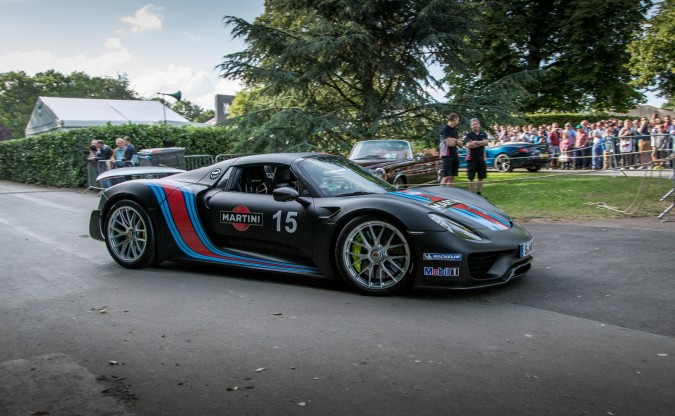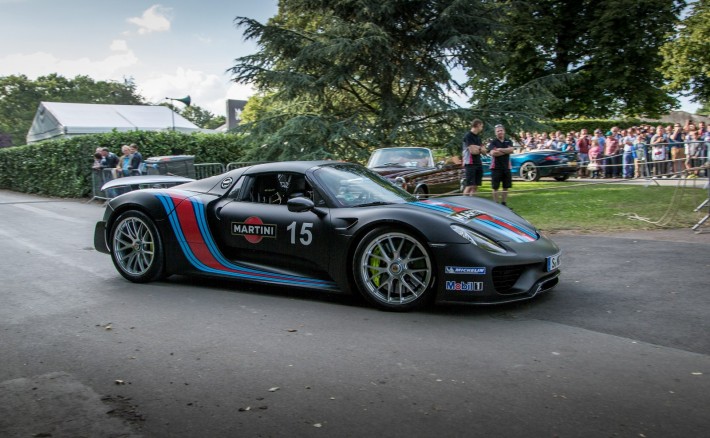 This high price is still significantly less than its competitors get for the McLaren P1 or LaFerrari, both of which sell for over £800,000 and don't forget that production of each is limited to less than half of the 918 Spyder.
Source: Automotive News – sub. req.