When it comes to cars, one thing we have to learn about is how to look after tyres. Whether you like it or not, it just comes with owning a car.
12v Preset Digital Air Compressor with LED Light
Ring Automotive make a 12v Digital Air Compressor that will make maintaining the correct tyre pressure a breeze. This compressor is well equipped. It is designed to run on a 12v socket from the inside of your car. It has a built in tyre deflation valve, built in white light for night time illumination and red light for alert/SOS. But most importantly the digital compressor allows you to set the specific PSI you want and it automatically stops at your desired pressure. This is the advantage of using high psi compressors.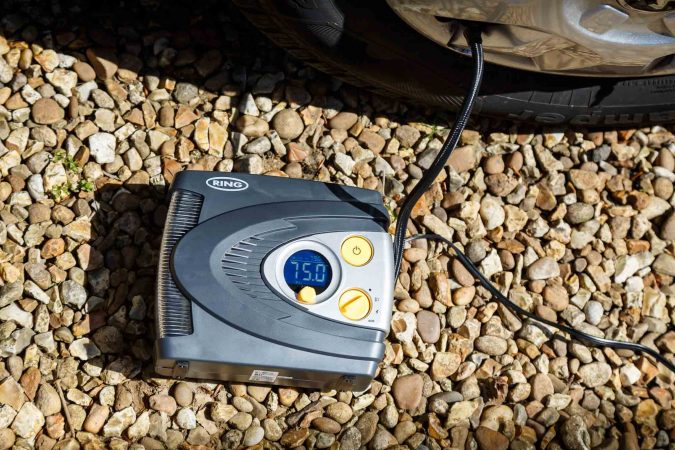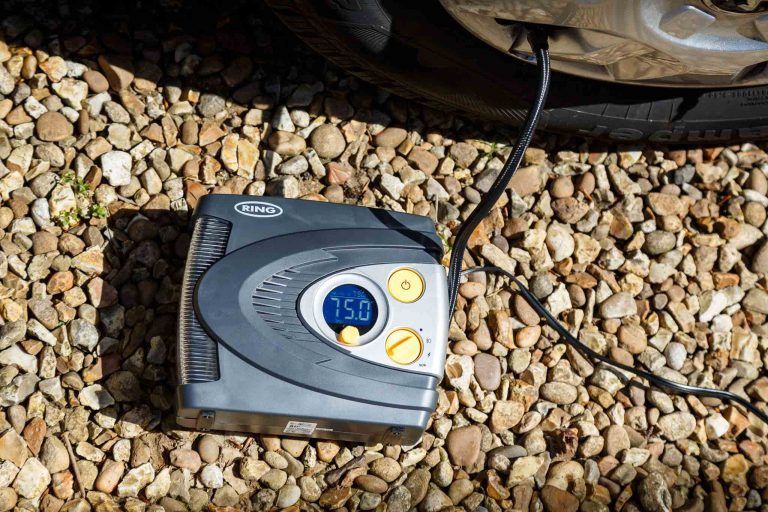 Perfect Package
The tyre inflator also comes with a tidy storage bag that makes it perfect to be stored in the boot of your car. We would recommend keeping this inflator in the boot with you as it could help keep you out of trouble if you have a slow puncture.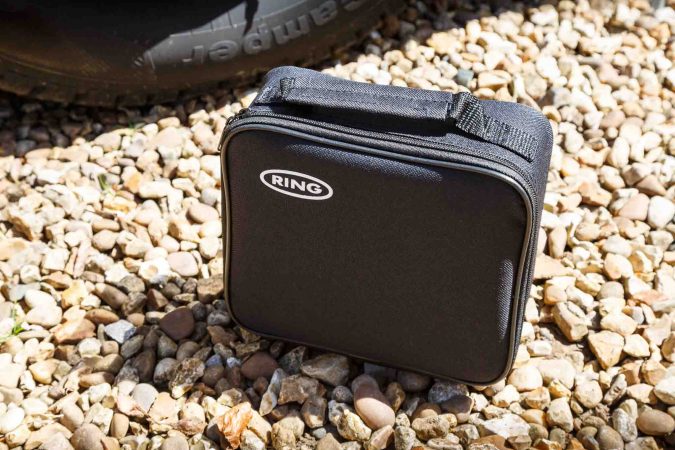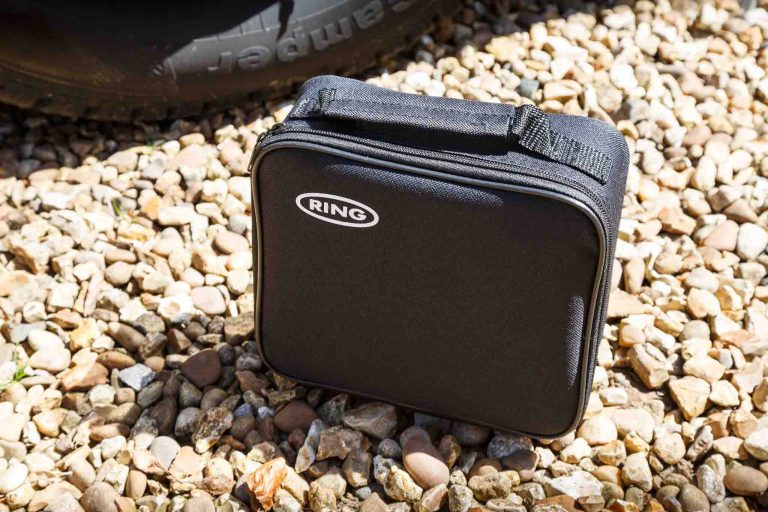 Digital Dial
It is a rare functionality to have a portable 12v tyre inflator with a built in digital pressure read out. This completely changes the user experience. You are able to quickly set your desired PSI, kPa or bar rating and you can wonder off whilst the compressor monitors the tyre pressure. Once it has hit the desired pressure the compressor will automatically cut off. Incredible.