For the launch of the new DS3 here is the picture-by-picture guide of the launch experience. The launch was an evening event in Paris at the famous Le Louvre.
I left Birmingham in the morning and got the train down to London.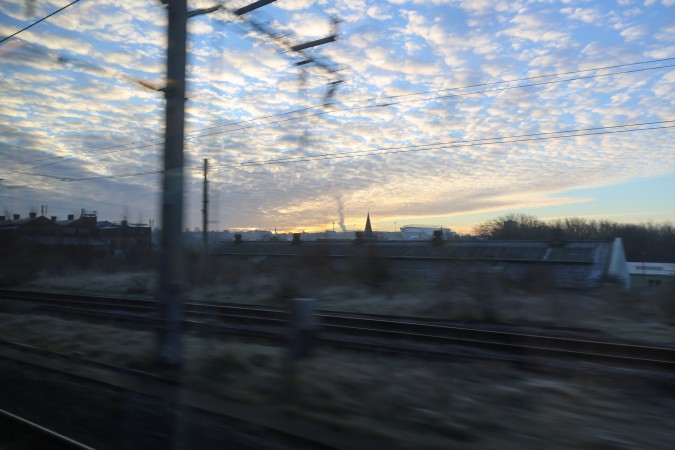 Arrived at Euston Station, London.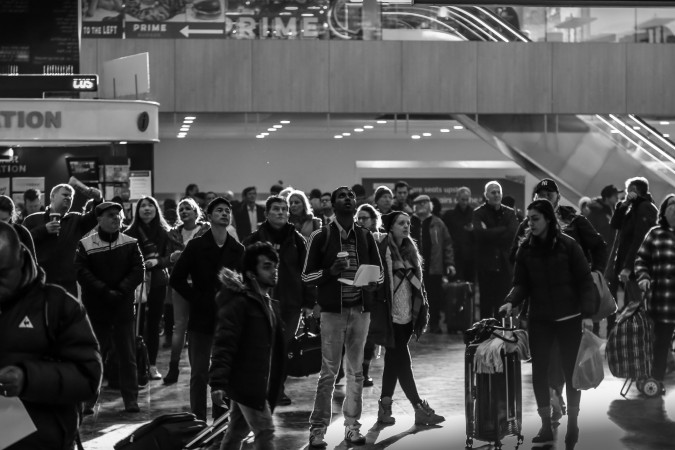 Went on foot to St Pancreas International.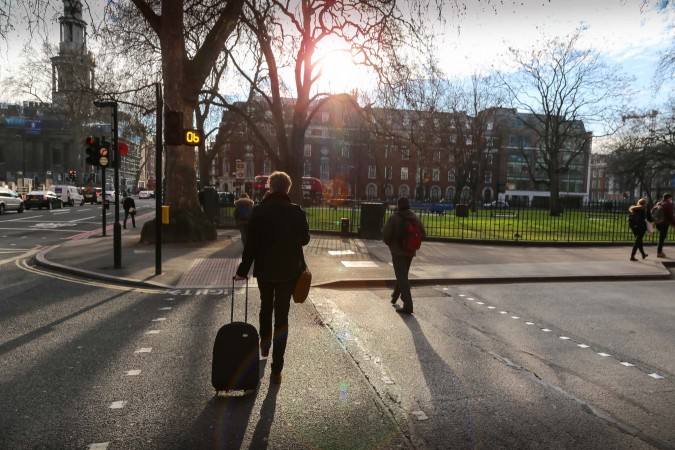 Caught the EuroStar from St Pancreas International to Paris.
Travelled by coach from the train station to the hotel.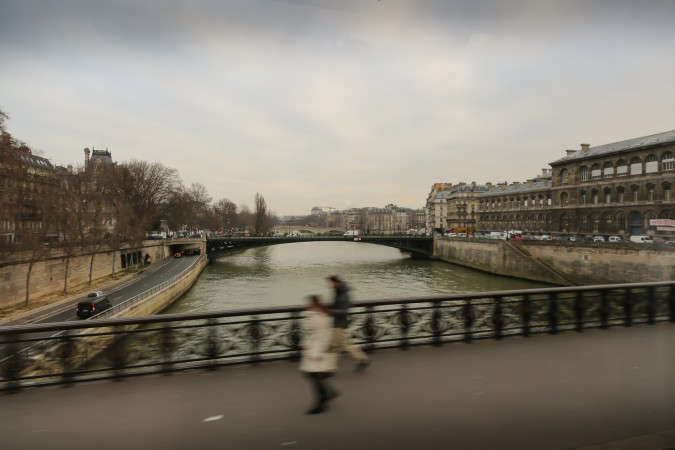 Arrived at hotel with a room on the 25th floor. Bonus!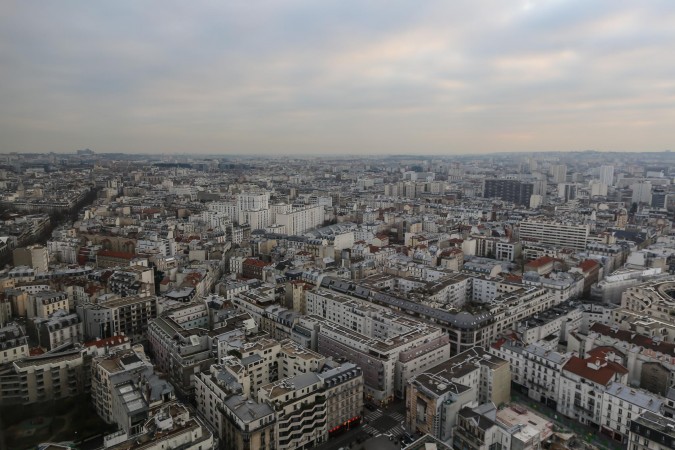 Coach trip to Le Louvre for the exclusive DS launch.

Welcomed by a high-tech DJ set surrounded by the current DS cars.
I took a moment to look at all the latest DS cars on display.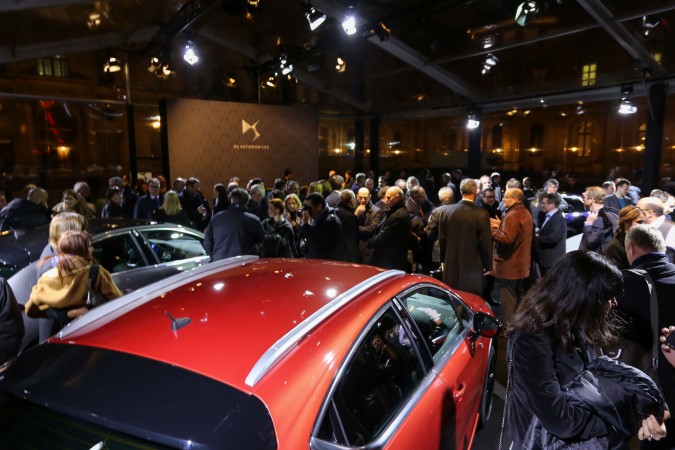 I made my way into Le Louvre lower section.
Next we saw a classic DS model on display and had a few welcome drinks.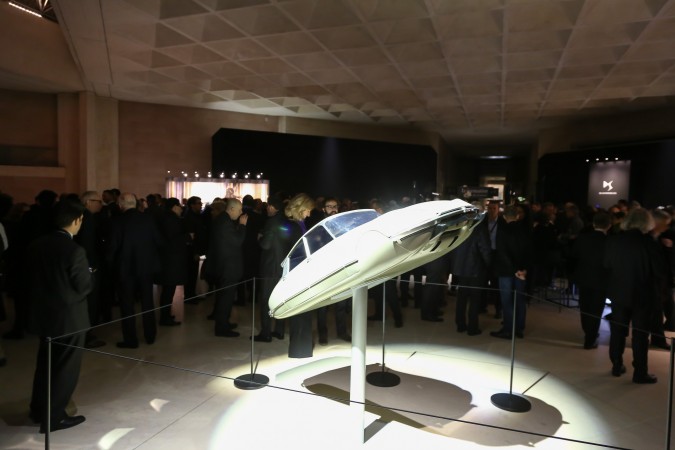 The launch begins. Around 350 journalists from Europe watching. 

The new car was revealed with lots of beautiful imagery used.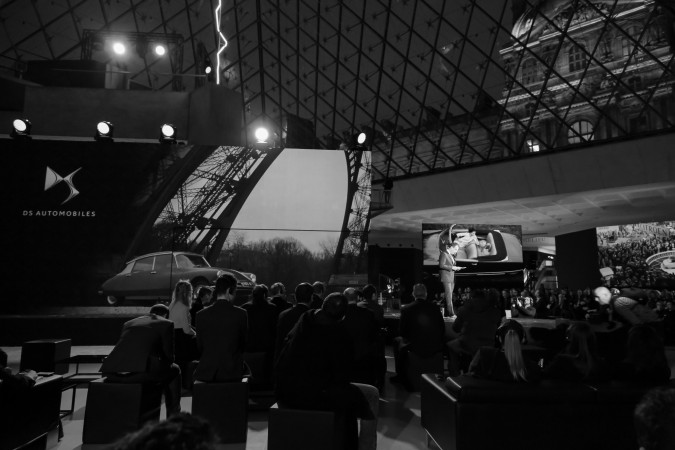 Citroen love to put on a show with some onstage dancers. Not bad.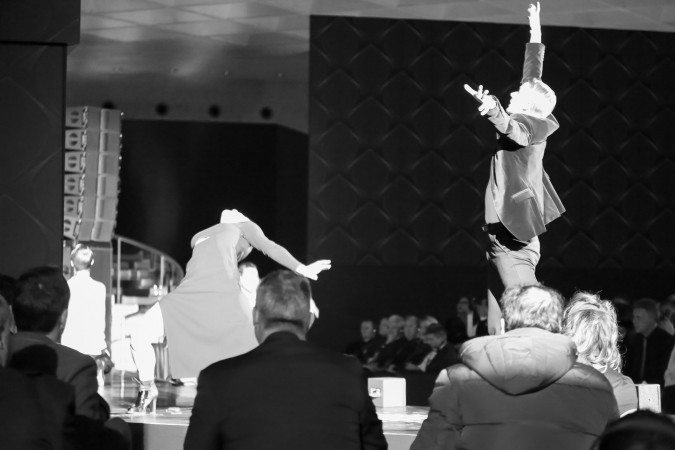 Here it is: the new DS3!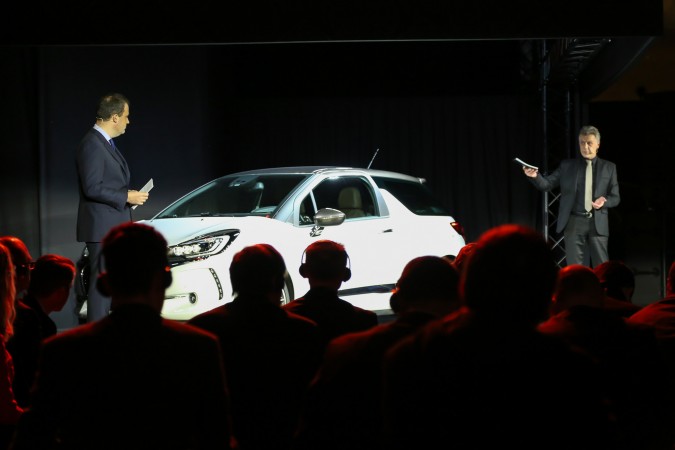 Presentation over. The journalists go mad for the first shots of the car.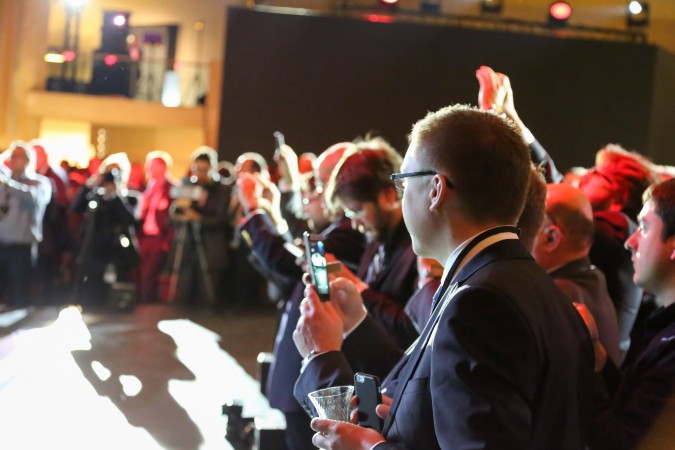 Smart phones are getting the new car to millions worldwide in minutes.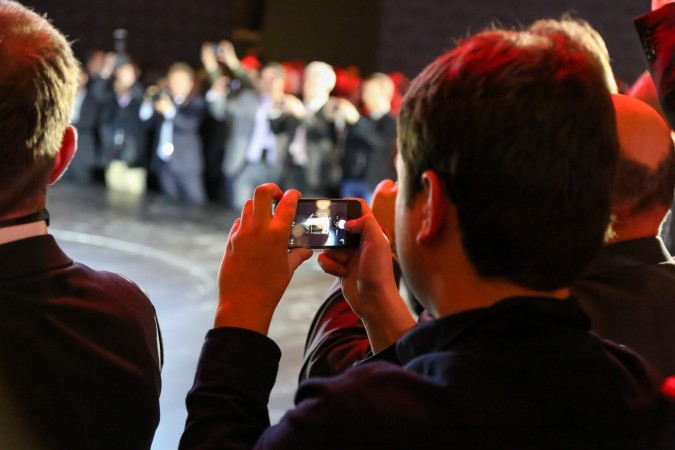 I took a couple of close-up pictures of the new features on the car.
After the car had been released we were invited on a private tour of Le Louvre.
The tour had a treat at the end, seeing the famous Mona Lisa.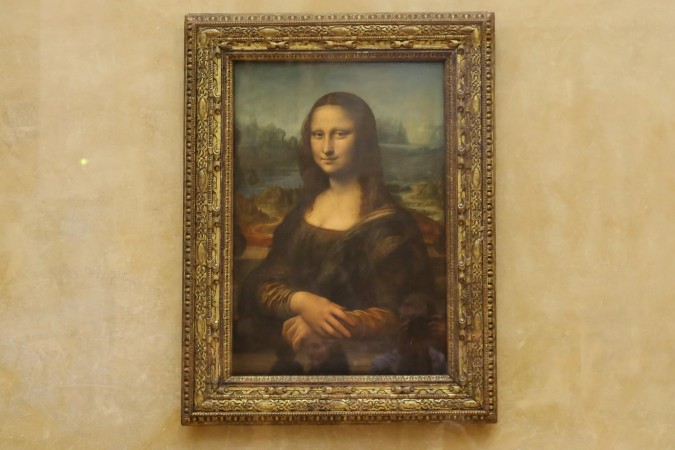 I headed out to see the cars outside and stopped to take a picture of the impressive surroundings.

On display we had the new DS Performance models. Tasty.
This was the first look at the new DS3 Performance model.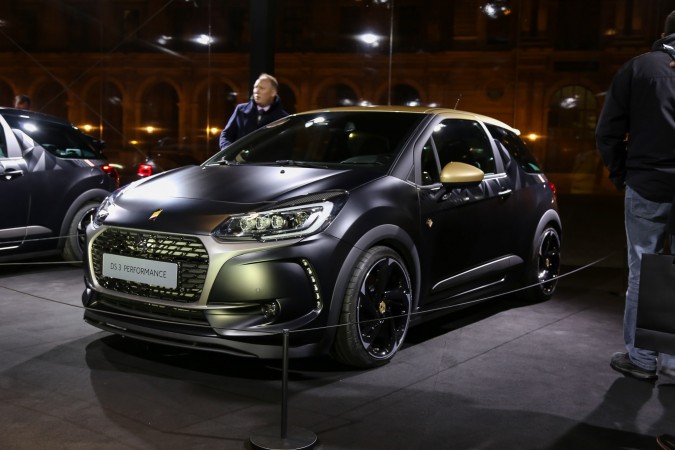 The new Cabrio model.

And a selection of other variants.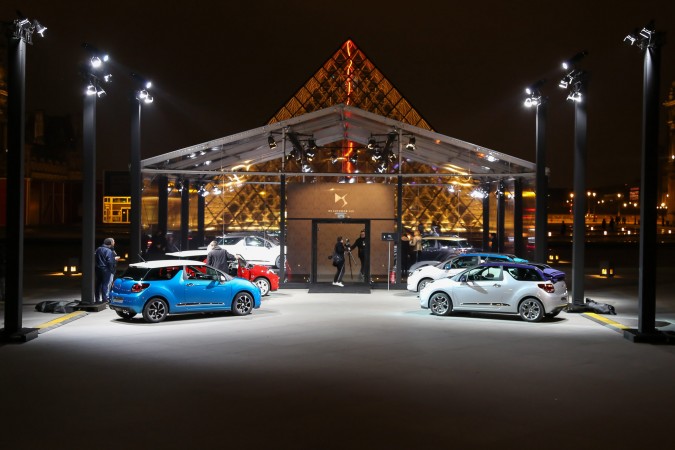 We walked back through Le Louvre to the coaches.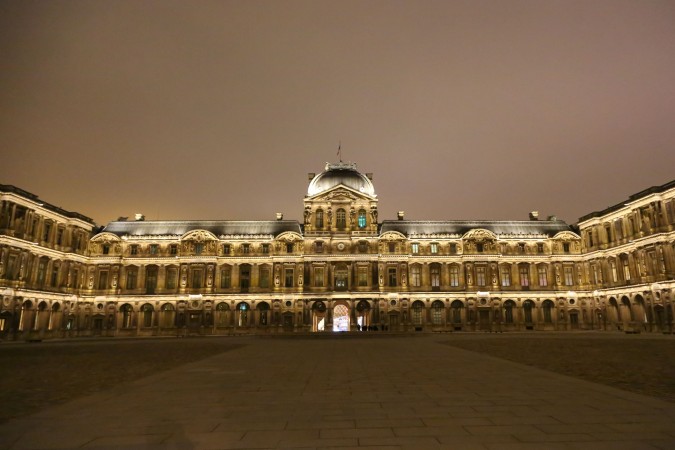 Travelled back to the hotel via coach.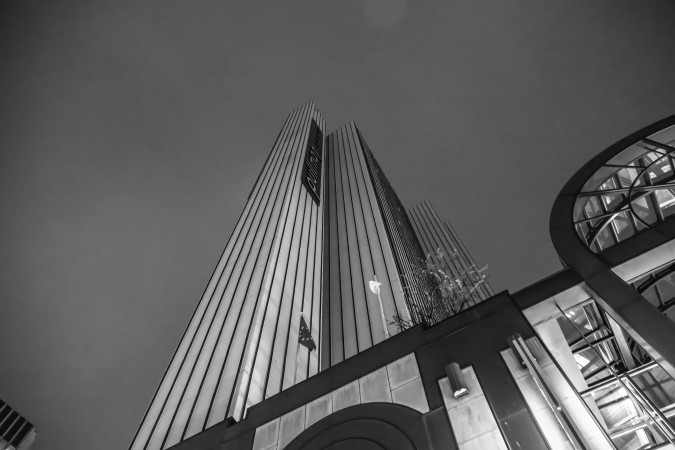 And the final picture of the day was a night-time shot over Paris before resting for the evening.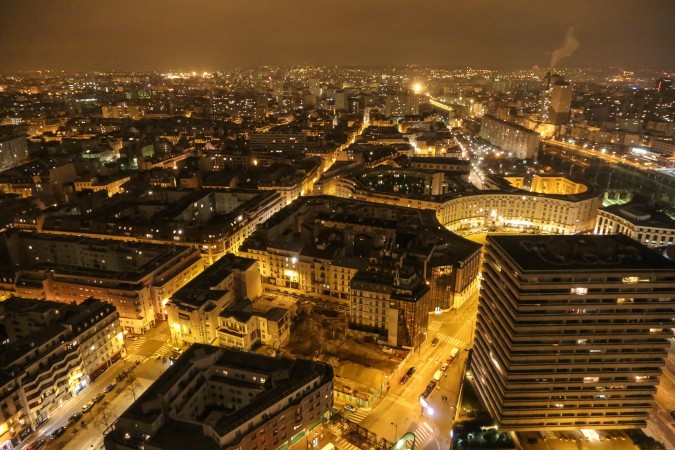 You can watch the launch video here.
Full Gallery