The SUV market is perhaps one of the most competitive segments and has been like that for some time now. Despite this, Volkswagen has captured a sizeable share of this market, thanks to its Tiguan model. However, times are changing and Volkswagen have updated their line-up to reflect their intentions to stay on top of the SUV game.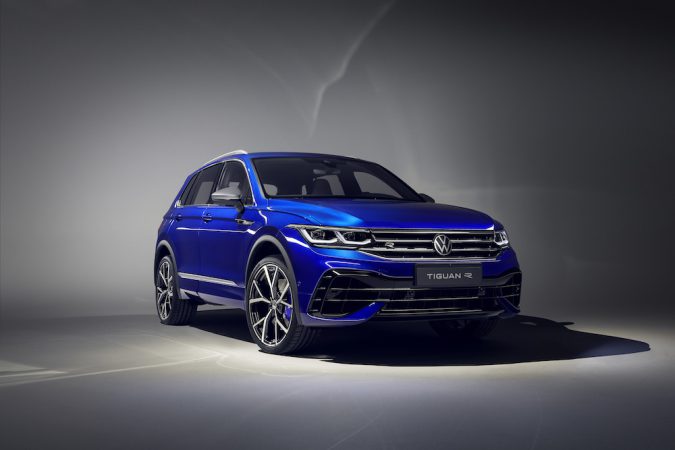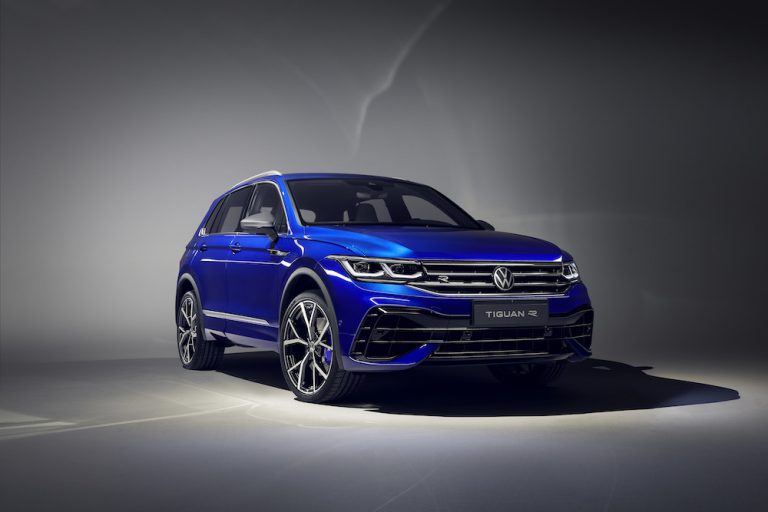 The Tiguan Gets The Hybrid Makeover
Hybrid cars have become the must-have option for the current generation of car owners and even the SUV segment isn't immune to this trend. So, Volkswagen has ensured that the Tiguan doesn't end up being out of the groove with the current times. The Tiguan eHybrid won't be a slouch either as it can reach speeds of 130 km/h just on electric power alone.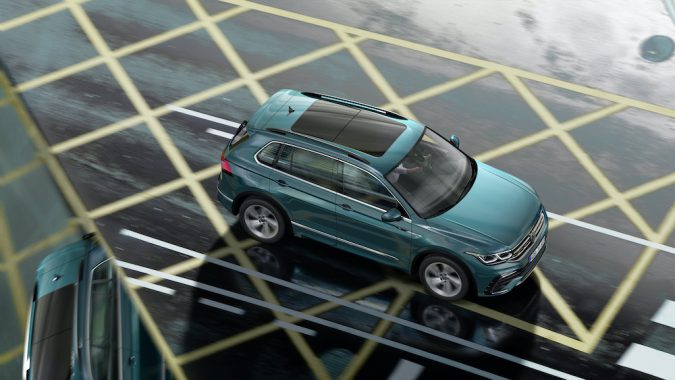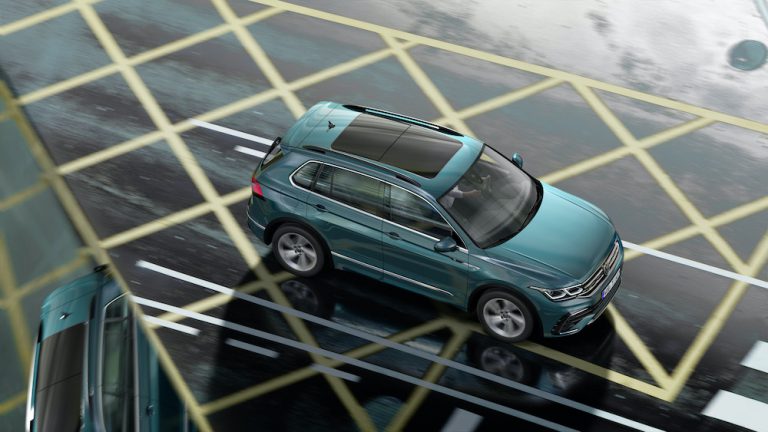 The Entire Line-up Gets A Host Of Innovative Features
The focus hasn't been completely on the hybrid version of the Tiguan. A separate Tiguan R model will be available for those who want an updated version of the old Tiguan. The Top of the range model will come with the innovative and new selective wheel torque control that will make the car safer and more suited to off-road driving. The twin dosing system for the internal combustion engines will make these cars even more environment friendly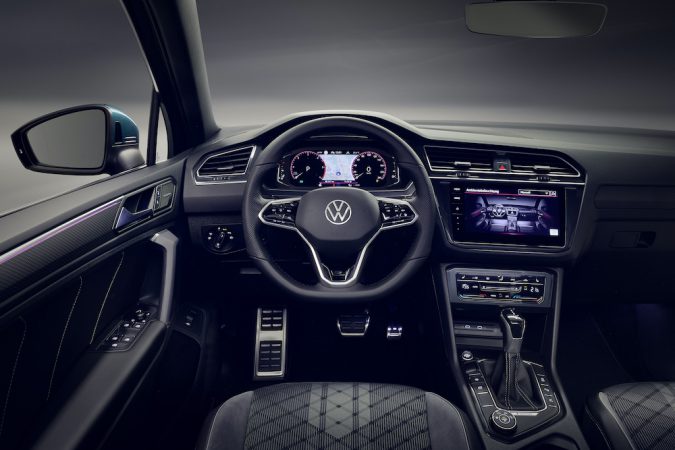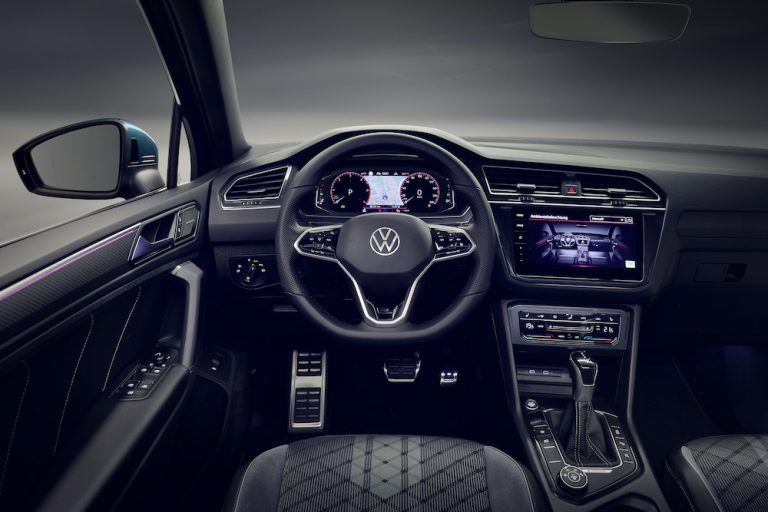 Updated Looks And Infotainment System
The icing on the cake is the next level infotainment system. Touch sliders are set to revolutionize the climate control system and the entire infotainment system has been upgraded to make it much more intuitive and user-friendly. The looks have also received an update to make it more attractive and in-tune with the times while retaining the car's true-SUV capabilities.