Armorgard is a leading UK based company, in designing top notch secure storage and logistical products. Armorgard ensures that their products feature exclusively from concept and design through to manufacture.
One product that exceptionally stands out, is the Armorgard OX05 OxBox. This simple and dependable solution for securing tools and equipment, it is a medium duty box designed to be affordable. There is no quality compromise, you no longer have to pay out more for a safe place to store your tools than the tools themselves.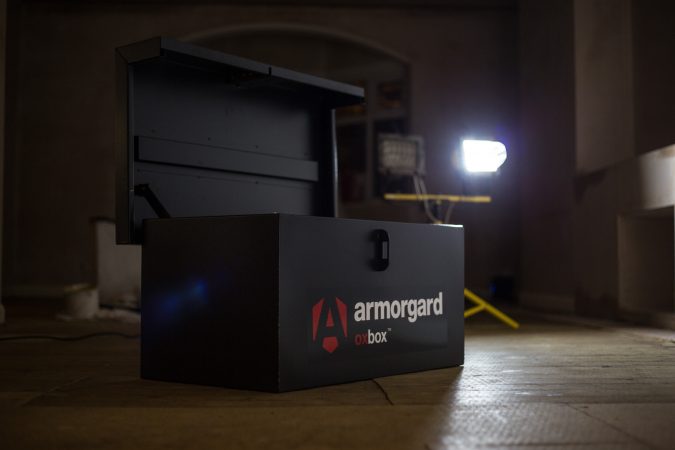 For those who are always in need of securing their gear on the go, Armorgard boxes are ideal security products. We have been using the Armorgard to protect our camera gear whilst out in the field and we can't recommend it enough.
Features of Armorgard OX05
From our time with it we have learned that it is exceptionally secure. Built on a strong foundation and with its unique 'folded' construction makes it tough and resilient to mechanical damage.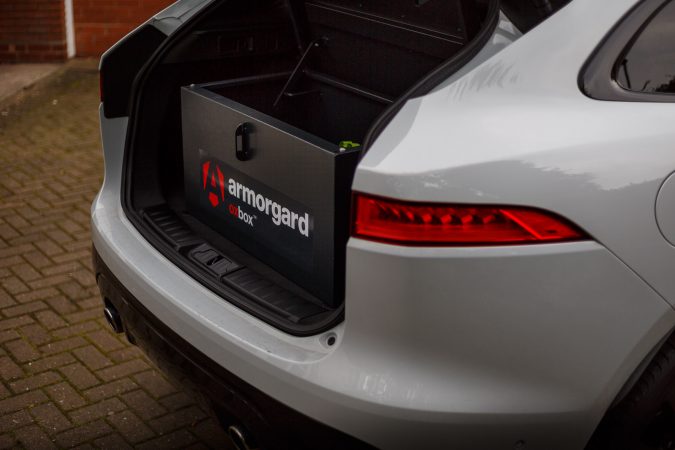 The OxBox will keep intruders out as it is highly secure, possessing a robust 5-lever deadlock, on both sides and a heavy duty Chubb-style keys and welded security ID numbers on the side.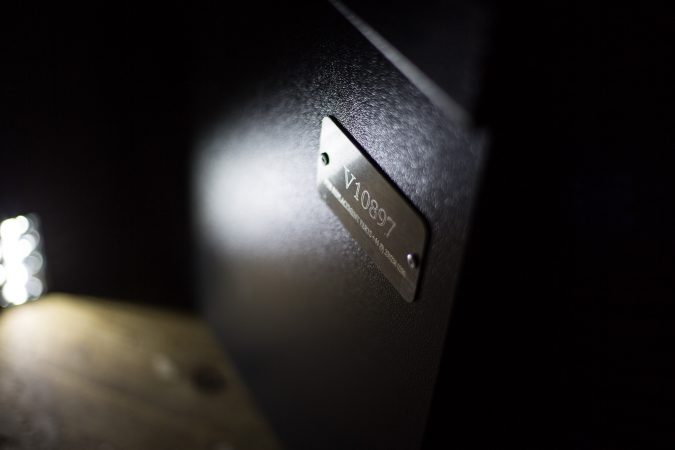 Using the box is easy; it has a unique internal anti-jemmy system and an auto-latch lid to secure it in position whilst loading and unloading the box.
It has been designed while maintaining attention to detail. Its steel-plate construction is reinforced with a durable powder coating, that functions as an anti-corrosive undercoat as well. You can tell for sure that it has been benchmarked with strict quality control procedures.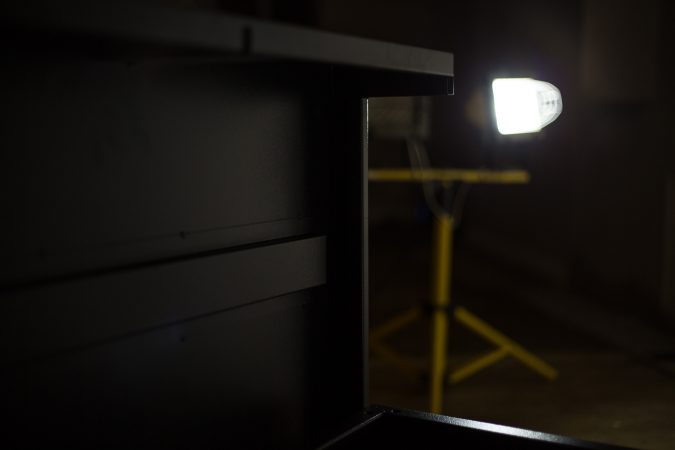 Lastly, it's ergonomic in design, for maximum use and efficiency. Due to its medium size, it is suitable for sites and vans. Easily transported with its ideal weight of 24 kilograms and its dimensions make it spacious enough without taking up all of your storage.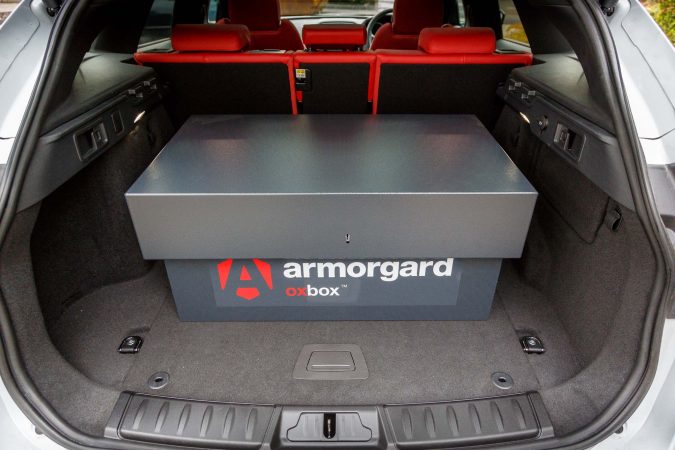 Our Use Case
Most people will use this type of safe box to store tools in the back of a van, but we used it to store expensive camera gear in the back of an SUV whilst out on the road. Meaning our kit was safely stored without any worry. It is a super strong box, which also can be easily fixed to any vehicle. When it comes to security, there is no compromise, it has to be the Armorgard OxBox 05 for us.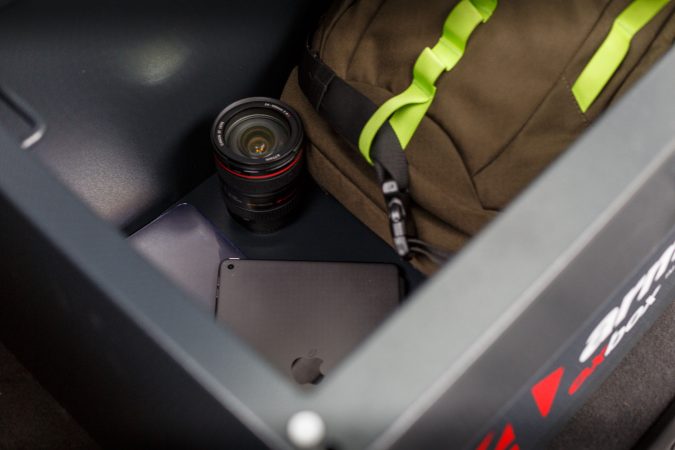 Supplied by: Safe.co.uk