The Audi A4 might seem like a somewhat nondescript vehicle to many people. Usually, the types of individuals that drive them are business executives or sales reps. As stereotypical as that sounds, it's no secret that the majority of A4 buyers are business users.
For a start, they offer a plethora of features useful to motorists that live a life on the road. Second, the diesel options are the most popular, especially for company car fleet managers. And, third, they are quite comfortable to drive.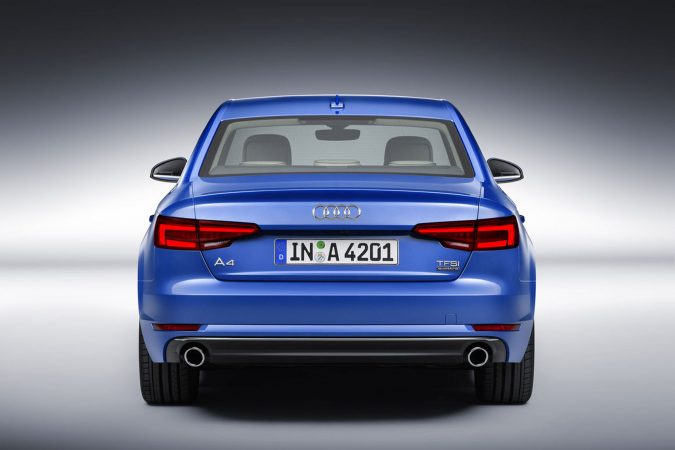 People thinking of buying a mid-sized car should put some serious consideration into the Audi A4. Some of the reasons I've already stated in the paragraph above. Still not convinced? Let me share with you some more reasons why:
They make brilliant premium family cars
You might think that most parents should only drive around in people carriers or estate cars. But, there's no reason why premium vehicles can't get used for the same purpose! The current and previous generation A4 models feature an array of safety features. Some examples include airbags, brake assist, and cruise control to name a few.
Motorists with families in tow don't need to drive around in cheap and cheerful cars. Especially when the price of a used Audi such as the A4 is within their reach!
More equipment as standard than you could wish for!
As you might expect from Audi, the A4 comes with an impressive selection of standard kit. Take the entry-level SE trim, for instance. It comes with tri-zone climate control, Xenon gas headlights, and DAB digital radio.
The range-topping S Line models feature LED headlights and sports suspension. They also come with sports body styling too!
They offer high modifying potential
Are you a car enthusiast that loves customising the vehicles they own? If so, the Audi A4 is an excellent base for your next project! To be honest, the only things you might do are subtle enhancements to the engine and body styling. In standard guise, the Audi A4 is already a looker and packs a powerful engine.
Speaking of engines, you've got plenty to select from if you're a car modder! These days, you don't need a lot of displacement to get plenty of horsepower. Take the 1.4 TSI units, for example. In the A4, they produce a whopping 150 brake horsepower and go from 0-60 mph in 8.6 seconds!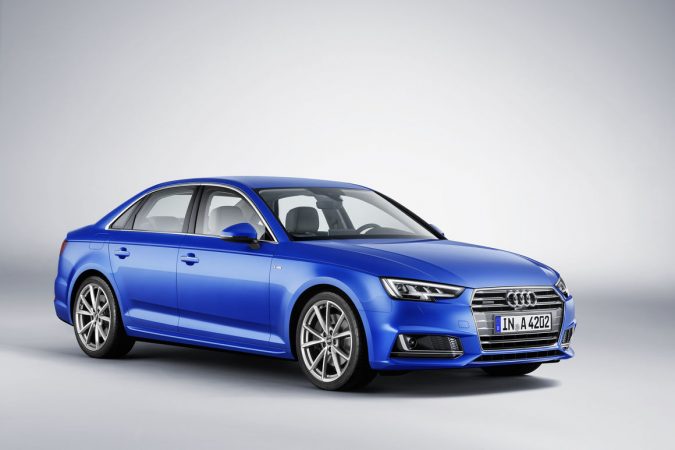 There are plenty of Audi tuning specialists out there. They can increase the power from even the 'slowest' power plants in the A4! When it comes to styling, the aftermarket world is full of body styling and wheel options to suit any tastes.
It handles better than a BMW 3 Series
Do you drive your cars as if you stole them? If so, the Audi A4 is the car for you! Some people assume the A4 offers lifeless handling on the road. The truth is; the car gives you as much feedback on the road as you would like!
In fact, many critics of the Audi A4 say the handling feels better than the market-leading BMW 3 Series.
So, when will you be heading out to buy an A4?