Almost every major car brand has been trying to capture a market share in the highly lucrative SUV segment. Bentley has, however, decided to create its own niche in the segment by making SUVs that cater to people looking for luxury without sacrificing the usability of the SUV segment. There Bentayga model has been quite adept at doing this and Bentley aims to take things a step further with their new line-up.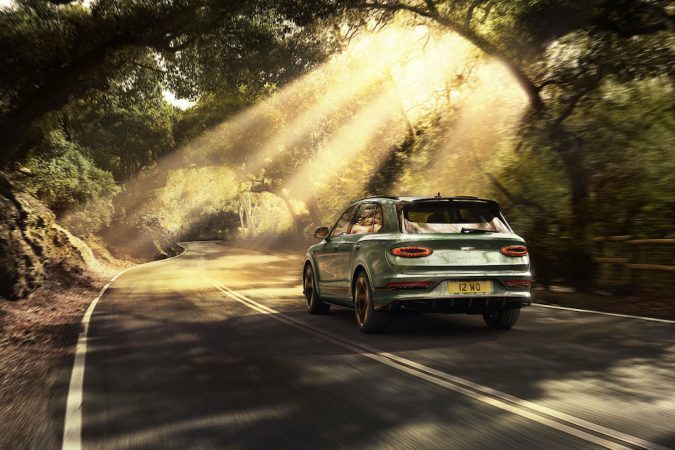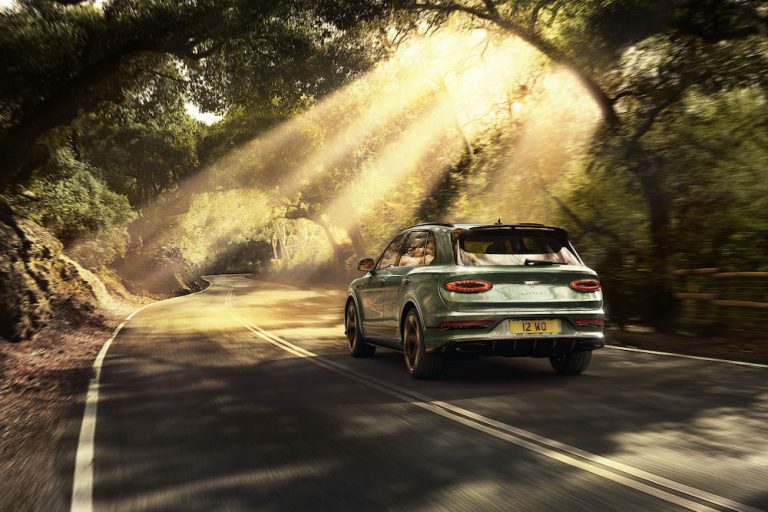 Updated Dynamic Looks
The new Bentayga line-up is a part of Bentley's Beyond100 business plan. Just like the latest Continental GT, this version of the luxury SUV features a very modern look that is dynamic while retaining the classic Bentley characteristics. It looks more masculine and aggressive but without appearing like it is trying too hard. The rear of the Bentayga has received the biggest facelift and this car looks stunning from all angles with the intelligent LED matrix headlamp technology being a nice touch.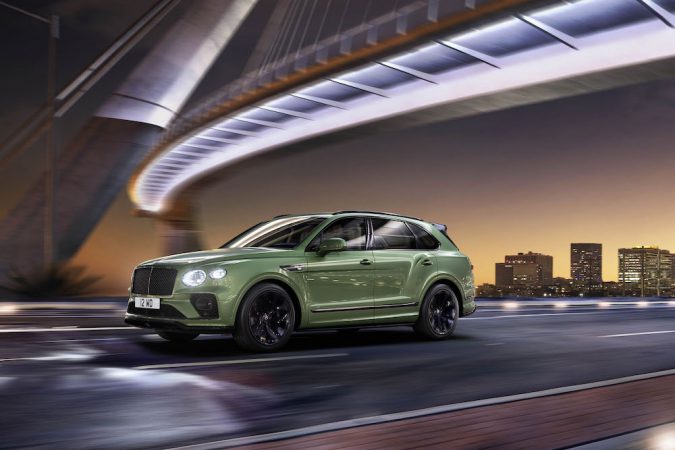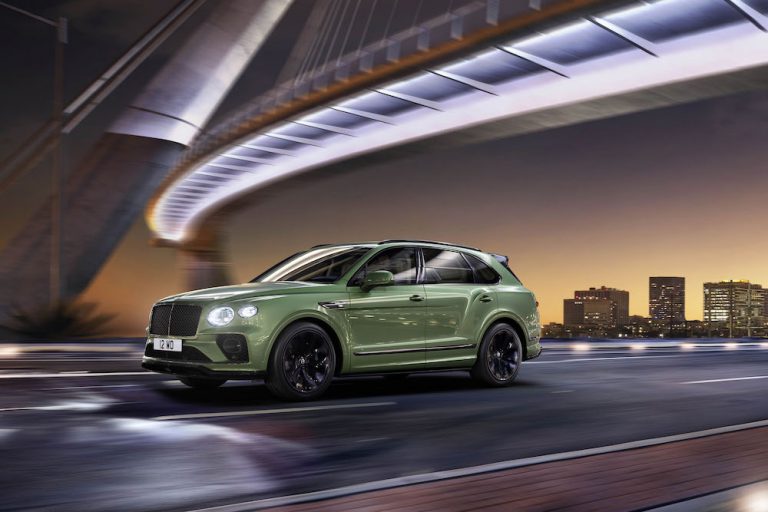 Luxuriousness Taken To The Next Level
The improvements aren't limited just to the looks. The usability of the car has been improved as well. Features like more legroom, better ventilation inside the car, a redesigned centre console and dashboard, heated, wet-arm windscreen wipers, a more refined engine, and many other innovative features make the new Bentayga a great SUV when it comes to its practicality.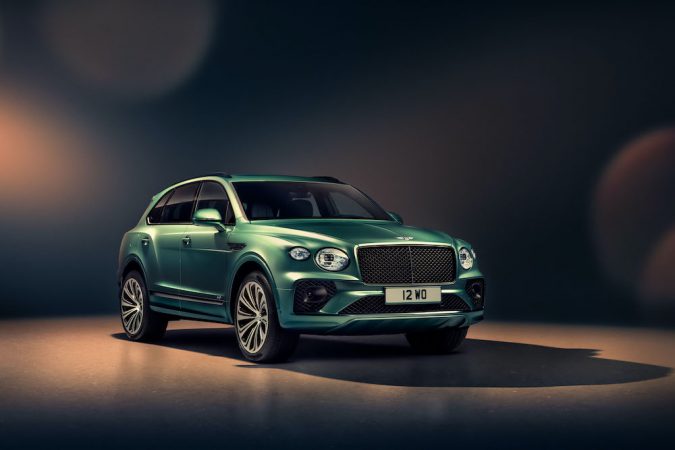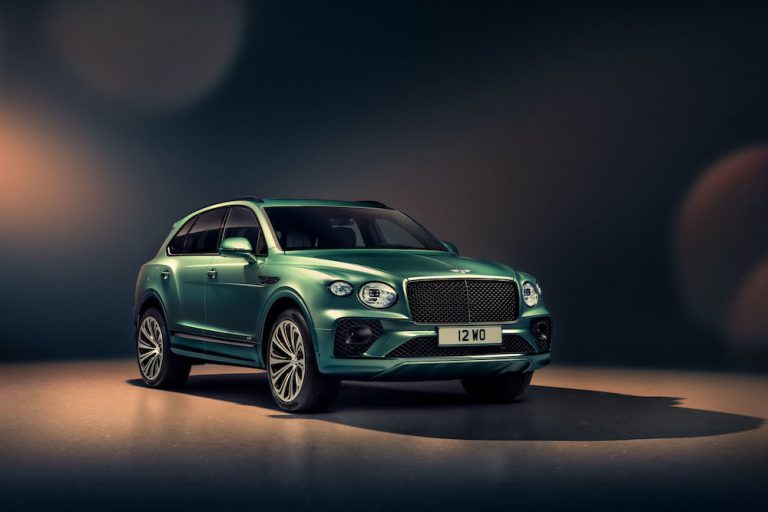 The infotainment system has also been updated and now features a 10.9-inch display and a plethora of connectivity options. All of this makes the Bentayga modern and imposingly beautiful.