After the Jeep Renegade Dawn of Justice and Batmobile experience, Motor Verso's editor Paul and I thought it would be a crime against classic cars not to have a trundle around the atmospheric Bicester Heritage grounds. Seeing the photographs below, you will see why we couldn't resist.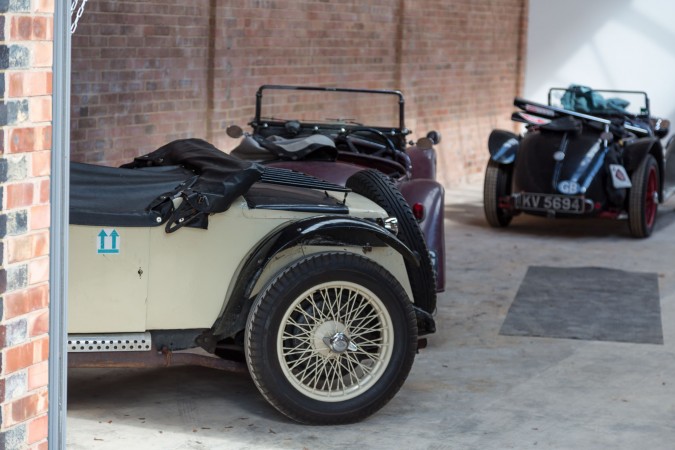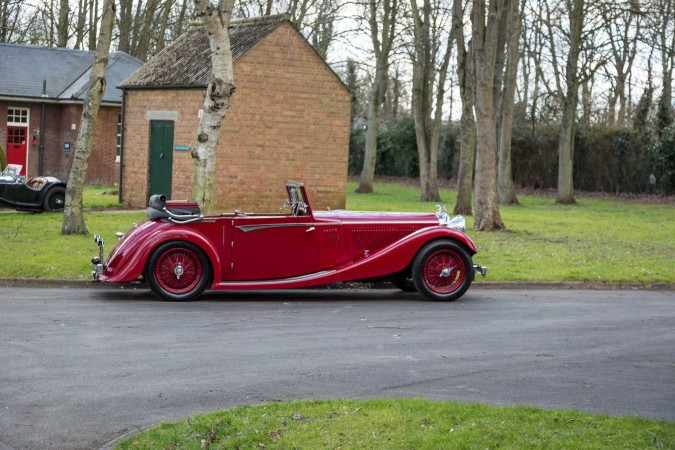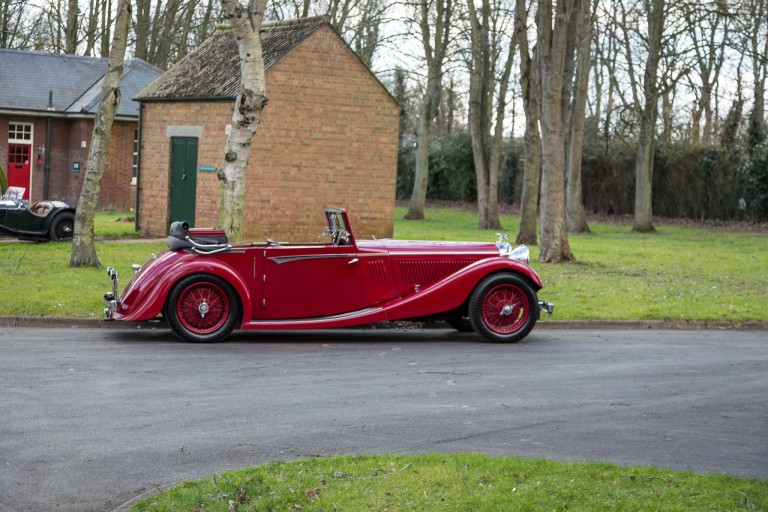 A Passionate Bunch
I am definitely no expert in the field of cars. Enthusiastic, yes. Being able to identify every car's model, year, performance and history from a look, not so much. But I will always have a soft spot for classic cars of all varieties. I think a main reason – aside from the obvious suave good looks – is that classic cars in my experience are often owned by a passionate bunch. They have stories behind how the cars have influenced them; perhaps when they saw them as a kid and were held in awe as it flashed by, or raced them in their youth and remember the thrill they felt with the steering wheel under their fingertips. Whatever the reason, the memories and passion that these cars have seen in their lives is a great thought to take away.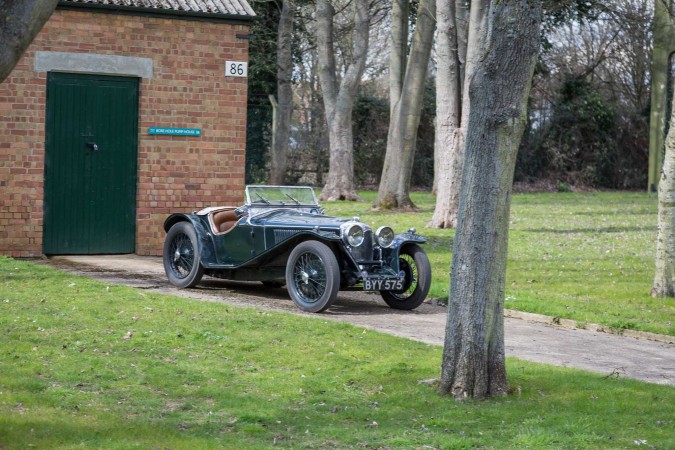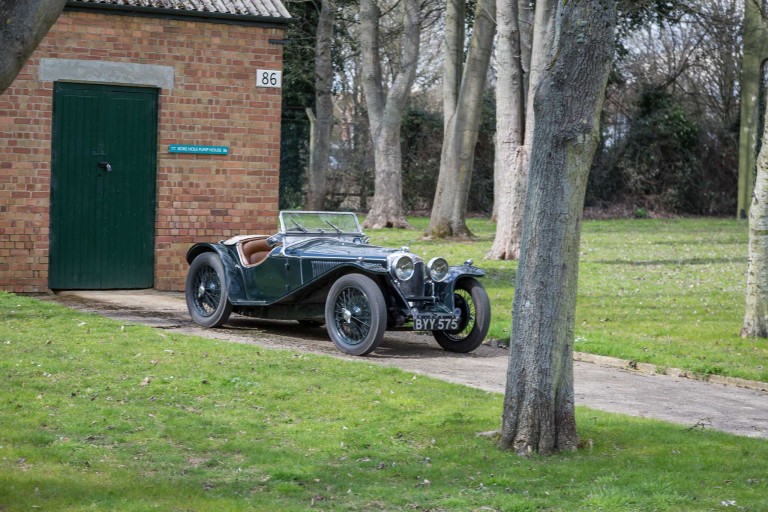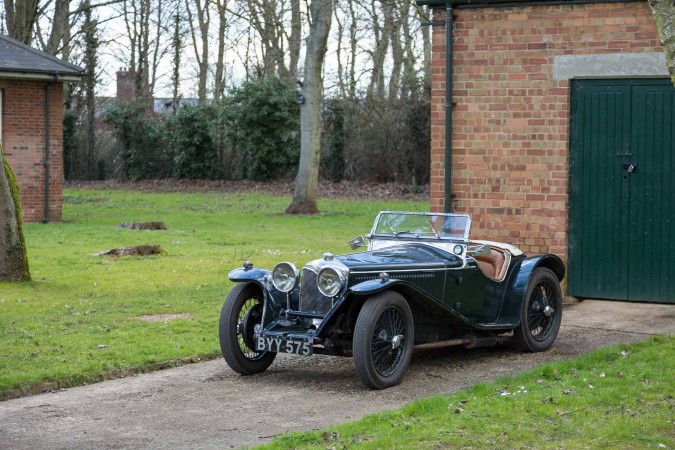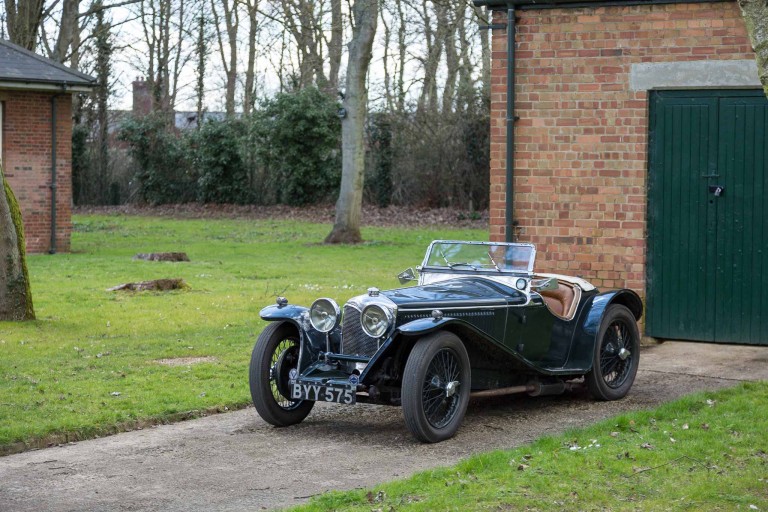 Bicester Heritage vs. The World
Although it should have been unusual to have countless classics surrounding us, it actually fitted with the setting perfectly. Bicester Heritage, as an old RAF bomber base, being slowly and tastefully restored, felt like we had stepped back in time. Especially after seeing the futuristic, mad-looking Batmobile on the track earlier, the soft curves and quaint styles of the classics were quite the stark contrast. It was like being caught in a bubble where the modern world outside was a faint memory.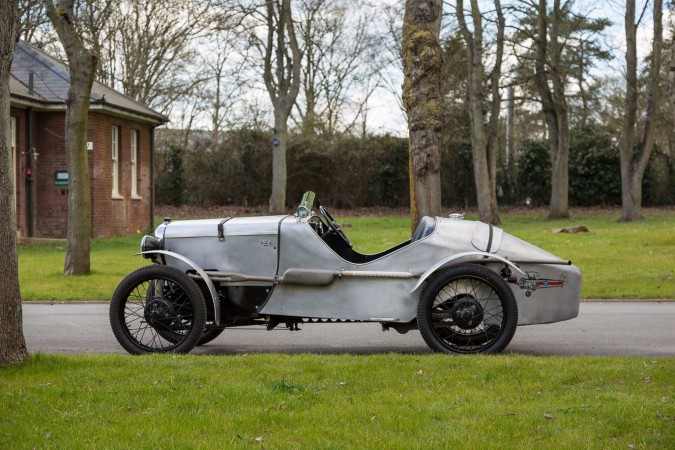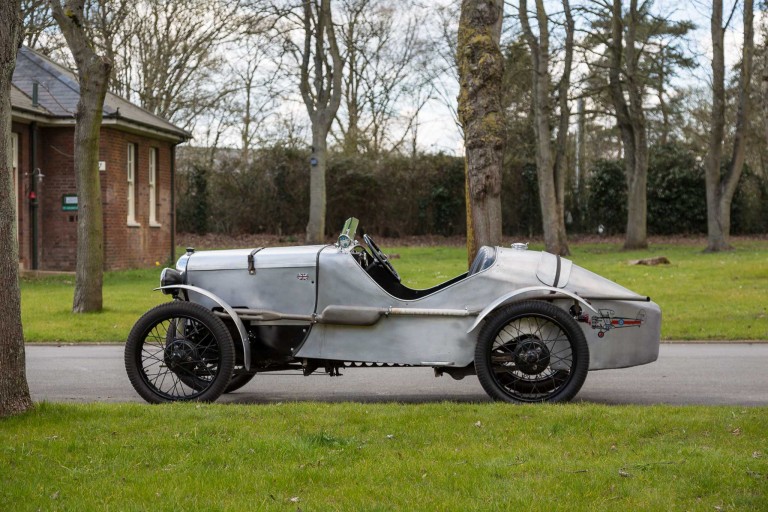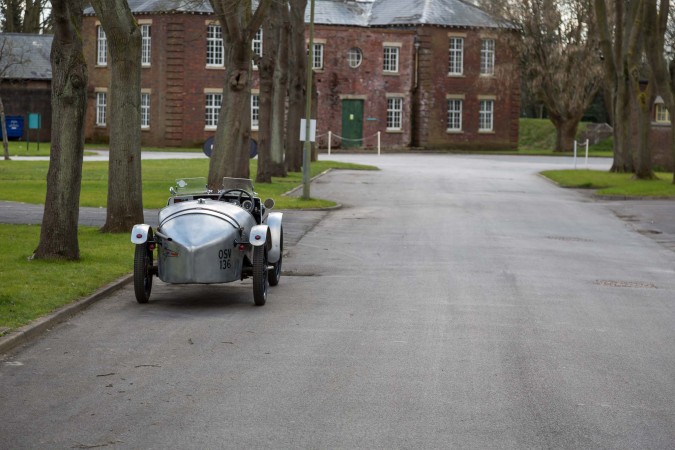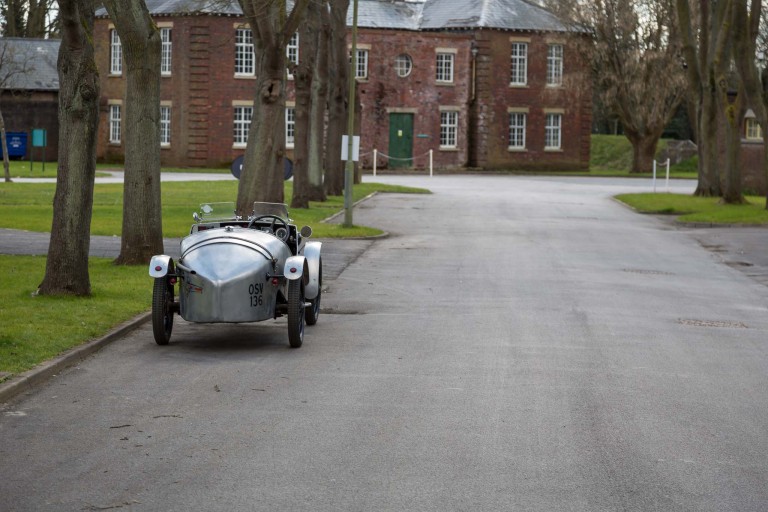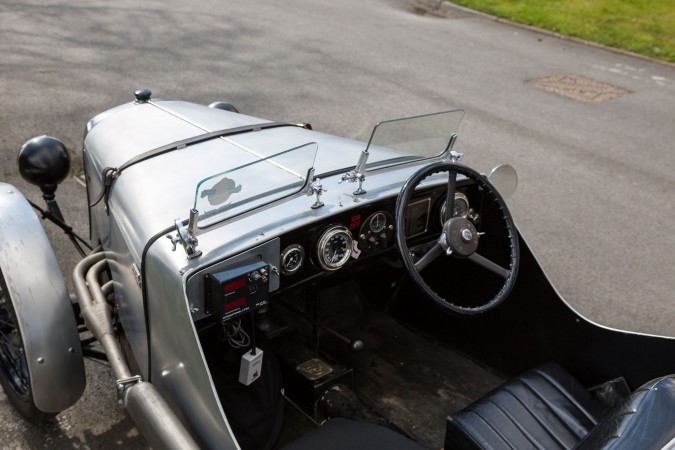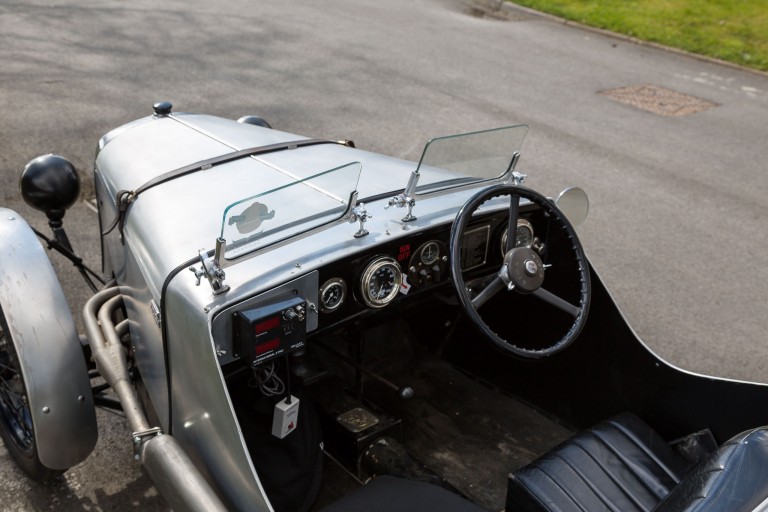 Showing Off
The condition of most of the cars around here was insane. Restored or altered to perfection, in my eyes anyway. I could see why the owners would want them outside: to show them off! And well worthy of it they were too. The effort put into sourcing, building, making and perfecting classic cars takes passion bordering on obsession, and wow, it is worth it at the end. Seeing the Connaught, Alvis and more glinting in the sun, really brought to mind the age of these cars and how they look nothing like their age. The design, yes, okay. But the condition, crazy.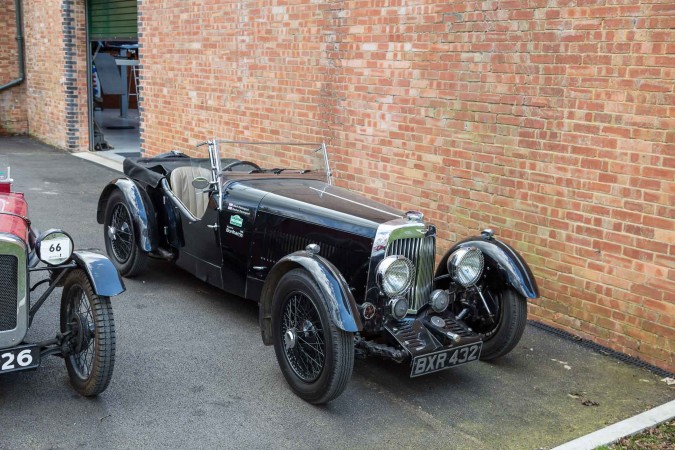 Different Opinions
You just never knew what you were going to get when looking through the building doors. Sometimes showrooms, sometimes garages at work. There was such a combination of classics and conditions, it was impossible to have an expectation. People's opinions of the best use of a classic vary so wildly. Some drive and race them, recreating their first purpose; some showcase them and preserve their pristine restored condition; some endlessly tinker away with them, finding out more and more about the car as they go. It was great to experience all these different opinions in one place.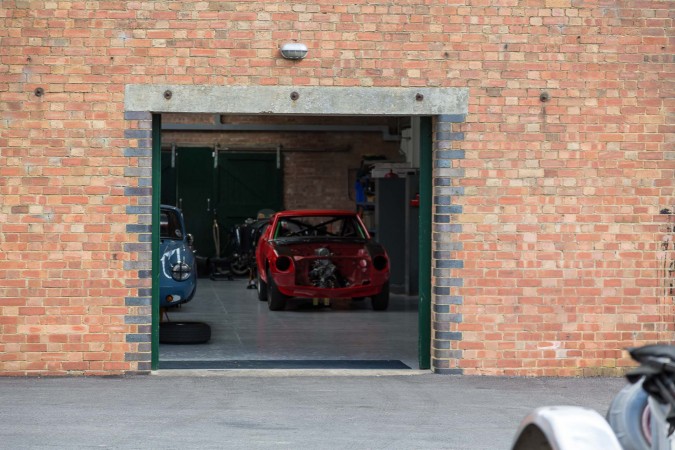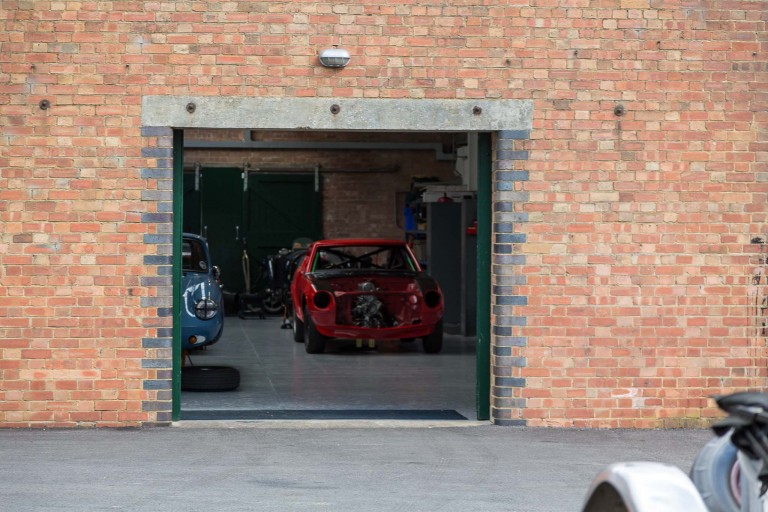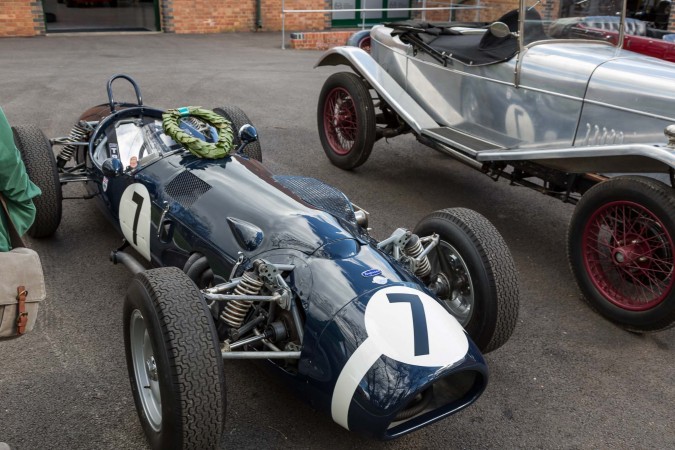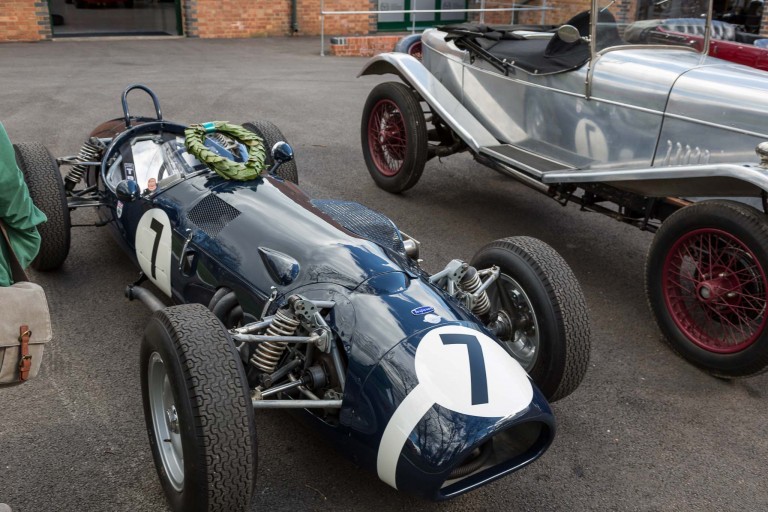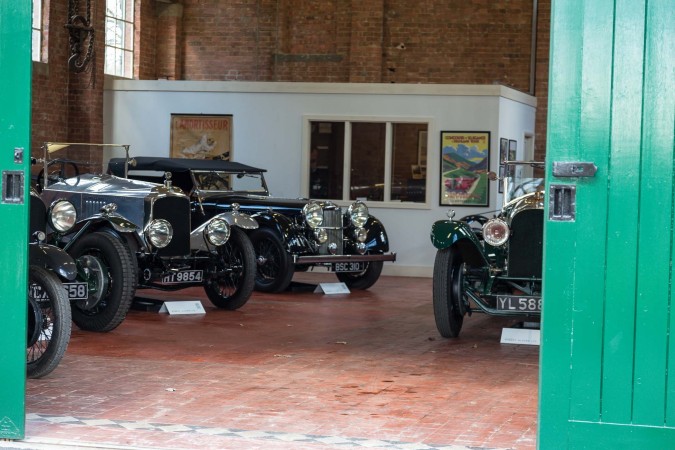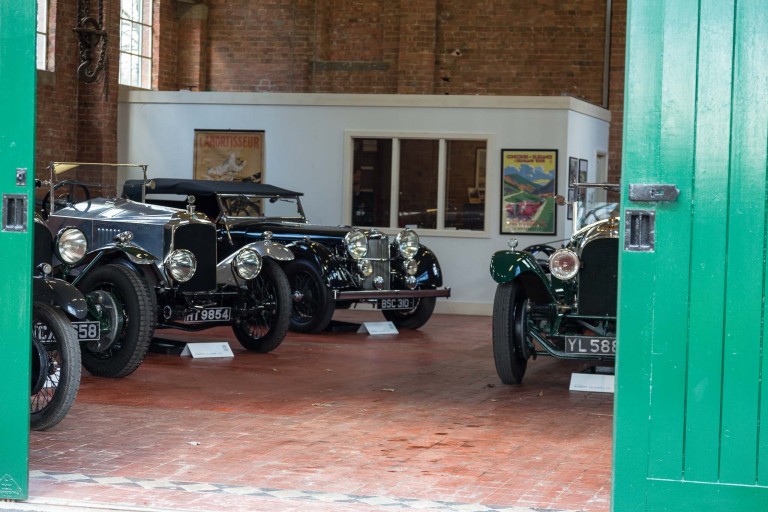 Inner Beauty?
A particularly surprising find was this. Nudging from 'pristine' to the other end of the scale, was this BMW. From the first look this BMW 2002 or 1602 below looked rather beat up and to be honest the second look wasn't much better. But peeking in at the interior it was good to imagine that before it had got to this state someone had had some fun with it through the years. In fact, it was for sale. If I had a garage of my own and a skilled classics mechanic on my speed dial I would have been first in line.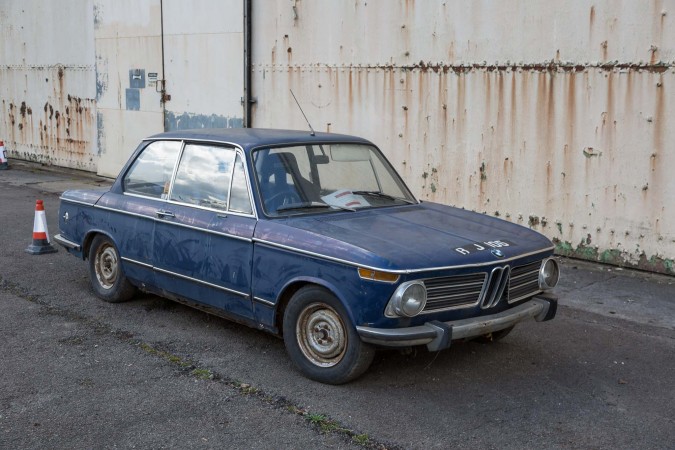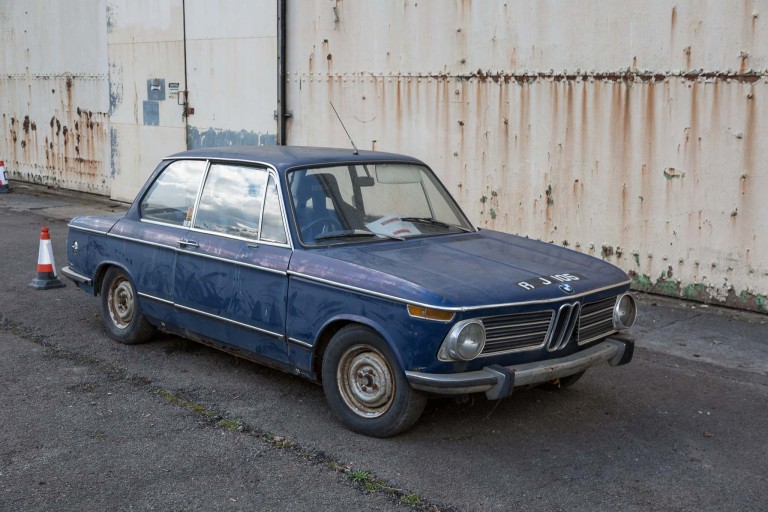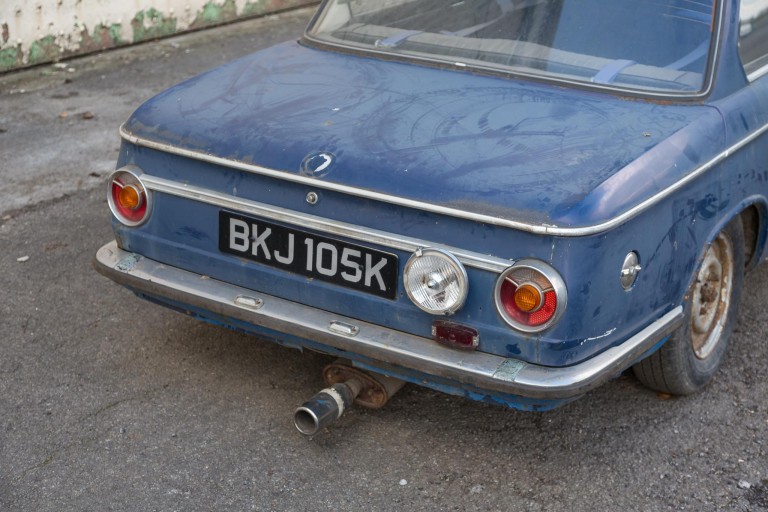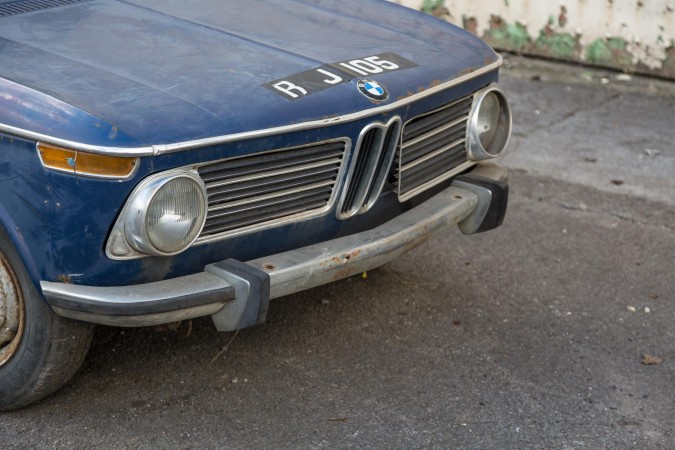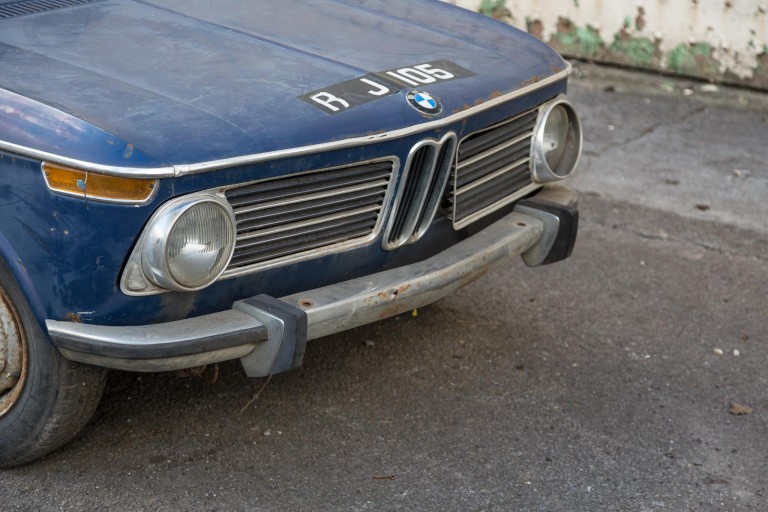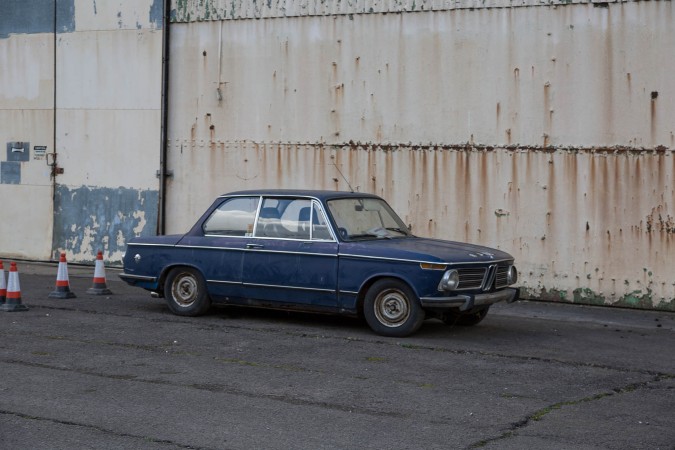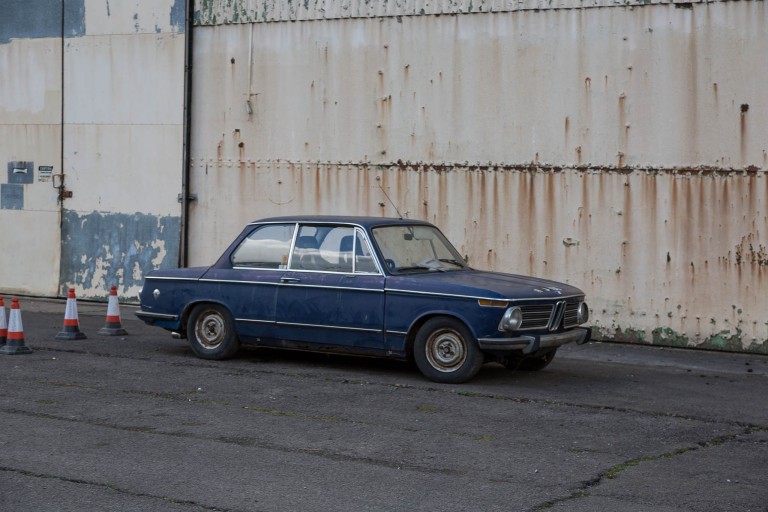 Sneaking
Not only were there a good many classics casually standing around outside, there were hangers full of them too. We managed to take a quick sneak peek through the open doors of one. Most of them were teasingly covered but we did get a last glimpse at this Ford GT40 with the AC Cobra before they were tucked in.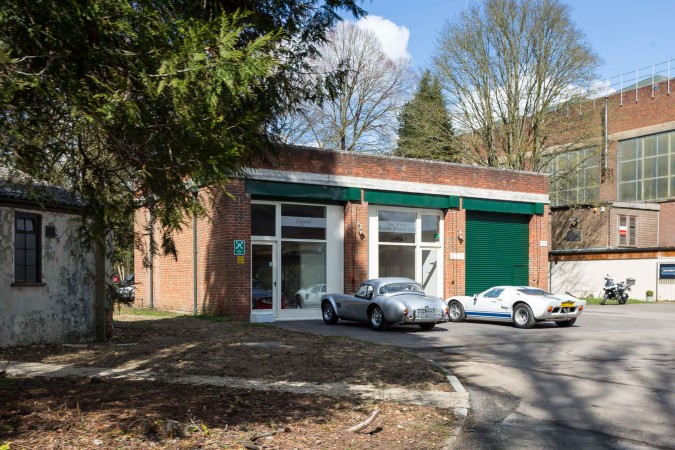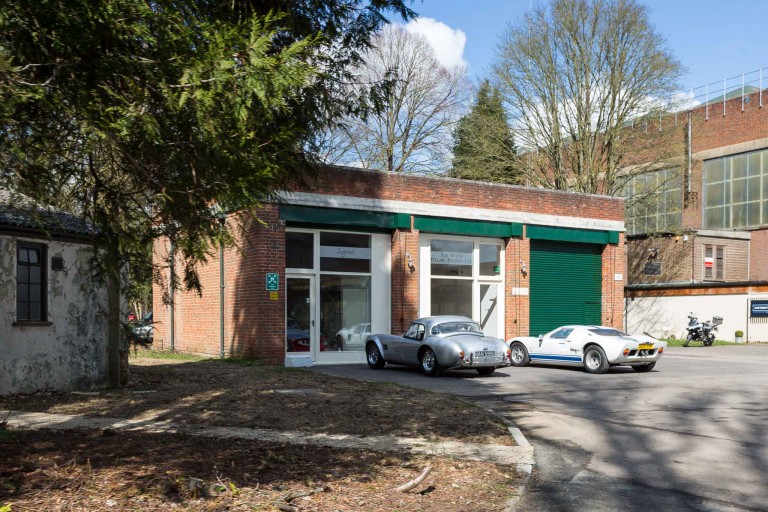 Here's To Hoping!
The visit to Bicester Heritage was of course for the Jeep Renegade Dawn of Justice event but this walk around the grounds was the icing on the cake. Any classics lover would be mad not to visit. I know I'll be going back for one or two events in the summer. So, let's hope that BMW is still for sale…