BMW's M-series cars have been among the most iconic car models of all time and some of them are set to get a generation update. The M-series is all about performance and they are some of the best road-going cars when it comes to serious track performance and the new models are undergoing extensive tests to prove their track worthiness.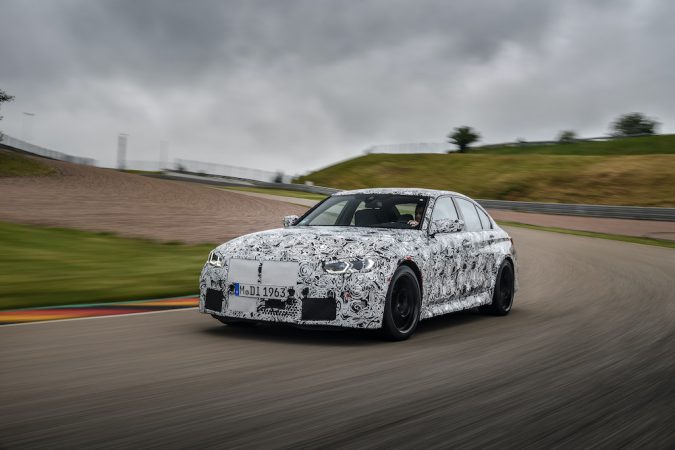 A Performance Boost Never Hurts
The new iterations of the M3 saloon and M4 Coupe models will both be launched in mid-September. Both these models will come in two variants – the base variant and the Competition variant. The former will come equipped with 480 hp straight-six engine mated to a 6-speed manual gearbox while the latter will feature an engine that can output 510 hp mated to an 8-speed Steptronic gearbox. This is an increase of 49 and 60 hp respectively. All of this, however, does not come at the cost of fuel efficiency and emissions as these models boast a combined fuel economy of between 25.9 and 26.9 mpg and CO2 emissions between 249 and 239 g/km.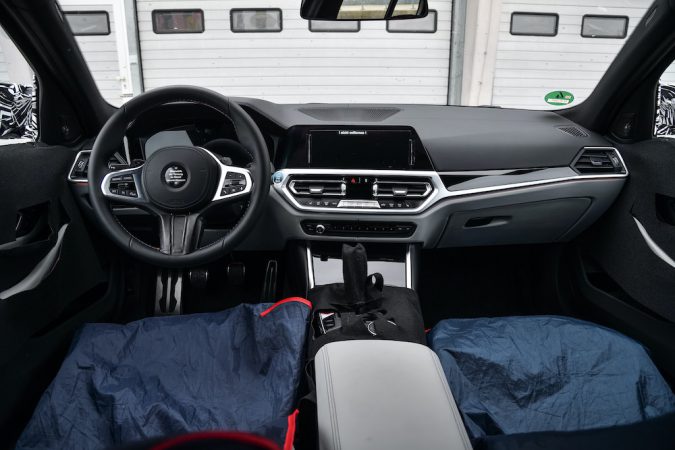 True Track Monsters
Normally, cars meant to be great for track days are tested just at the Nurburgring but these cars are being extensively tested on many different race tracks and public roads to ensure that they are perfectly balanced for an exciting life as road cars that can own any race track in the world.