Volvo may wear hold the title for building the most robust cars on the road but following three-years of planning, development and testing, Skoda has added to its range a blast and bullet-resistant variant of the Superb Estate.
This armoured Superb is the result of a joint venture project between Skoda and a UK-based convertor. Following three years of development is a finished model that is visually unchanged from the standard production car, yet protects the driver and passengers from both gunfire and explosions.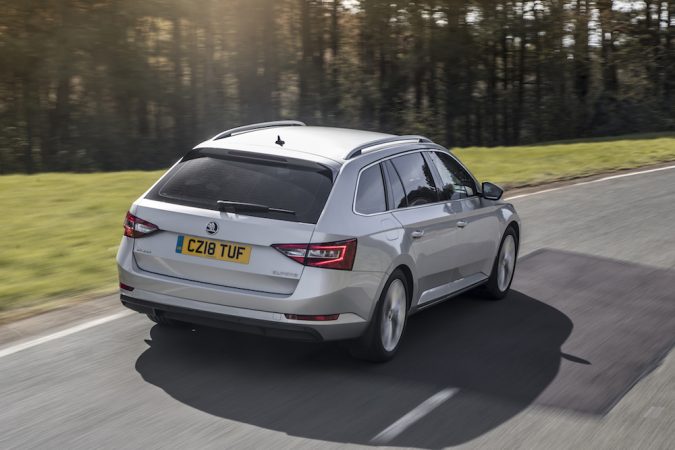 Skoda's New Market
This is one of many unique vehicles Skoda has produced lately alongside their new covert police car, and fire & rescue Kodiaq. It seems that the Czech car maker has found an untapped market within the emergency services.
This uncanny level of protection is provided by a combination of bullet-resistant glass, composite materials, and high strength steel; yet despite this the fully armoured Superb is not too dissimilar to the 'civilian' model boasting a spacious five-seater cabin, large boot and reliable 2.0 diesel engine.
Bullet-Resistant – Other Upgrades
The suspension and brakes have been improved to account for the increased weight of the car, and ensures that it still handles safely at high speeds. Other upgrades include state-of-the-art wheels that will continue to handle after the tires have deflated, useful for getting out of a sticky situation with a blowout, and emergency lights and sirens. The car also features an 8-inch touchscreen communications hub with GPS, Apple CarPlay and Android Auto functionality.
The armoured car is based on a standard 2.0 TDI 190PS Superb Estate. Although exact details of the conversion remain under wraps, the passenger cell has been reinforced to the extent that it meets PAS 300 requirements for ballistic and blast protection. This certification was carried out by an independent test facility and involved firing different types of ammunition at the vehicle and explosive testing.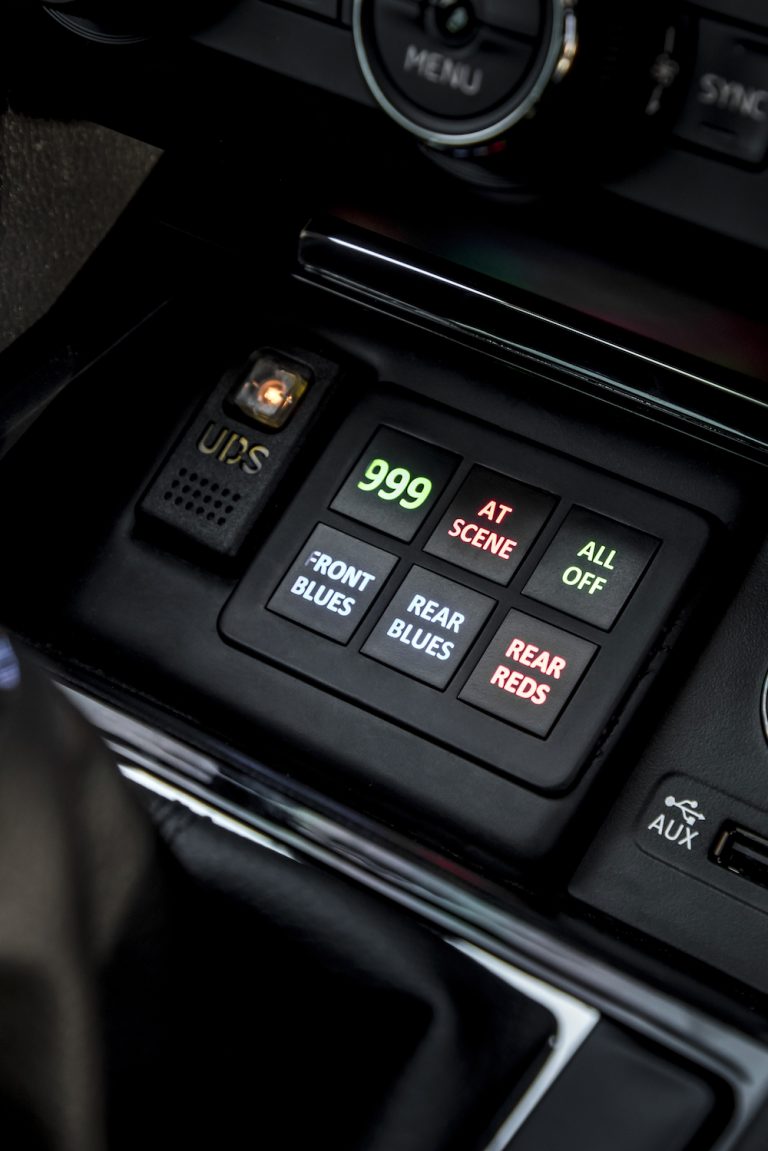 The Price
A bullet-resistant Superb can be purchased for £118,688, and, like all new Skoda, comes with a three-year warranty as standard. Useful for when driving over a landmine during the work commute.