I've never been to a hill climb before – and since it's an event that I've always wanted to go to, when Motor Verso was invited to attend the Chateau Impney Hill Climb last weekend, I quickly put myself forward.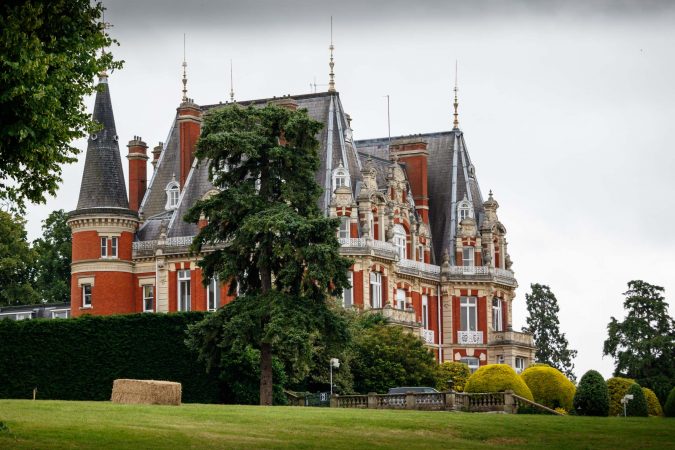 Impney Hill Climb returned last weekend for its second consecutive year after a 48 year hiatus – frankly I can't see why it was stopped in the first place! It's brilliant.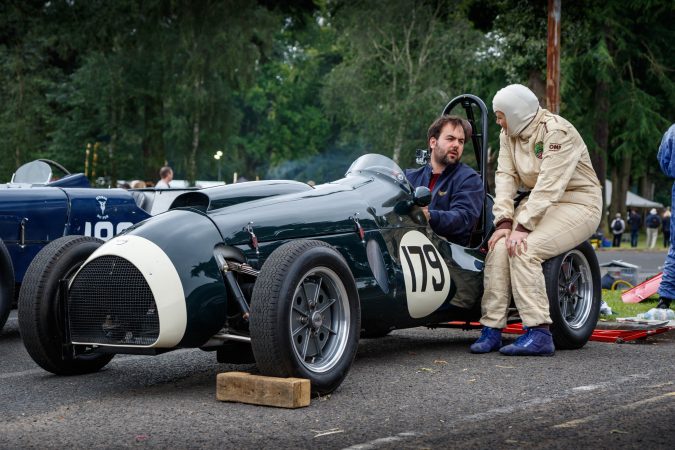 Historic motorsport events in my opinion can often be a lot better than their modern day equivalents. There's a certain atmosphere that lingers, and the smell of engine oil, grease and fuel just add to that wonderful aura. Many of these machines are more than 3 times my age, yet they still run rich, loudly and damn fast – they need nothing but admiration.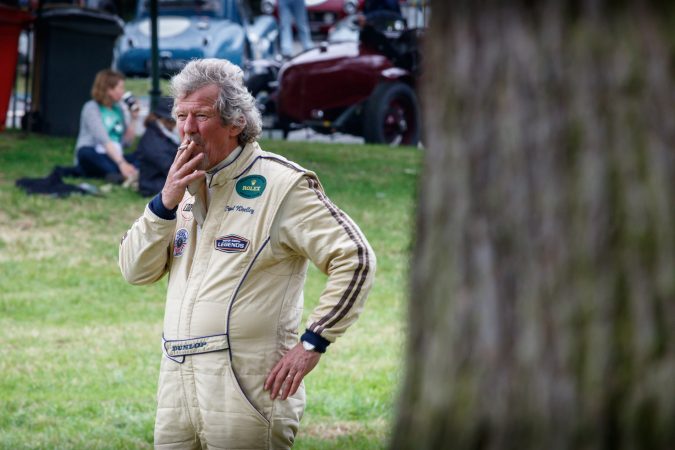 Impney Hill Climb – Wide Array of Cars
Never before have I seen such a wide-array of cars and drivers being pit against each other in a to-the-millisecond event. At one point you've got classic club racers like Minis and Cortinas, then 60's single-seaters, followed by ancient Edwardian monsters that spit fire with every revolution of the crank.
I tip my hat to the men and women who look specifically at these century-old beasts with skinny tyres, clanky engines, the occasional wooden chassis and think 'racecar'. You brave nutters, I love you.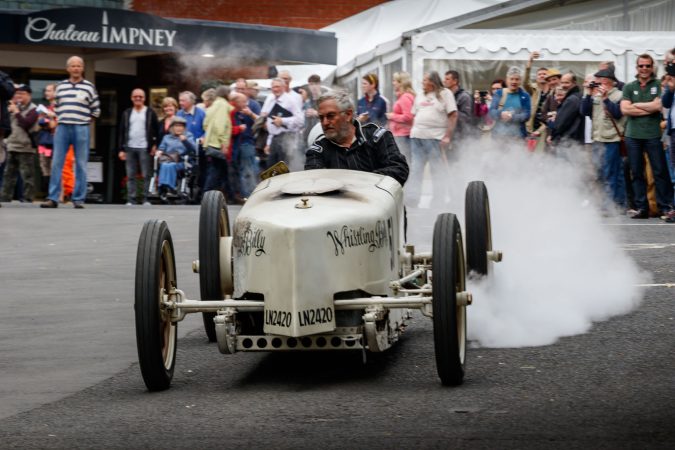 All this noise and speed is set perfectly in the grounds of the gorgeous Chateau Impney. Being built in 1873, the hotel isn't much older than some of the cars competing – and watching the drivers fly past the terrace in their period-correct machines was an absolute pleasure to see.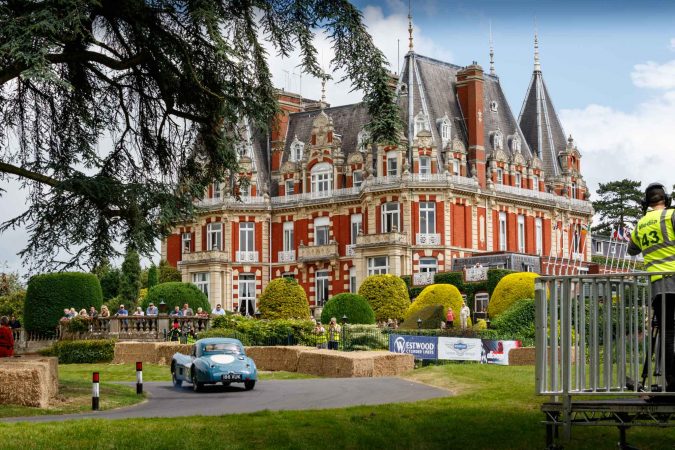 Into the Paddock
Away from the course now and into the paddock. I've never been to any motorsport event where access is just so unrestricted – the drivers are almost always next to their cars and happy to chat; the only way to experience these cars in more depth would be to actually drive them.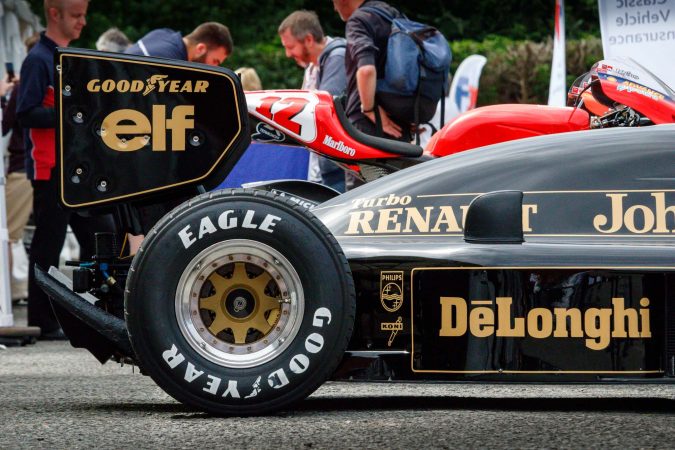 Footman James were there too with their incredible concours. Alongside a BMW 2002 racer you'd find a Morgan Aero8 GT3, Nissan GTR GT3 car, a spotless McLaren F1 GTR and then Ayrton Senna's John Player Special Lotus.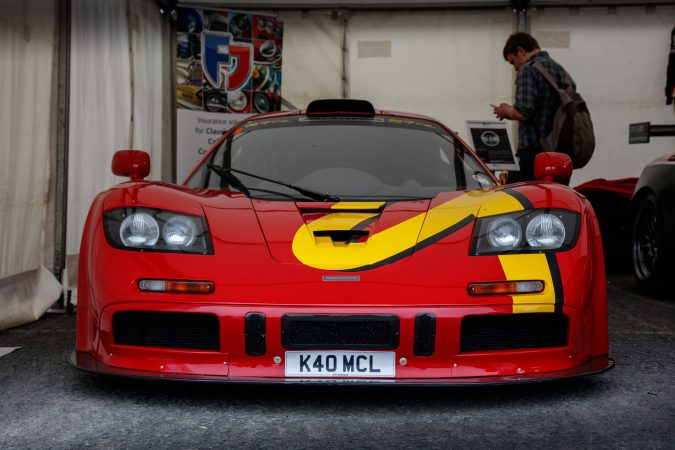 What A Lineup
Lunchtime was spiced up when these cars hit the course for a couple of demo runs, and let me tell you when the chassis No.10R McLaren F1 GTR heads up the incline – you do nothing but watch and try to keep your jaw from hitting the floor.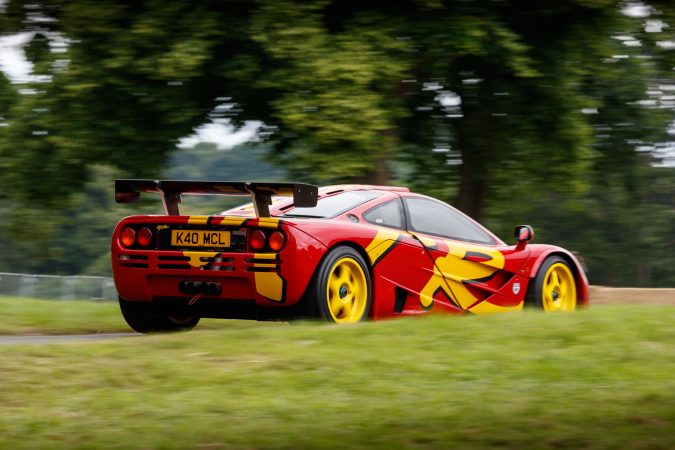 All in all Impney Hill Climb is fantastic event for historic enthusiasts and the general public alike – and definitely one to mark in the calendar for next year. It's quickly gaining popularity and I personally can't wait to return to the Chateau in 12 months time.
Bonus Pictures