The styling for the DS3 has followed on from its DS4 and DS5 bigger brothers. You will significantly notice the changes at the front of the car. Of course, the Citroen badges have been removed and replaced with DS badging, but we also have a new grille, and new headlights which feature new running lights that have been set inside the main lens like 3 gems on display. Lower down the bumper, the car features new fog lamps and LED indicators too.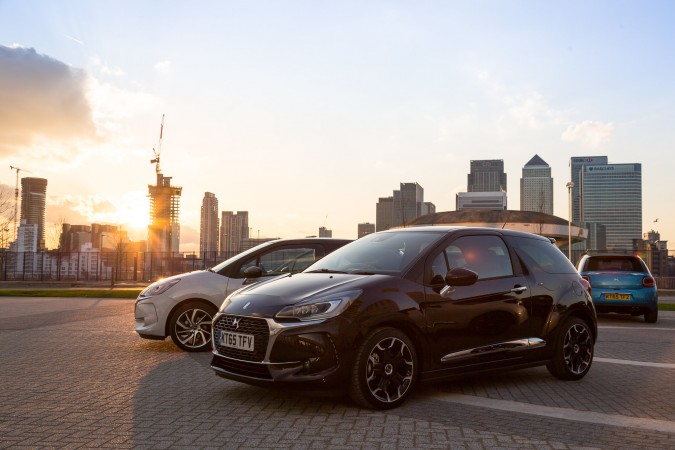 At the back, you may find it hard to identify the changes; the lights have been slightly restyled and the car features a new exhaust. Lastly, looking at the side profile of the car it features a set of new alloy wheels.
Lots of Customisation With the New DS3
As ever you can go mad customising your DS3, but now with lots more roof sticker options and Cabrio cloth designs, not to mention many colours and trim combinations.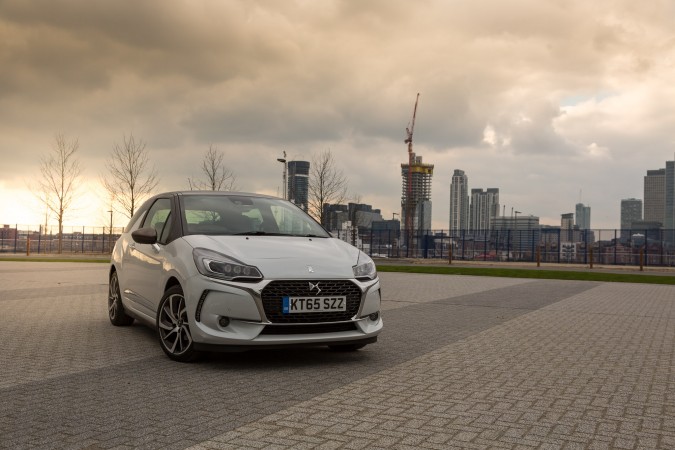 New Technology Keeping You Safe
Technology-wise, one of the most important things to me was the fact that the car now includes city safe braking technology. This tech will stop the car in an emergency, avoiding a collision if you fail to stop in time yourself.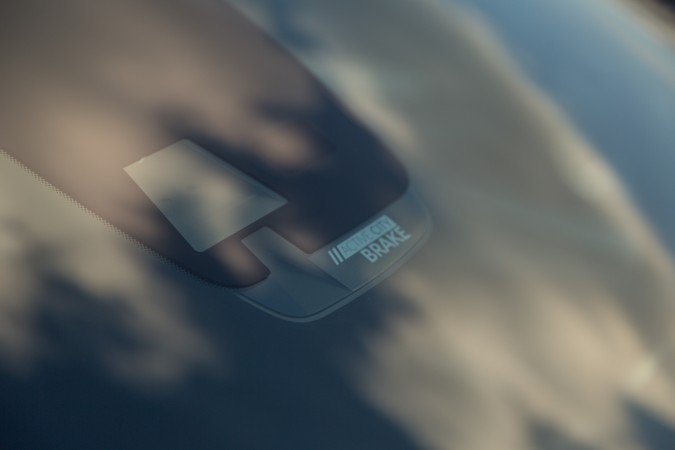 All Good Inside Too
On the inside, the highlight options include leather seats in a watch-bracelet design, which gives the car a very premium look. Other updates include the introduction of MirrorLink and CarPlay to integrate your phone with the car for ease of use. DS have upped the bar for the standard kit including reversing camera, rear parking sensor and hill start, making the car even better value for money.