Falken has been expanding its motorsport customer program and has just achieved the best possible result to take its program to the next level. This is the culmination of over two decades of development, testing, and racing at one of the most popular and demanding racetracks in the world, the Nürburgring Nordschleife.
Tailor Made For The Nürburgring Nordschleife
This track is unlike any other and even the best racers in the world can struggle here and tyres play a big role in finding success at this unforgiving circuit. That is why a first-ever class win for Max Kruse Racing on its debut on Falken tyres is the best way for Falken to show the world that when it comes to the Nürburgring, their expertise is unmatched. Max Kruse Racing was competing with a Volkswagen Golf GTI TCR on Falken Azenis tyres. Benjamin Leuchter, who happens to be a brand ambassador for Volkswagen and the team principal of Max Kruse Racing revealed that the switch to Falken tyres immediately paid dividends as the team saw a marked improvement in competitiveness.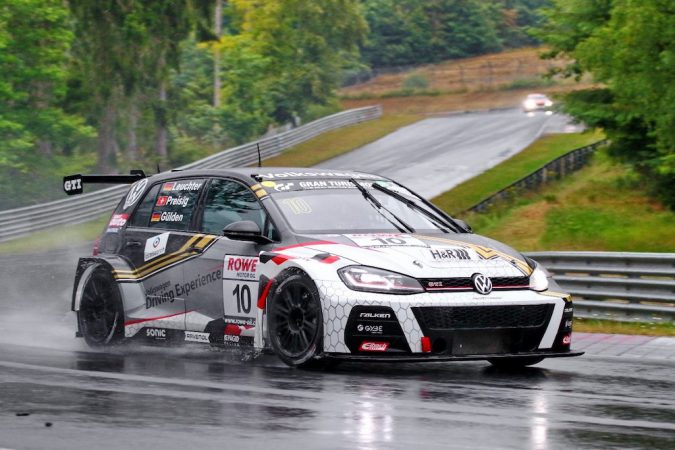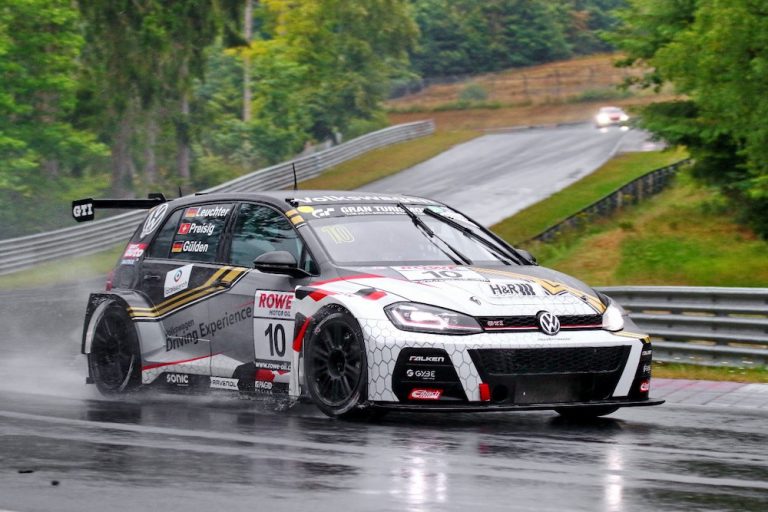 These proven Azenis race tyres are now available in slick, inter and wet variants and will feature many sub-variants based around different compounds. This will allow customers to get the tyres just right for specific weather conditions and race requirements. Sizes ranging from 220/620R17 to 330/710R18 complete the package with more size options being on the way. These tyres can be bought from the Tyre Trade Center in Meuspath and from the Falken truck located in the NLS paddock during race events.