Surpassing Range Estimates
The all-electric Fisker Ocean Extreme has achieved a combined WLTP range of up to 707 km/440 UK miles, making it the longest-range battery electric SUV available in Europe today. This impressive feat exceeds previous estimates, giving Fisker Ocean owners unparalleled range assurance, comfort, and convenience.
London to Glasgow on a Single Charge
Thanks to cutting-edge technology, the Fisker Ocean Extreme provides enough range to potentially travel from London to Glasgow or Paris to Frankfurt on a single charge. This remarkable achievement positions Fisker at the forefront of electric vehicle innovation.
Configure Your Fisker Ocean Now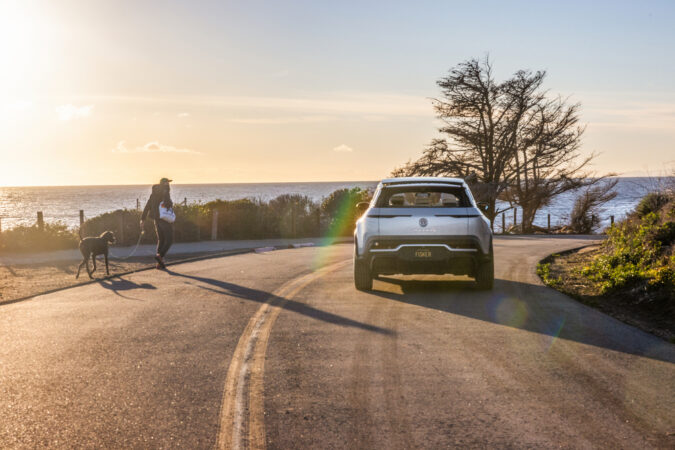 Customers can now reserve and configure their Fisker Ocean directly via the Fisker website. With three versions available – Extreme, Ultra, and Sport – there's an option for everyone. Some trims have already sold out in several launch markets, so don't wait too long to secure your Fisker Ocean.
European Homologation and Deliveries
Fisker expects to receive European homologation from authorities by April 28, 2023, with customer deliveries following shortly after. This exciting news means that Fisker Ocean buyers won't have to wait long to get behind the wheel of their sustainable electric SUV.
Expanding Fisker Centers+ Across Europe and the US
The first European Fisker Centers+ locations are set to open in Vienna and Copenhagen on April 11, 2023. More Centers+ and Lounges will be opening across Europe and the US throughout 2023, making it easier than ever to experience the incredible Fisker Ocean Extreme for yourself.