This weekend, the capital is set to play host to the climactic end of the 2023 Formula E season, featuring groundbreaking Gen3 race cars. Hitting speeds of up to 200mph and described as 'power stations on wheels,' these high-tech machines generate as much as 40% of their race energy from braking alone.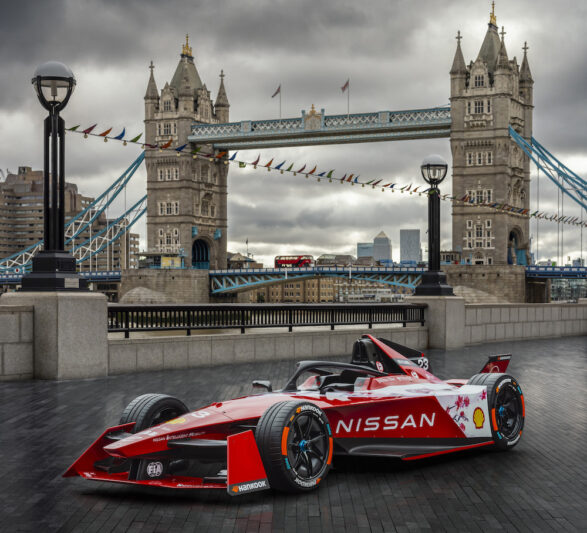 Redefining Motor Sport with Gen3 Cars
The 2023 season, which saw the introduction of the Gen3 race cars, has garnered attention and excitement across the globe. The cutting-edge racing machines have given fans thrillingly close races with more lead driver changes and ten times more overtakes than other top-tier motor sports.
Translating Race Technology to Everyday Vehicles
"Formula E showcases the excitement electric cars can bring. The tight balance between speed and energy management creates incredibly close racing, leaving no room for error, delivering a truly electrifying spectacle for fans," said Tommaso Volpe, Managing Director and Team Principal at Nissan Formula E Team. Interestingly, the technology employed in these race cars isn't just for the track. It has real-world applications and is designed to expedite the development of electric vehicles for everyday use.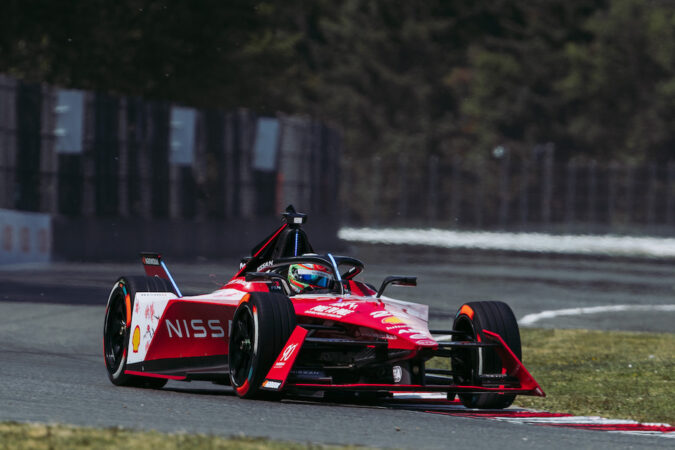 Impressive Performance and Engineering of the Gen3 Models
These Gen3 models have pushed the boundaries of electric vehicle design and engineering. Weighing in 60kg less than the previous generation and boasting 40% more power, the Gen3 cars hit top speeds of over 200mph, a significant increase from the previous 175mph. Energy recouped by the braking system, a critical performance factor in Formula E, has also doubled to 40%.
Nissan Formula E Team: A Force to be Reckoned With
The Nissan Formula E Team, new to this season, hopes to capitalise on these advancements and improved performance in the London finale. Drivers Sacha Fenestraz and Norman Nato have shown exceptional skill throughout the season, with Nato scoring a recent second-place finish and Fenestraz setting two unique speed records, including the fastest lap in Formula E's history.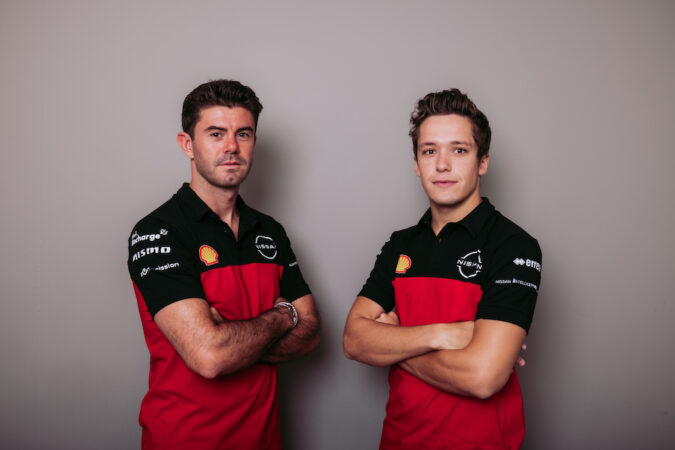 Eco-conscious Features Reflect Commitment to Sustainability
The Gen3 cars incorporate eco-conscious features, including all-weather iON race tyres made using 26% natural rubber and recycled fibres, and body materials comprised of linen and carbon fibre. This reflects Formula E's commitment to promoting sustainable mobility and combating climate change.
Nissan's Vision for the Future
Nissan's commitment to the electrifying world of Formula E mirrors their broader goals of achieving carbon neutrality across all operations by 2050, with plans to electrify every all-new vehicle offering by the early 2030s in key markets.
The Stage is Set for a Thrilling Finale
As the final whistle looms, London is buzzing with anticipation. Formula E has again shown that electric car racing is not only thrilling, but is leading the charge in showcasing how the future of road car technology will evolve. Get ready, UK, for a weekend of exhilarating, earth-friendly racing!