Car enthusiasts are in for a treat as Heveningham Concours returns with a bang this year to celebrate the centenary of the 24 Hours of Le Mans. The event will take place on the 8th and 9th of July at Heveningham Hall in Suffolk and will feature static and dynamic displays of some of the most significant cars and aeroplanes in the world.
Theme for the Year
As part of the Le Mans celebration, two special cars have already been announced, including the ex-Works Porsche 911 GT1 Evo (GT1-004) and the famous ex-FIA GT World Champion CLK LM Mercedes-Benz.
This will be the first time 'GT1-004' has been displayed at a non-Porsche event. Alongside these cars, the event will feature a range of cars with Le Mans heritage, which will be revealed in the coming months.
Dynamic Horsepower Hill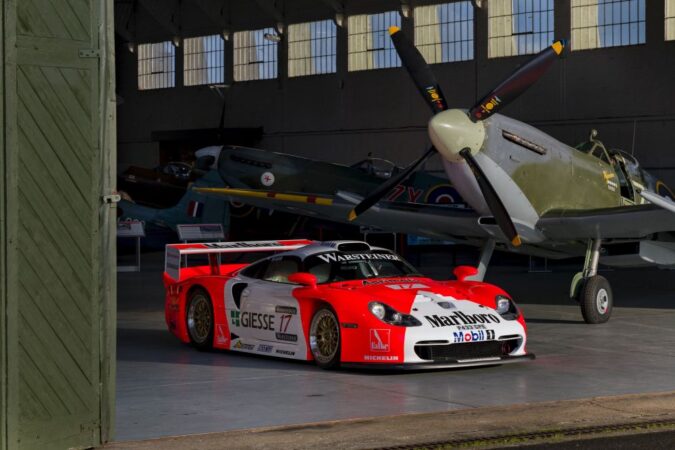 The event will also feature the thrilling Horsepower Hill, a timed 1/8 'drag race' for owners and guests along the estate's main driveway. Classic and contemporary supercars will compete, making for an exciting spectacle.
Aviation Legends
Heveningham Concours also pays tribute to aviation legends, and this year, the iconic British Spitfire IX MH434 will be on display. The Spitfire will be reunited with its squadron mate, MH415, as they celebrate their 80th birthdays.
Visitors will have the opportunity to see the planes in the skies throughout the weekend's festivities as well as on display in the aeroplane concours alongside many other historic planes.
Charitable Contributions
The estate's long-standing charity annual Country Fair will be held alongside the motoring events of the weekend. All profits and proceeds will be donated to a charitable trust that supports and funds many cases of need locally and beyond.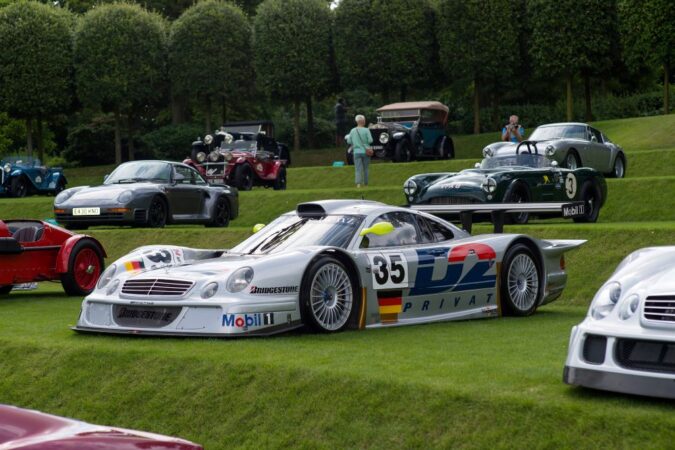 Heveningham Concours and Car Week
The Heveningham Concours will kick off the UK's unofficial 'Car Week' and will conclude the following weekend at the Goodwood Festival of Speed. This makes for a week-long celebration of all things cars and is sure to be an unforgettable experience.
What To Lookout For
Heveningham Concours promises to be a thrilling event, showcasing some of the most significant cars and aeroplanes in the world. The celebration of the 24 Hours of Le Mans adds an extra layer of excitement, and the inclusion of the Horsepower Hill and aviation legends make this a must-attend event. Be sure to mark your calendars and keep an eye out for ticket releases in April 2023.