We are starting to see new reports online that Jaguar may be developing an all-electric vehicle, which is a first for Jaguar. The car is likely to fit into the Crossover category. Meaning we could be looking at a baby F-Pace, an E-Pace?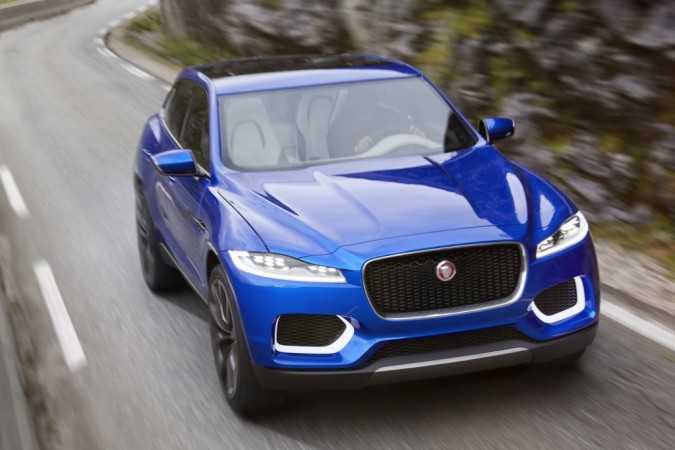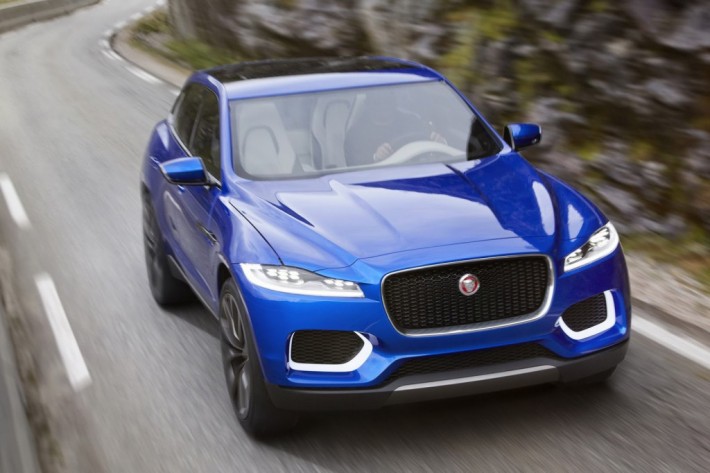 Jaguar E-Pace to take on Tesla
Information is limited at the moment, this car would compete with the Tesla Model X and Audi Q6. It's thought the car may be made out in Austria and could have some of the most advanced aerodynamics ever seen in the motoring world, trying to achieve 0.28 drag co-efficiency.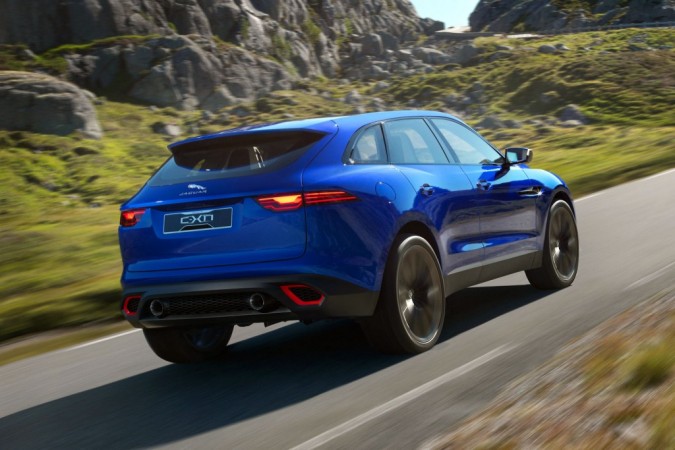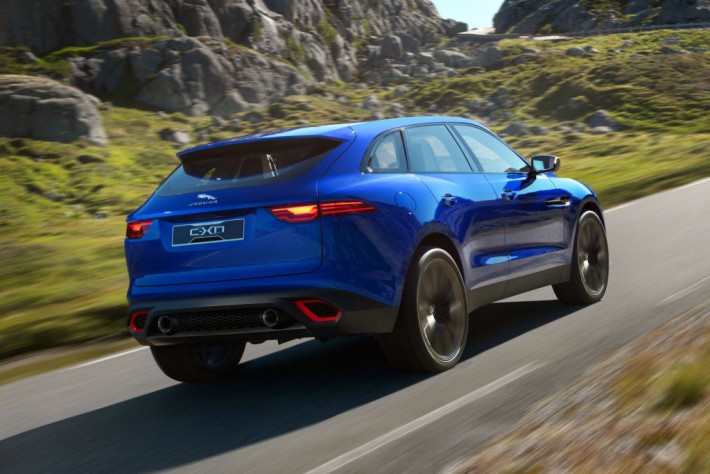 E-Pace, Jaguar's Next Big Success
The all new F-Pace has gone down very well for Jaguar and I can't see why a smaller electric version inspired by the F-Pace wouldn't continue the companies success. I look forward to watching this story evolve.