A new record was set at the UK's biggest indoor classic motoring celebration at the NEC, Birmingham when over 71,000 motoring enthusiasts attended this year's Lancaster Insurance Classic Motor Show over the weekend.
What Was There?
There was plenty to see with 2,500 classic cars and motorcycles covering one million square feet, and they ranged from an 1869 Tasker B2 "Little Giant" to the huge BLOODHOUND SSC show car that was at the entrance welcoming visitors as they came into the premium hall. The line-up of vehicles was the most different ever as the 273 existing clubs celebrated the show's theme, Heroes and Heroines.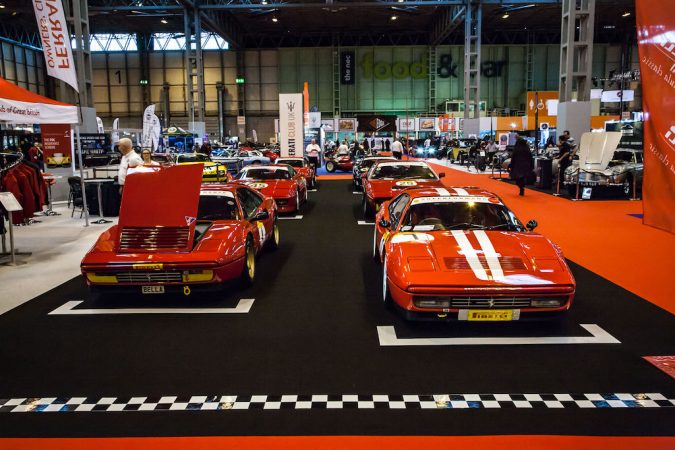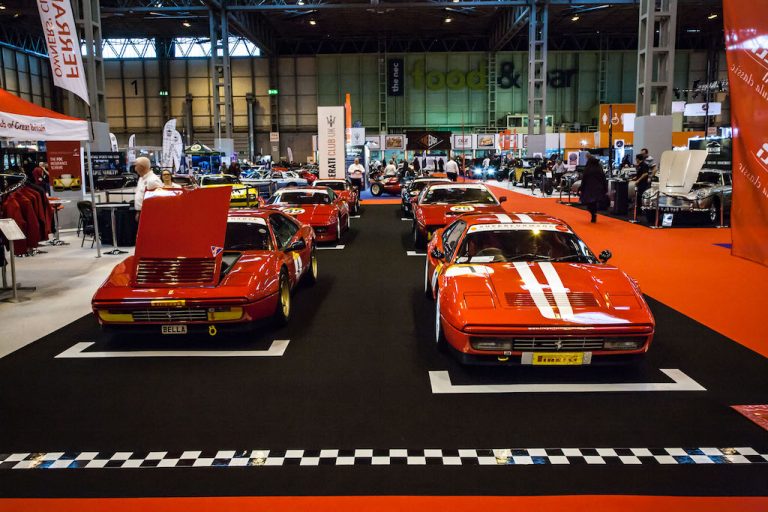 Inspiring Examples
For the grand finale, the Meguiar Club Showcase brought 16 beautiful cars from club events across the UK and with the wonderful mixture of models displayed, a beautifully restored 1966 Mini Traveler owned by Andy Nash from Dover, took 2016 coveted title.
Through a public vote, 20 finalists battled out for the Lancaster Insurance Pride of Ownership, and the winner was James Crib from Winsford in the 1989 Austin metro city. Stuart Turp from Barnsley in the 1969 Ford Capri Mk1 was second while the third was Mark McClelland from Kilmarnock, Scotland, in the 1984 Vauxhall Astra GTE.
Divisional Head of Lancaster Insurance, Richard Morley said: "This year's show has once again blown us away and shows the dedication, pride, and passion for our industry. There have been so many highlights this weekend, from having an amazing and eclectic array of British classics on our stand, seeing James and his '89 Austin Metro City 'Gerty' take the top honor in the Pride of Ownership competition and of course Margo finding a new home through Silverstone Auctions. We're so proud and delighted to have raised awareness of prostate cancer within the community, as well an incredible amount for Prostate Cancer UK, what a way to end the year!"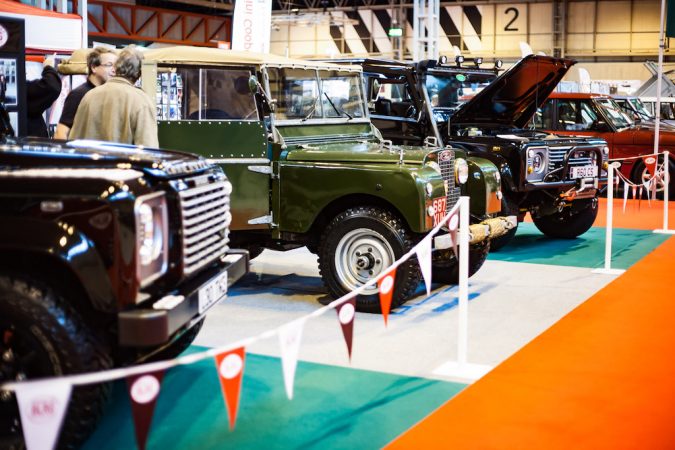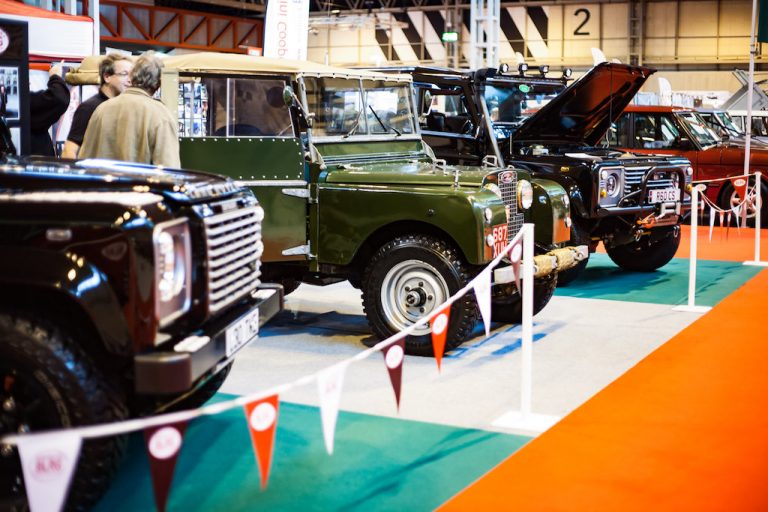 What a Way Indeed!
The total sales were £5.8 million and with an 80% sale rate at the Silverstone Auction two day sale this was easily the best ever NEC sale thus far. The 1957 Porsche 365A T1 Speedster was the biggest auction seller as it sold for £306,563. The 1958 Lotus Elise which was restored by Ant Anstead for the 'For the Love of Cars' special to be aired on Sunday 20th November sold for £121,500, while Lancaster Insurance's restored Mini called 'Margo' sold for £12,938.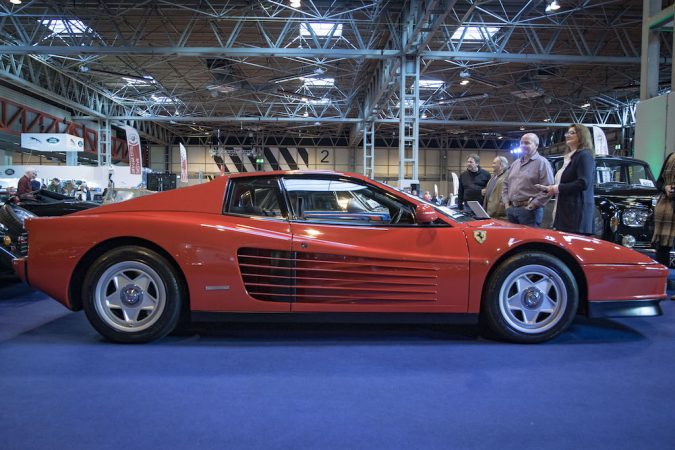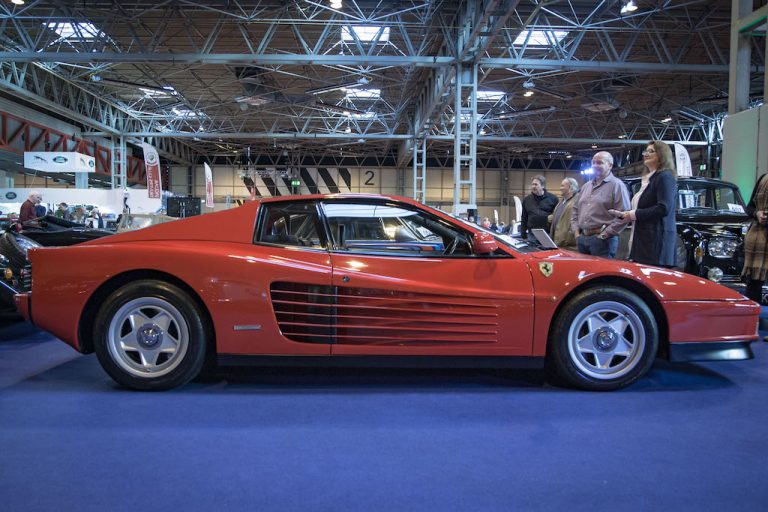 £45,000 was raised at the Sporting Bears of which the amount may go up once all the coins are counted. On Saturday and Sunday, the 'Dream Rides' raffled a ride in a £2 million Pagani Huayra. Jesse McClure USV star auctioned his TransAm for the Dream Rides, and he raised £500 towards the Sporting Bears total.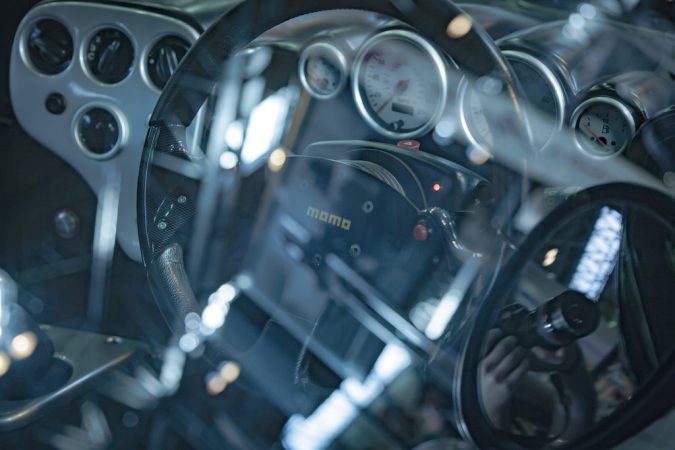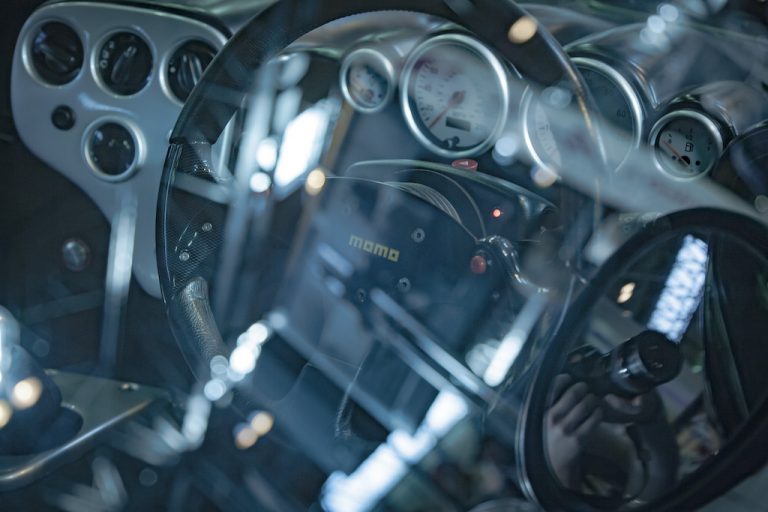 Maybe we will catch you at the show next year!
Highlight Pictures
Photography by: Harry Roberts