For those who haven't heard, the current Land Rover Defender will be phased out this year before a brand new and exciting model arrives in 2016. The next generation Defender will utilise Land Rover's new aluminium platform and will be available with various four cylinder turbocharged diesel and petrol engines, and hopefully a Jaguar sourced V6.
Recreation of the Original Production Line
To create something special to see this car out; Land Rover's Heritage department have recreated the original production line from almost 70 years ago.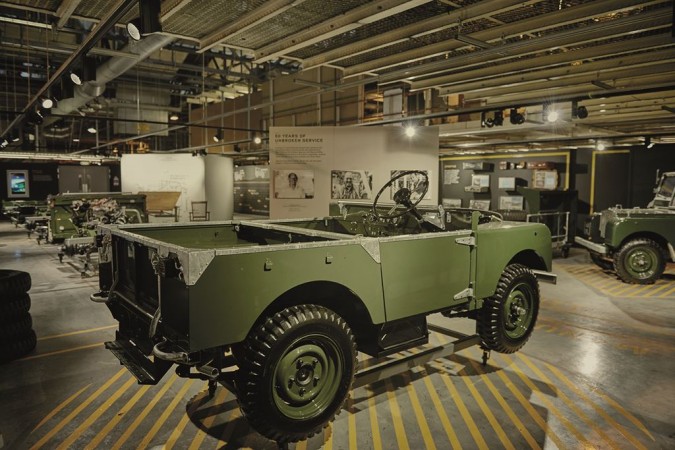 Jaguar Land Rover Heritage Director John Edwards said, "Land Rover has a rich heritage based around the Series I and Defender models, and we wanted to create something extra special that would give visitors and enthusiasts a unique insight into how it all started back in 1948."
"It has been a huge task to recreate a production line from almost 70 years ago, from sourcing original parts for the Series I models, to authentically recreating the working environment and uniform of employees who were here. The team involved has been meticulous in their research, planning and creation of what is a fitting tribute to the legendary heritage of Land Rover".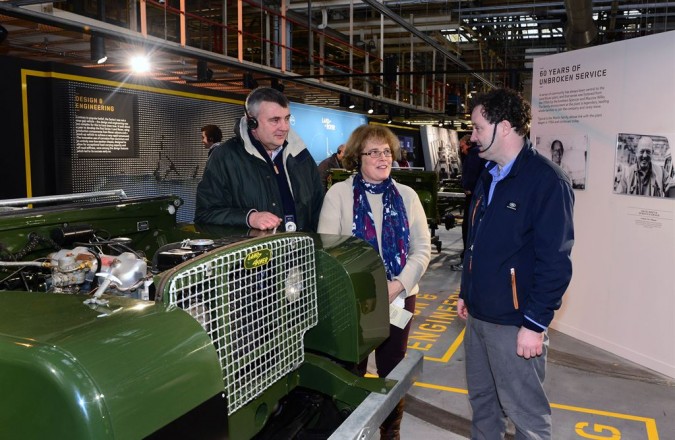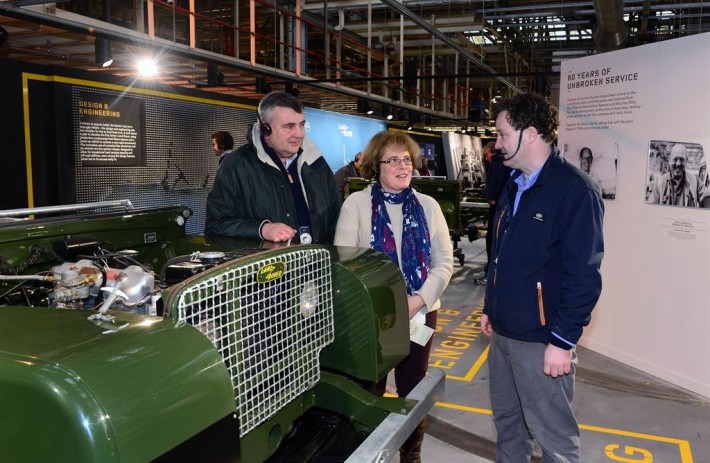 Historical Timeline
1947 – Land Rover project approved
1948 – The Land Rover is launched at the Amsterdam Motor Show on 30th April
1948 – First Station Wagon introduced
1953 – Long-wheelbase version introduced
1958 – Series II Land Rover unveiled with more refined styling
1959 – 250,000th vehicle produced
1966 – 500,000th vehicle produced
1971 – Land Rover Series III launched; 750,000th Land Rover produced
1976 – 1,000,000th Land Rover produced
1984 – Land Rover Ninety introduced
1990 – Land Rovers are re-launched and renamed Defender 90, 110 and 130 with new 2.5- litre turbo-charged direct injection diesel engine
2007 – Major Defender evolution includes addition of six-speed gearbox
2013 – LXV Special Edition celebrates 65 years of Land Rover