Take a look at the new Lexus RC coupe. With the exception of the six-figure LFA supercar, it's the first two-door model to come from Toyota's exciting brand since the demise of the SC, and it's coming to the Tokyo Motor Show later this month.
With much loved Japanese styling, the Lexus RC is clearly inspired by the LF-CC and LF-LC concepts car, and features the brand's signature spindle grille which I think is a love it or hate it move, but I like it. Anyone who's been inside a contemporary Lexus should feel right at home inside the four-seat cabin, where the Japanese automaker has fitted ambient lighting that glows upwards instead of down, coupled with a new remote touch Interface which coming from the Japanese is going to be cutting edge.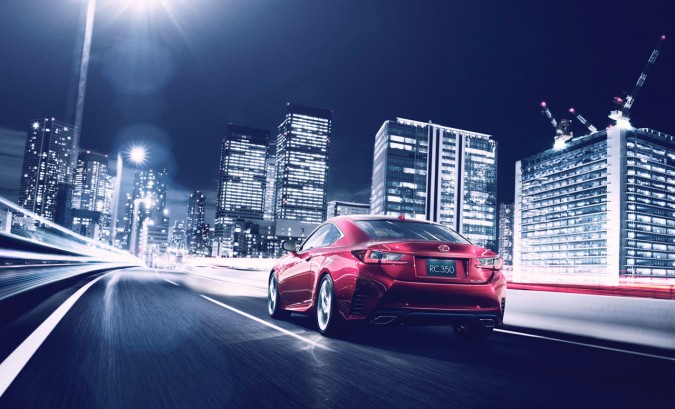 Lexus has already announced two versions of the coupe: the conventional RC350 with a 3.5-litre petrol engine and the RC300h with a 2.5-litre hybrid system. It's all packed into a form that, for comparison's sake, is slightly larger than the new BMW 4 Series but markedly smaller than a 6 Series.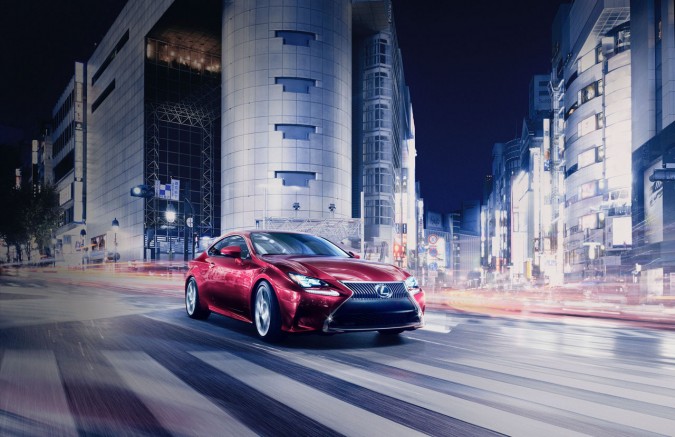 We can expect more details to follow as the Tokyo show approaches, for now just take a look at these amazing pictures.