In what must be one of the most visually appealing ads of 2020, Goodyear have recently launched a brand-new social media campaign to demonstrate the safety and performance benefits of their all-season Vector 4Seasons Gen-3 tyre.
All-season Tyres Seen In A New Light
The photography series is divided into seasons – so one scene per season. Each picture represents different weather and environmental conditions drivers usually face during that particular season. Goodyear have been clever enough to use miniature figures to really bring the pictures to life and give you an idea as to what's going on without even saying a word.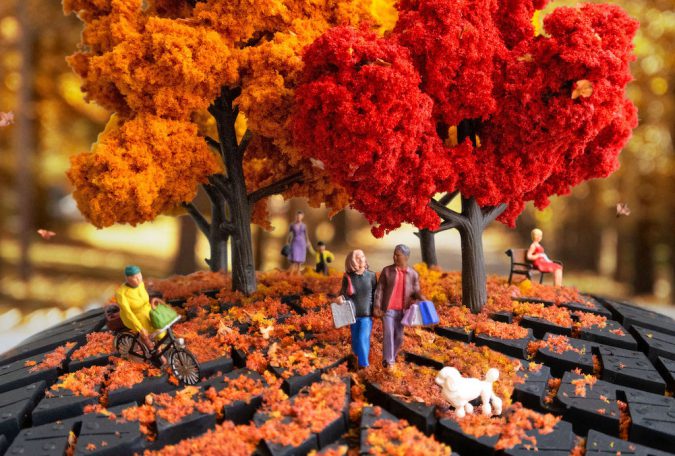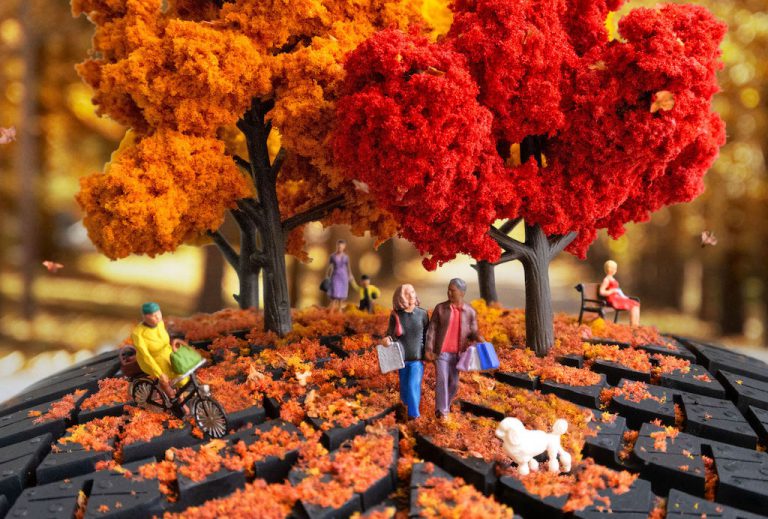 For winter, the picture has snow on top of the tread and we can see a skier going down the 'slope' in the background. Another figure is mountain climbing on the sidewall, right above where the 'Goodyear' logo is.
Out of all these pictures, summer is my favourite, as they've even gone so far as to capture a miniature figure diving off the edge of the tyre, like a diver jumping off a diving board or a cliff.
Goodyear Vector 4Seasons Gen-3
These adorable pictures follow the debut of the Vector 4Seasons Gen-3, the latest tyre to join Goodyear's iconic Vector 4Seasons range. Marketed as one of the grippiest all-seasons tyres in their segment, the Vector 4Seasons range feature Goodyear's Snow Grip, Dry Handling, and Aqua Control technology, to provide the driver with superior snow, dry, and wet-weather performance.
The all-season tyre industry has grown roughly 21% between 2016 and 2020, and studies show 20% of customers are prepared to pay a higher price for high-quality tyre. Goodyear have sold well over 25 million all-season tyres in the past decade, and they're hoping to increase that number significantly thanks to the latest Vector 4Seasons Gen-3.