Maserati is no doubt one of the most intriguing entrants into the recent mid-engine supercar market. It's not a new concept to them either, as they dropped everyone's jaws when the MC12 came about a decade and a half ago. While some might call it a rebadged Ferrari Enzo, the MC12 was in fact better in more ways than one. That same I'm-better-than-Ferrari mentality carries over to the new MC20.
Their first mid-engine supercar in a while, Maserati's made sure to pay close attention. Sure, it may not have the screaming naturally-aspirated V12 from the Enzo. But, the MC20's "Nettuno" V6 has a few Formula 1-inspired tech up its sleeve. This makes it one of the most power-dense engines today, with over 600 turbocharged horsepower at the mercy of your right foot. It sounds rather raspy, too.
Formula 1 Tech, Without A Roof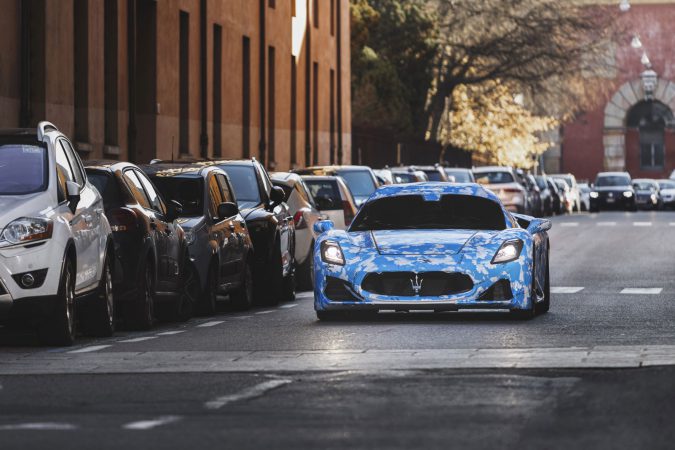 The MC20 is a watershed moment for Maserati, as they seek to rebrand themselves after years of making characterfully meh cars. A high-tech carbon-fibre tub underpins the MC20, instead of using a more conventional aluminium structure. Power is sent exclusively to the rear, through a fast-shifting 8-speed dual-clutch transmission. Clothed on top of that is a truly gorgeous piece of Italian design.
Interestingly, the MC20 will soon be unveiled in numerous other variants, including some powered by hybrid, as well as all-electric powertrains. But before that, Maserati is keen to show off what its new MC20 can be like, without a roof. It'll soon accompany the coupe version of the MC20, with a topless spyder option being an attractive proposition for those high-speed runs down the Mediterranean.