Special Plus 8 Speedster
The Plus 8 Speedster went on sale in June 2014. Morgan say "the latest evolution of the Plus 8, offers an even more invigorating driving experience inspired by a bygone era of stripped back, road going race cars".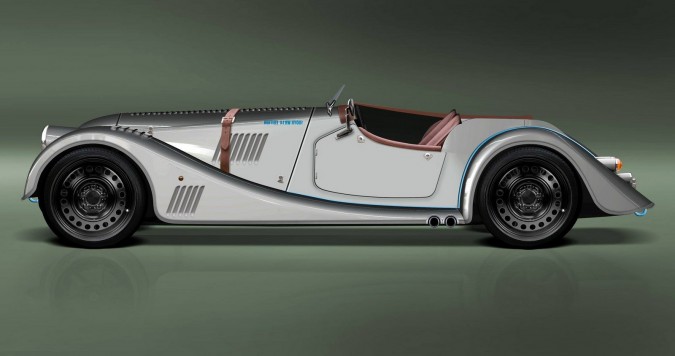 Under the bonnet is the familiar BMW-sourced 4.8-litre naturally-aspirated V8 that produces 367bhp. All that power goes through the rear wheels via a ZF 6 speed auto gearbox.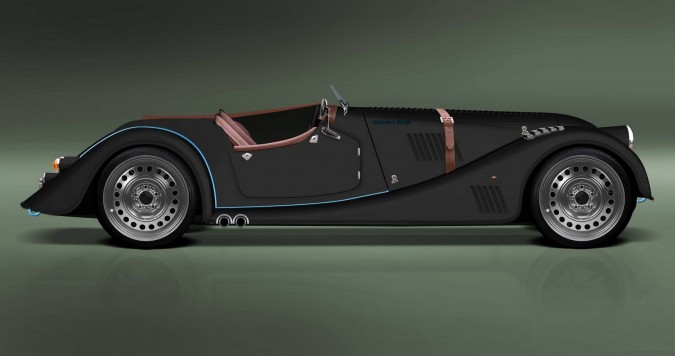 The performance figures on the Plus 8 Speedster are amazing. It will go from 0-60 in 4.2 seconds and is electrically limited to 148mph.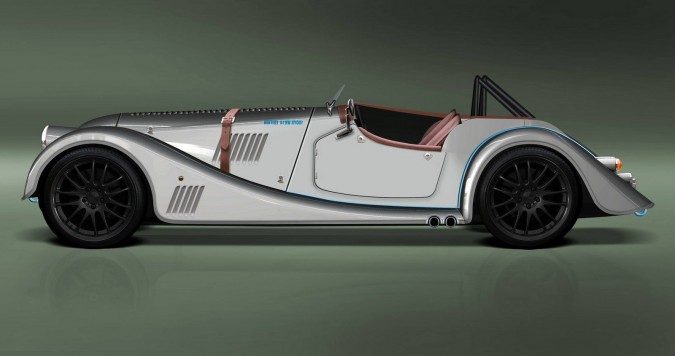 The mighty Special Plus 8 Speedster comes with a £69,995 price tag. It is a high price, but it is a very special car. Could this possibly be the  best Morgan ever made?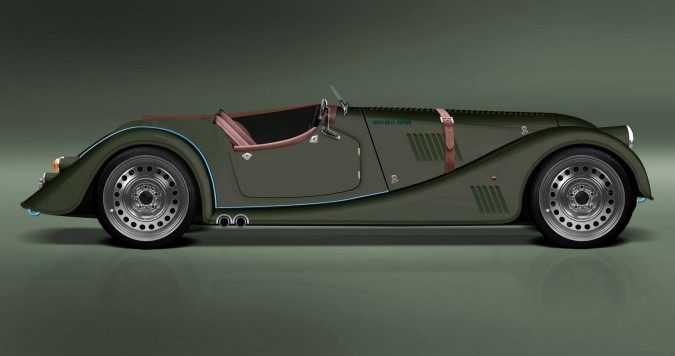 Source: Car Scoops