For a few people, The Mustang is looked upon as an unnecessary lump of power, made only for misty-eyed Americans. However, that's frankly not true. The Mustang has a rich history, an element that not many cars possess, yes it may have a heart of rage and power, but for me that's just the cherry on the cake.
Middle Aged Mustang
The Mustang began it's sweet 55 years of life on April 17th 1964, When Henry Ford II himself unveiled the very first production Mustang (despite there being multiple concepts years before) at The Worlds Fair, New York. The same day debuting in showrooms across America, selling almost 22,000 units immediately.
55 years and 6 Mustang generations later and here we are, staring right in the face of the imminent 2020 Ford Mustang Shelby GT500. A 700-horsepower 5.2-litre supercharged V8 monster, who knew?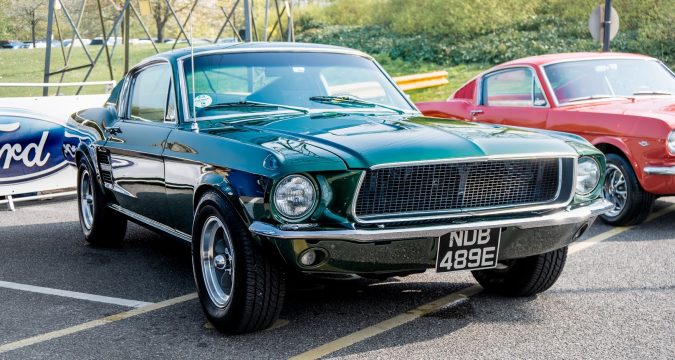 Party Popping Exhausts
Celebrations are underway, Mustangs themselves are singing their own birthdays songs all while doing donuts around their birthday cake like an overexcited child. LEGO have also jumped to congratulate Ford, making a 1967 Mustang the latest automotive model in their LEGO Creator series.
Boasting 1,400 pieces and its own customisation options, I must admit, it is very tempting. The detail LEGO are able to go into with these kits Is incredible, for example, the Mustang kit includes a rear axle that can be "jacked up", to a detailed engine bay beneath the opening bonnet.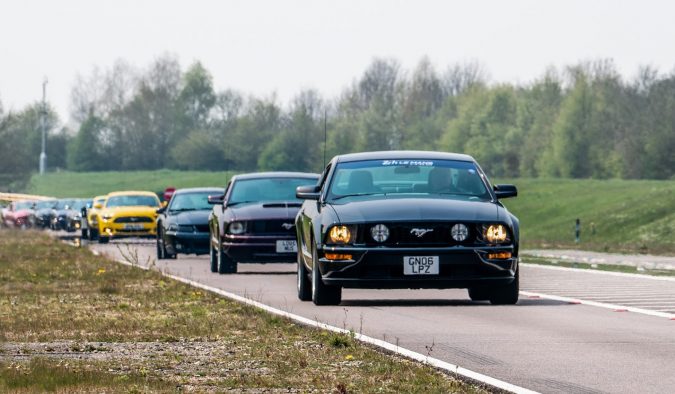 Mustangs are movie stars and bedroom posters, it's a car that won't reason with you when you step on the throttle, but instead releases the barking mad inner 9-year-old. So far, these cars have left behind 55 years of fun and loving memories, even just spotting one half a mile down the road before it turns the corner can leave a smile on your face. So, Happy Birthday to the Mustang!