The electric car revolution is gathering pace as Motor Verso discussed last month. But maybe you're still wondering whether to make the leap yourself.
Petrol Cars Are Second Nature
You've only ever owned a petrol or diesel car. It's what you grew up with. It's what you learned to drive in.
And if your petrol-powered motor breaks down, you know your local garage will fix it for you. You might even know what to do yourself. Because whether you own a Lamborghini Huracan or a Nissan Micra, internal combustion engines are basically the same and the technology hasn't changed much in over 100 years.
Can I Trust Electric Cars?
The technology in electric cars is new. Maybe too new you tell yourself. What happens if your electric car breaks down? You pop open the bonnet. You scratch your head. No spark plugs. No oil dipstick. No alternator. You close the bonnet. You get back in the car. You put your head in your hands. Even your local mechanic with 40 years of grease and oil under his fingernails probably won't be able to help.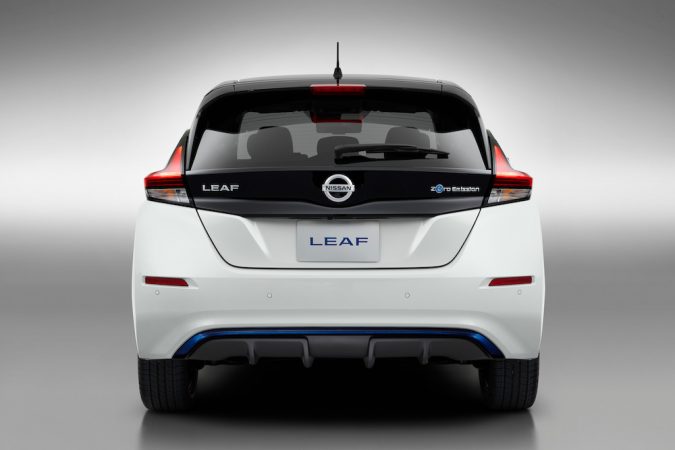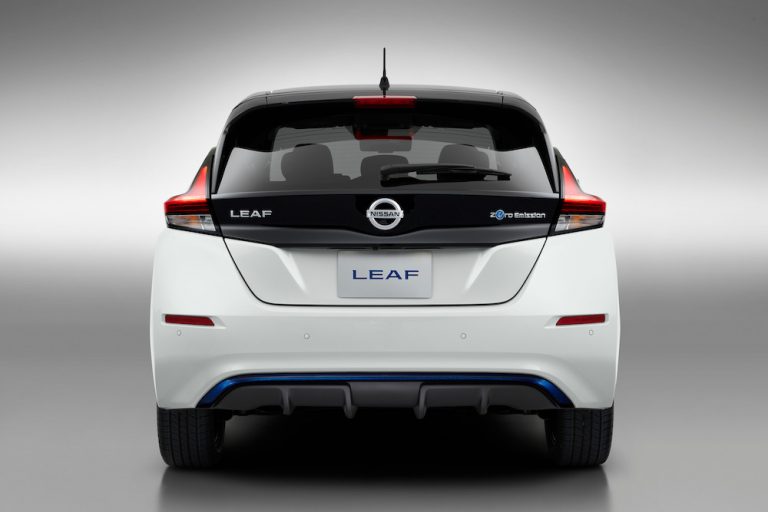 Have No Fear
What if you didn't need to worry about breaking down? What if your electric car was actually fairly reliable?
Enter the Nissan Leaf. A recent study has named the car as the most reliable electric vehicle. This cutesy Japanese all-electric plug-in was the world's best-selling electric vehicle before the American Tesla Model 3 pushed it off the podium. But this news threatens to steal attention back from its American rival.
The assessment carried out by UK warranty providers, Warrantywise, found the Nissan Leaf developed fewer faults than both the Tesla Model 3 and the BMW i3 and also performed better than a Nissan Juke – a car with a conventional engine. Of the Tesla Model 3 cars assessed by Warrantywise, 41% required remedial work. The research assessed the frequency of repairs, common faults, the cost of repair and age of the vehicle at the time of repair.
Managing Director of Nissan GB, Andrew Humberstone, said: ''We are thrilled at the recognition Leaf has received in recent weeks. No matter what technology powers a car, reliability is key and it is pleasing to see Leaf receive independent verification for its dependability.''
WhatCar? Award Winner – Nissan Leaf
The 40kWh Leaf, first launched in 2018, was named as the WhatCar? Used Electric Car of the Year 2021. The first-generation model, which covers cars produced between 2011 and 2017, also won the same award in its price point category (up to £13,000).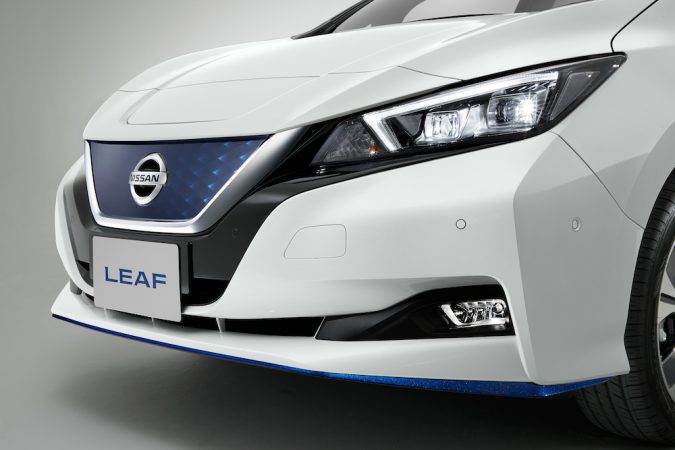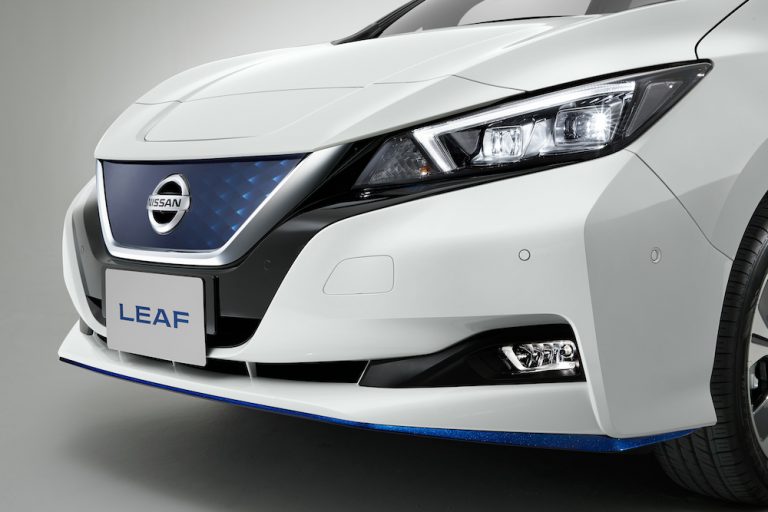 CEO of Warrantywise, Lawrence Whittaker, is clear about the advantages of the electric car:  said: "Scepticism surrounding the reliability and powertrain longevity of EV technology – particularly the ability of the batteries to consistently hold full charging capacity – has been a concern in the early uptake of plug-in electric vehicles…Overall numbers of repairs and the severity and complexity of them are encouragingly low for anyone eyeing up a second-hand EV bargain."
Where Can I Find Out More?
Take a look at Motor Verso's 6-month test of a second hand Nissan Leaf here.