Out-of-the-Box Experience
Unboxing the OTOFIX D1 Lite revealed a device that's both stylish and functionally designed. It's lightweight at just 463g and compact, which makes it easy to handle, even in cramped spaces like a car's footwell. The 7-inch touchscreen is both clear and responsive, contributing to an overall positive first impression.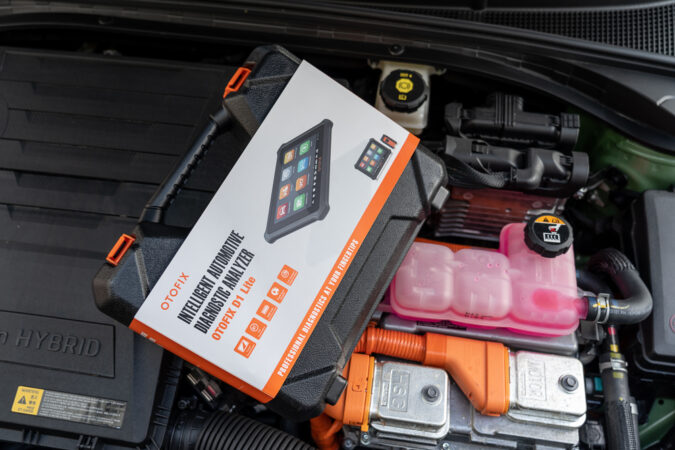 Interface and Navigation
Running on the mature and familiar Android 9.0, the interface is intuitive and user-friendly. You can easily navigate through different functions without any lag. This is largely attributed to the 4-core Cortex-A35 processor and 2GB+64GB onboard memory that offer smooth multitasking capabilities. In my testing, running simultaneous diagnostics tests presented no challenge to the D1 Lite, with the device maintaining its speed and efficiency.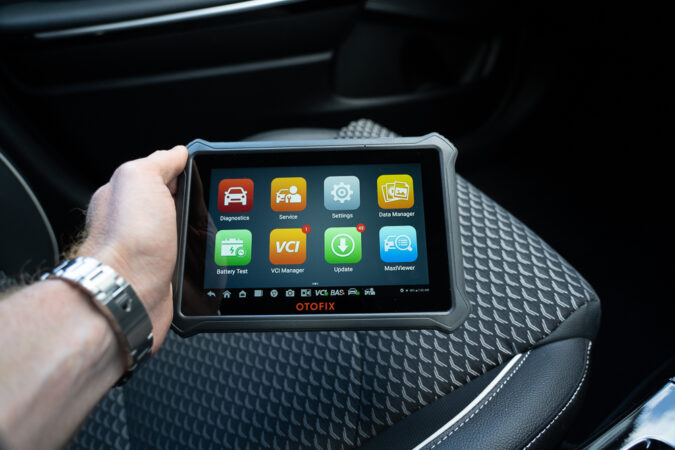 Hardware Performance
The diagnostic scanner's robust 5800mAh battery exceeded expectations, providing hours of uninterrupted usage. This is especially beneficial for those long troubleshooting sessions. Additionally, its high-quality 1280×800 resolution display makes reading diagnostic data a breeze.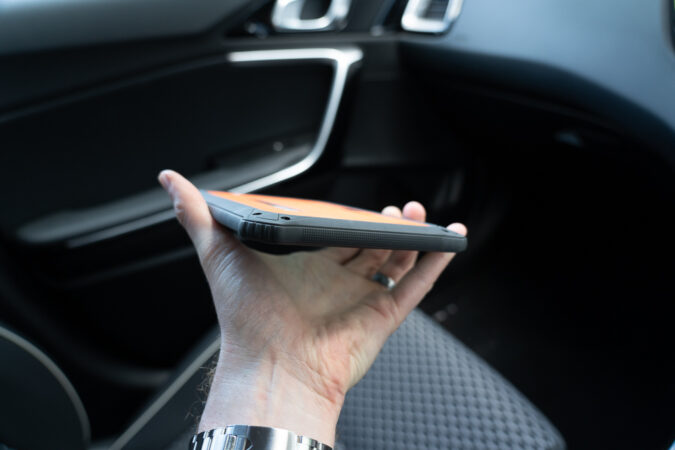 Diagnostic Capabilities
Testing the OTOFIX D1 Lite on a Kia Xceed PHEV was both quick and easy. The scanner's OE-level full systems diagnostics meant it could access all the onboard systems within minutes.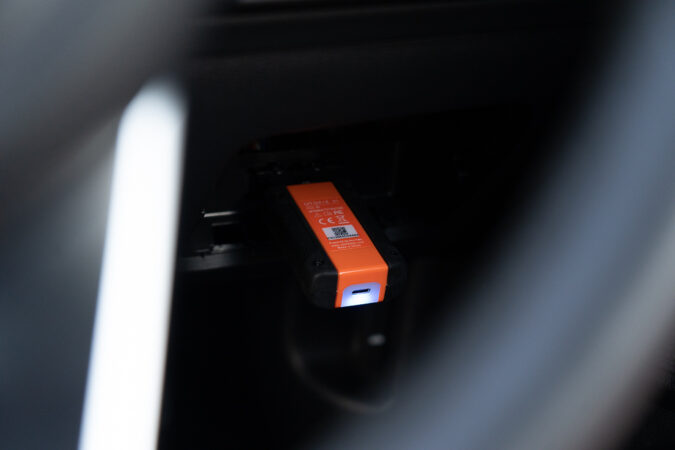 The device was able to read and clear codes, view live data, and check ECU information for various systems like the Engine, AT, ABS, EPB, BMS, TPMS, SRS, IMMO, SAS, Audio System, BCM, Air Conditioning, and more. The bi-directional control ability added another layer of convenience, allowing me to send commands directly to the vehicle's systems and components.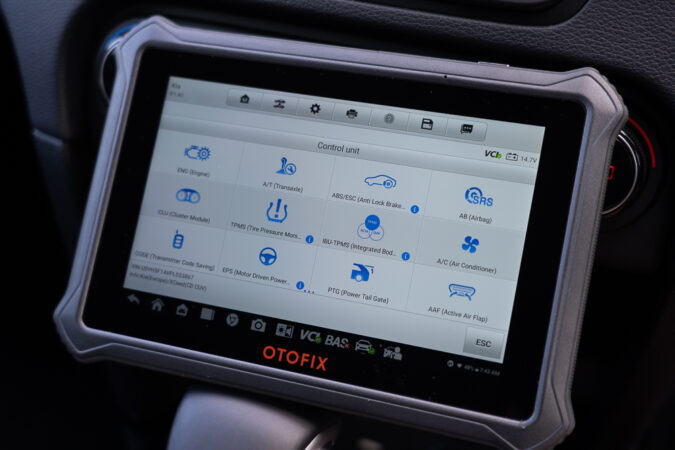 Reset Functions
The OTOFIX D1 Lite comes equipped with more than 38 reset functions, addressing nearly all common vehicle problems. From Oil Reset and Injector Coding to Throttle and DPF Reset, the device made it easy to troubleshoot issues. While testing, I particularly appreciated the ability to perform ABS bleeding and TPMS reset which provided seamless solutions to common maintenance requirements.
Coverage and Compatibility
The device demonstrated impressive vehicle coverage, compatible with an extensive array of vehicle models from 1996 to 2023. During my tests, the OTOFIX D1 Lite demonstrated excellent compatibility with the Kia Xceed PHEV and could potentially support over 10,000 other American, Asian, and European models.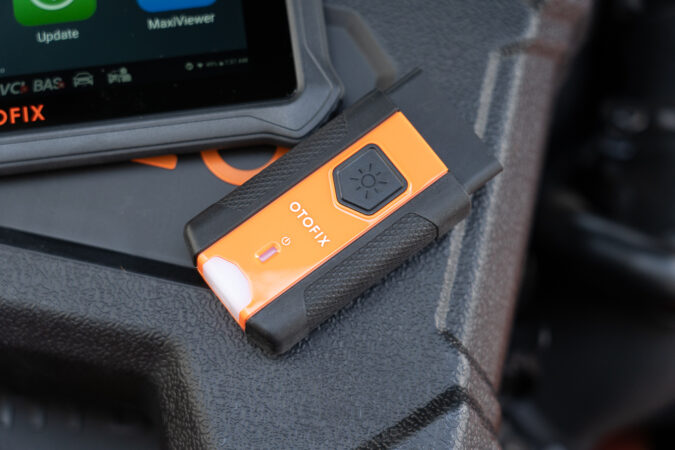 Conclusion
The OTOFIX D1 Lite's superior diagnostic capabilities, advanced features, and user-friendly interface make it an excellent choice for both DIY car enthusiasts and professional repair shops. It delivers impressive functionality in a compact and stylish design, making it a worthwhile investment for any car owner.
The added bonus of two years of free updates ensures you'll always be ready to handle the latest vehicle models and issues. The only caveat to mention is that some reset functions and diagnostic capabilities can vary based on make and model. Nonetheless, the OTOFIX D1 Lite is a comprehensive and reliable tool that excels in delivering on its promises.