German engineering is often used as a byword for attention to detail and the constant endeavour for perfection and Audi is aiming to reaffirm these qualities and much more with the new e-tron GT. Using a unique combination of man and machines, each of these futuristic cars will be manufactured to the highest levels of uncompromised quality. It will also be one of the first electric cars that will produce a pleasurable and powerful sound, something that has been a sore sticking point with EVs so far.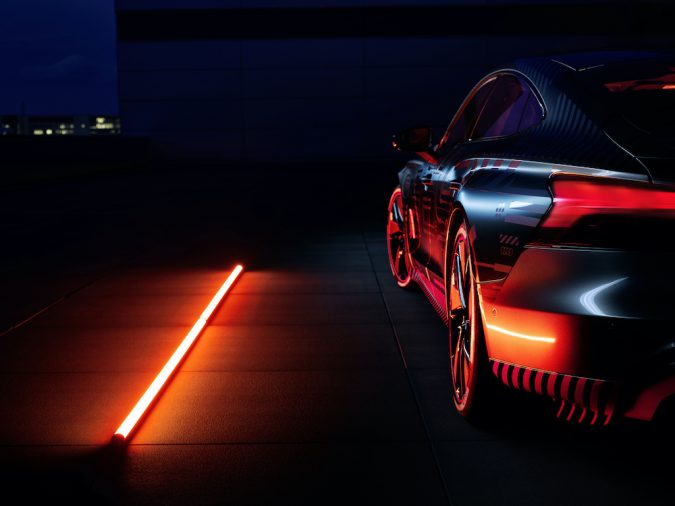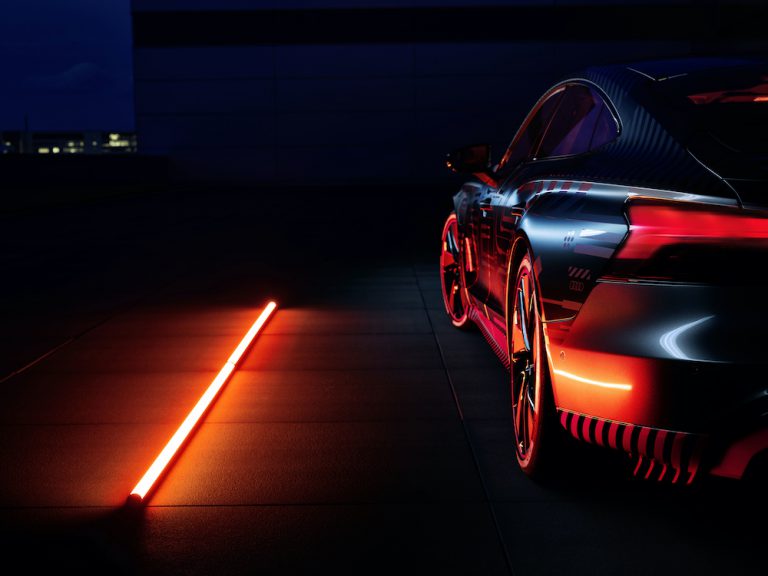 Audi's First Built-In Germany Electric Cars
Audi has some experience with electric cars especially if its concept cars are taken into considerations. However, the e-tron GT boasts a plethora of firsts for the automotive giant. It is the first production EV from Audi that will be completely manufactured in Germany.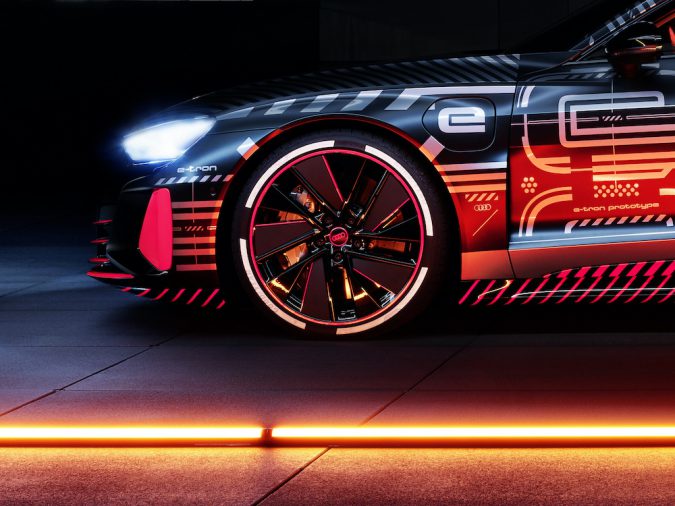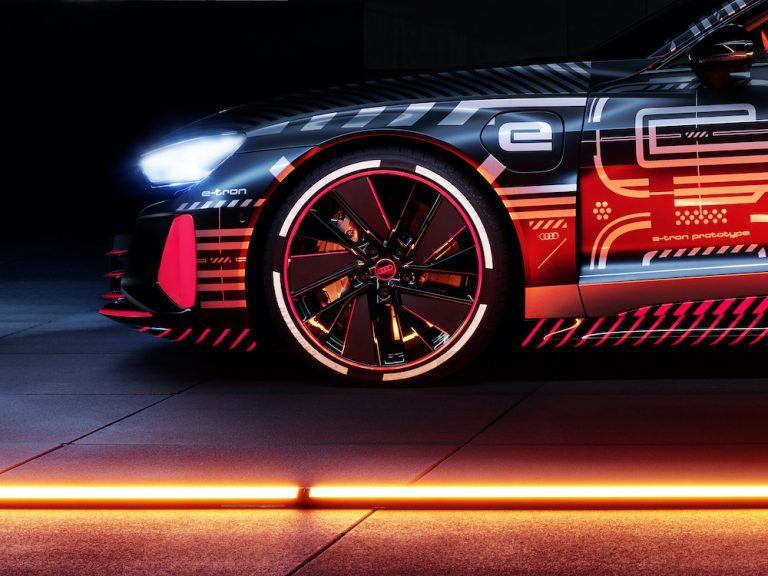 It is also the first electric car that Audi has been made without putting together a physical prototype first. This is also their first car that was designed and tested completely in the digital domain. Virtual Reality was used to make sure that this car was up to speed before it went into production.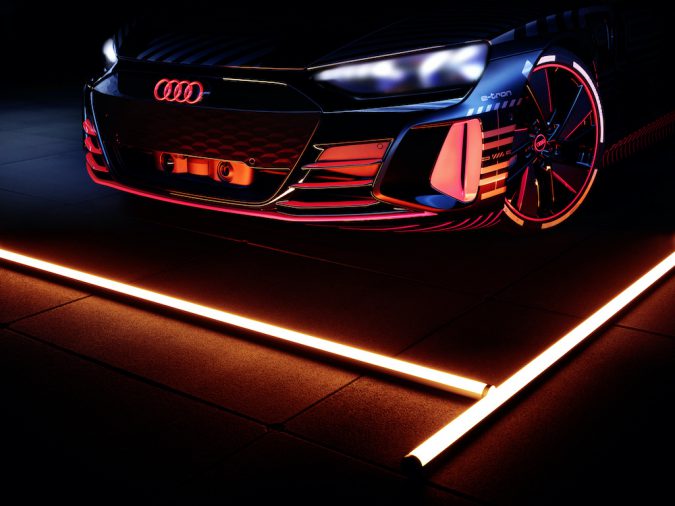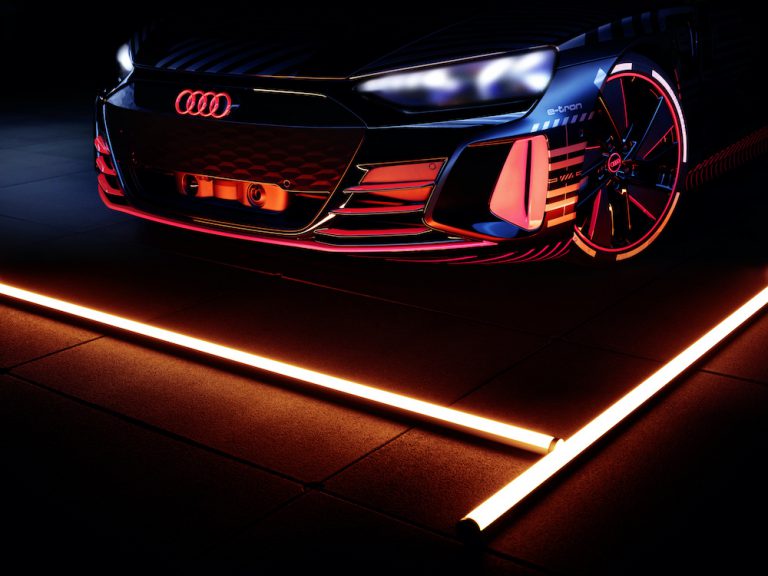 Delivered Using The Perfect Combination Of Man And Machine
This car is also the result of a unique blend of man and machine. 10 Robots put the car together to ensure uniformity and the highest levels of quality conformity while highly-skilled and experienced workers then go over each car attaching the more delicate parts while also ensuring that each car is built as perfectly as possible. The party piece on this car is the optional sound package that will allow owners to make this car sound just as good as it drives and looks.