2019 Jeep Compass Limited Review
We got to test the latest Jeep Compass in Limited trim level. Find out more about this car below.
What is the 2019 Jeep Compass Limited about?
Jeep first introduced the Compass back in 2006, but it wasn't released in the UK until 2018. People were just starting to warm up to the idea of a 'baby' SUV and slowly started ditching their large SUVs for alternatives on the market.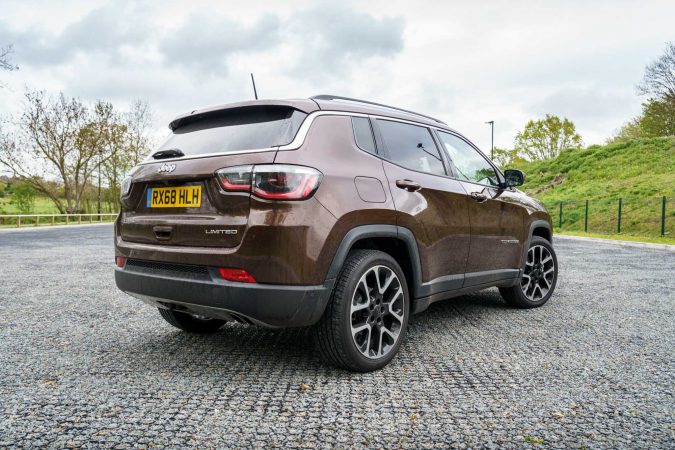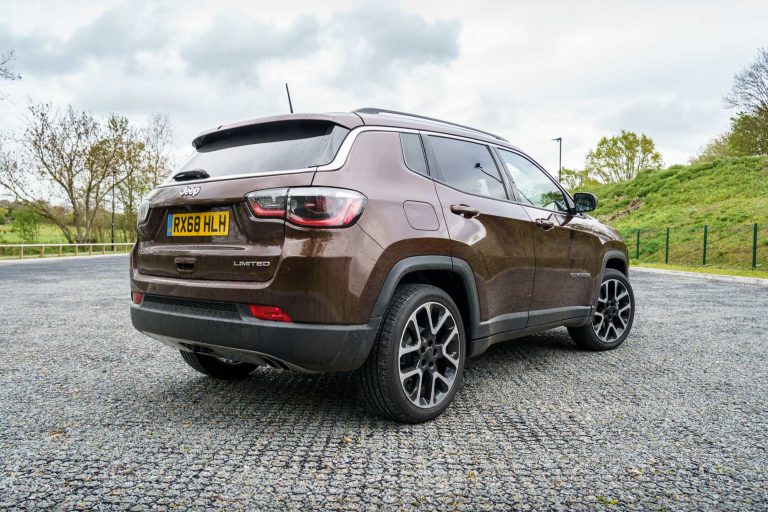 The Compass is built on a stretched platform of the Renegade and sharing a lot of its components with the Fiat 500X, it is a fresh, new model. The Compass is a modern car but still stays true to the brand's core values. Since things have obviously moved on quite a bit in the time since the first Compass came out, they had a lot of changes to implement to make sure this version of the car was right for the UK.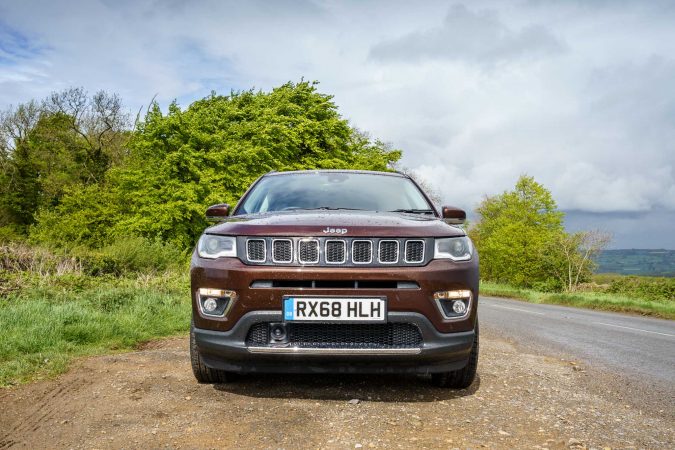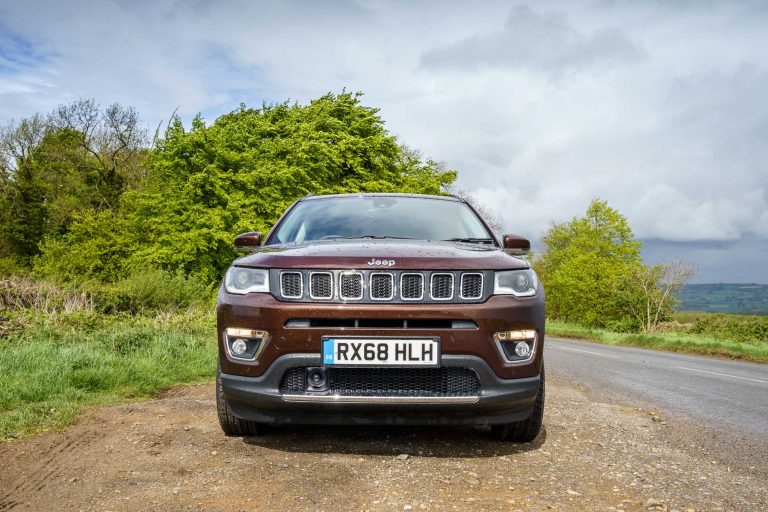 The first generation Compass was never a great-looking car. It did its job remarkably well, but you couldn't really be proud of the way it looked. The new one is an entirely different story. For starters, it looks a lot more aggressive since it's wearing Jeep's modern and current design language. From the outside, it looks like a slightly smaller Grand Cherokee. In terms of its size it's roughly equivalent to the Evoque but a lot closer on paper to the Honda CR-V.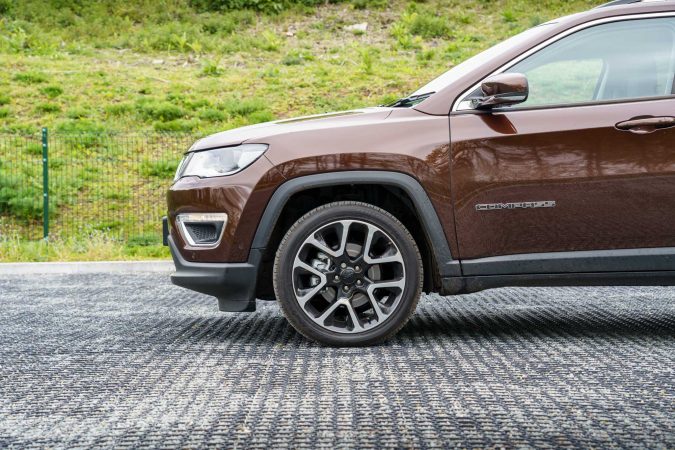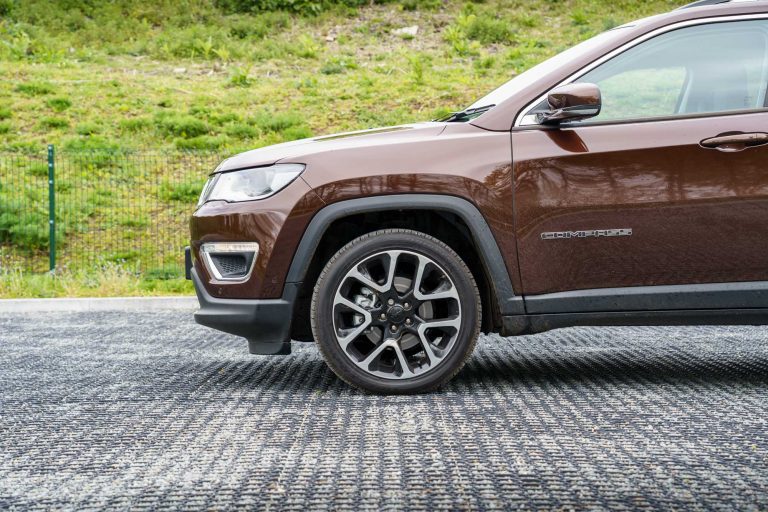 We love small, practical crossovers, so I have no doubt that the Compass will sell reasonably well here. The competition won't make life for the Jeep easy, but if it can boost the look of the brand and offer new options for buyers then it should do just fine. After all, who doesn't love a practical family car which can tackle the odd off-road trail without breaking a sweat?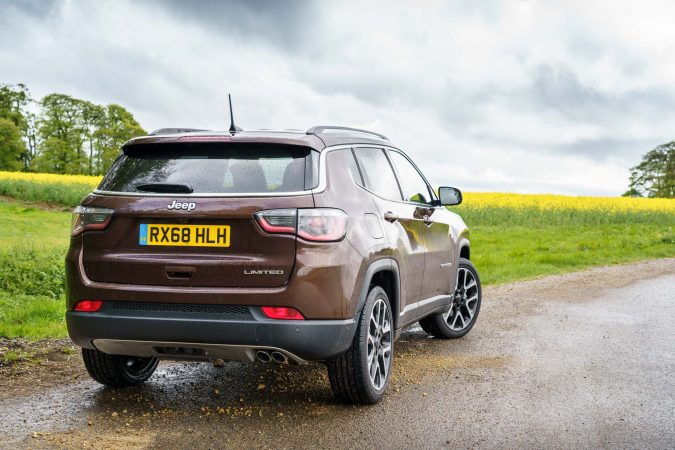 The engine on the Limited model I tested is a 1.6-litre four-cylinder diesel with 120 horsepower and 320Nm of torque. Power is sent to the front wheels via a six-speed manual but you can specify a four-wheel drive system if you want the added security it offers (depending on your engine choice). It'll sprint to 62 mph in 11 seconds and top out at 115 mph.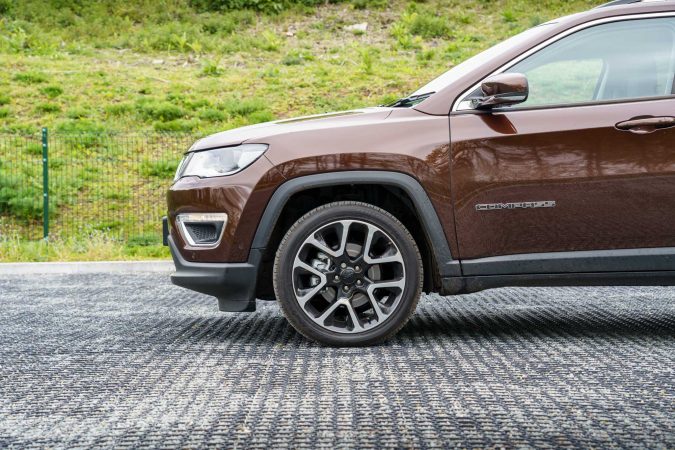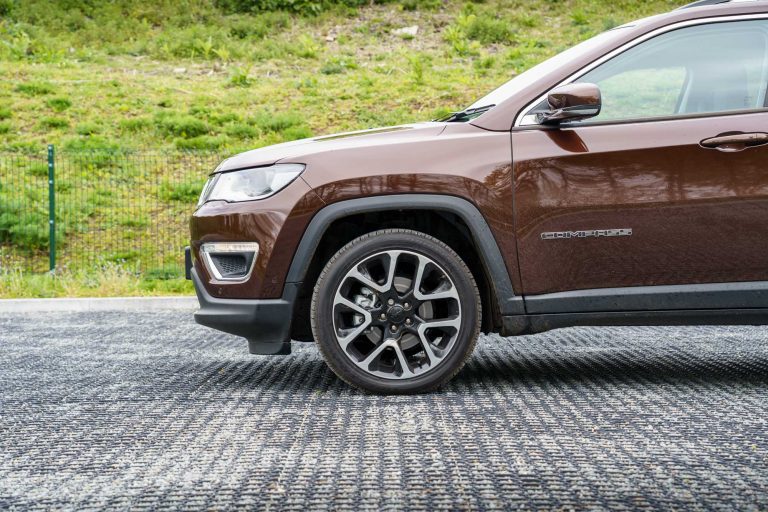 How does it drive?

I

It's more refined than what I initially thought. The chassis is prone to some understeer which is to be expected, but there's not a ton of body roll and it's not dreadful to drive. It's definitely not the most exciting car in the Jeep range, but it isn't disconnected either. It focuses more on getting the job done than driving enjoyment.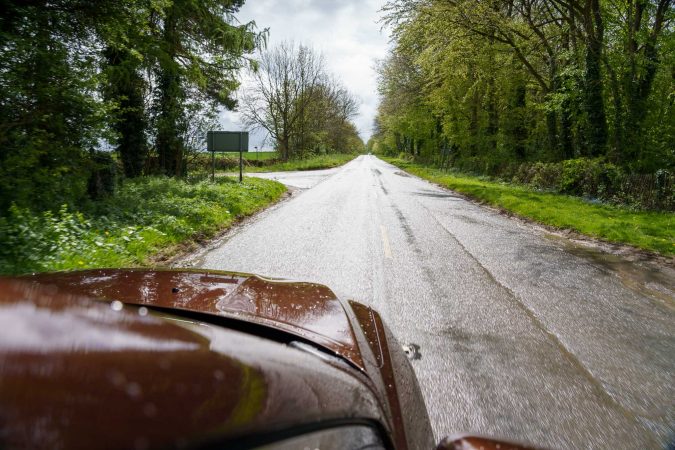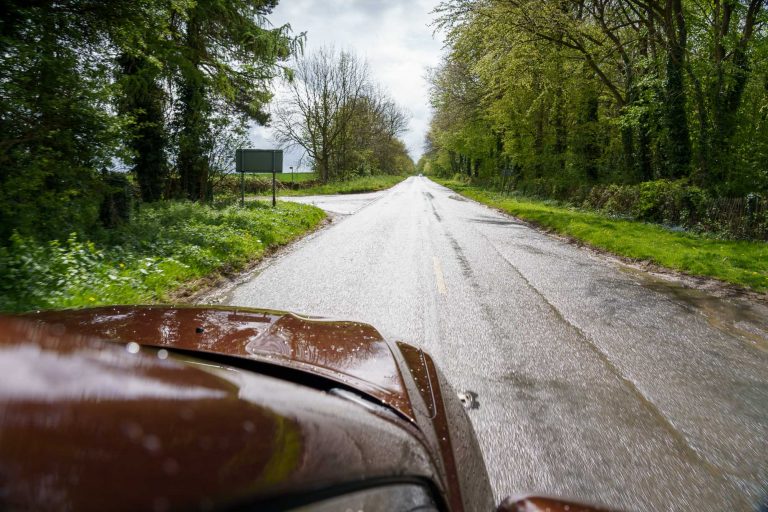 It drives like a small crossover should. The McPherson strut in the front and Chapman strut at the rear work great to manage the bumps and potholes on the road, but don't expect a serious off-roader. It'll eat up any light trail you can throw at it, though you probably should get the 4WD system if you're planning on taking it off-road in more than a few fields.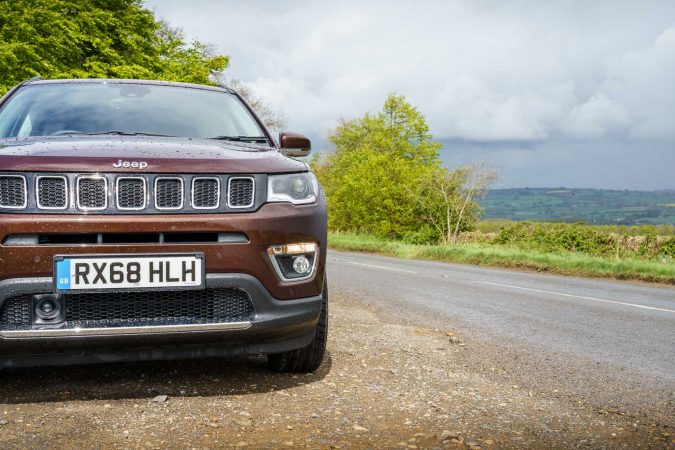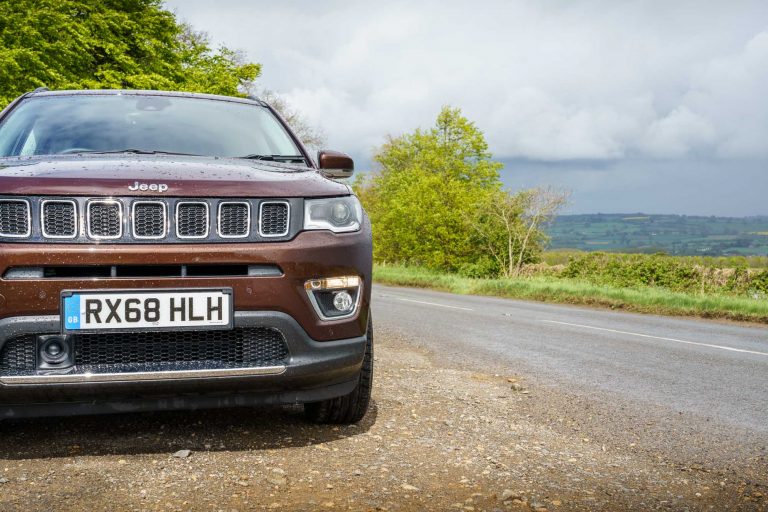 The Bridgestone Dueler tyres provided plenty of grip on tarmac, and will also do well on handling muddy off-road terrain if you need them to. The electric steering is light but it doesn't offer a lot of feedback. I would say it's comparable to most crossovers out there bar some of the sharper German offerings from BMW and Mercedes.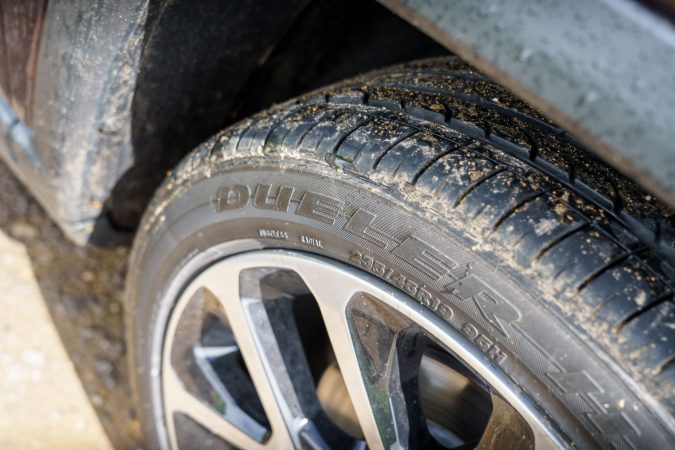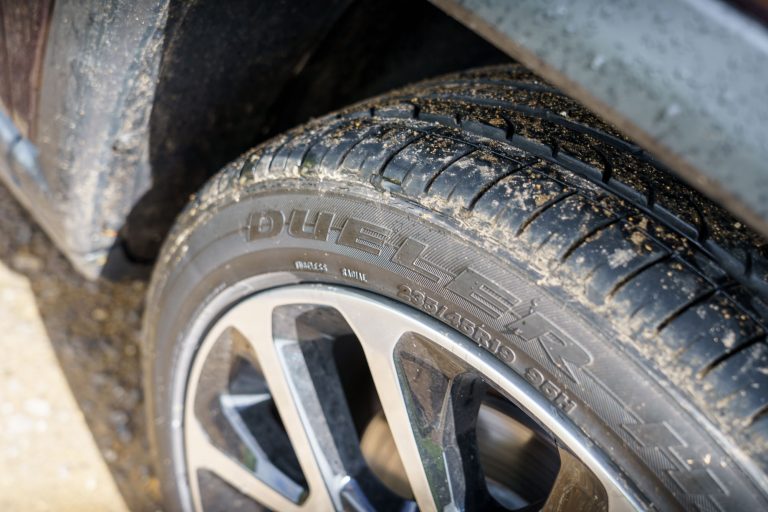 What is it like inside?
It's really pleasant if I'm honest. People expect poor craftsmanship and terrible build quality from a Jeep, but the reality isn't that grim. They've improved their interiors massively over the last couple of years, and the new Compass clearly shows that.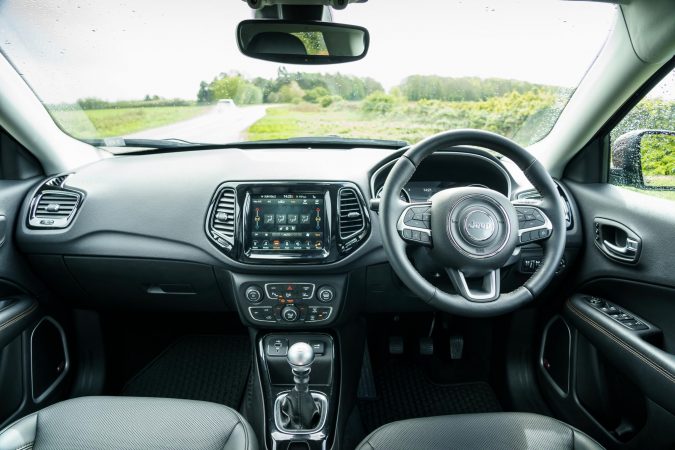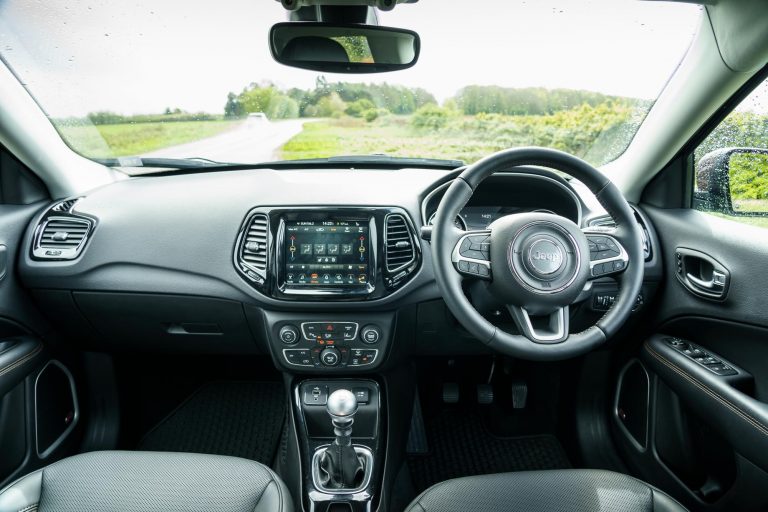 The materials used are good although there's the occasional cheap plastic here and there, the fit and finish is great. Nothing rattles or feels like it's going to come off in a couple of thousand miles. As a finished product, it feels nicely polished but still is some way off from manufacturers like Audi. Then again, the price strongly reflects that.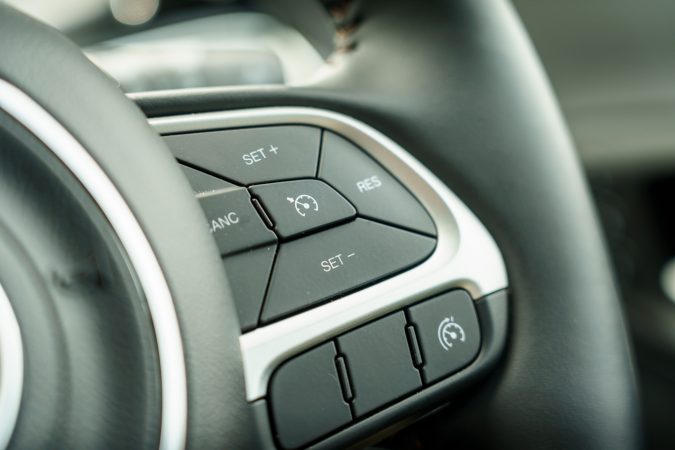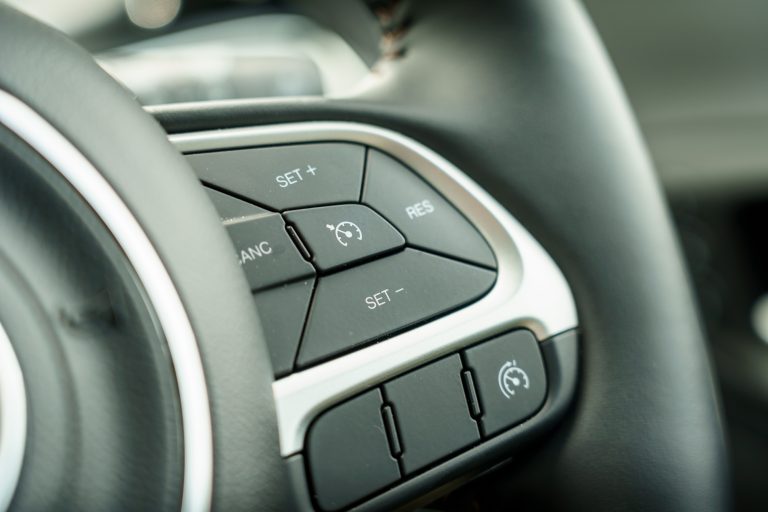 The dash has a twin-barrel gauge cluster with a small TFT centre display which looks nice and modern but the 8.4-inch display running the Uconnect system in the centre console is a superb upgrade. The lower trim models come with the 5″ unit, then upgraded to the 7″ in the mid-range trims. Naturally, Apple CarPlay and Android Auto are standard across the trim range give you plenty of entertainment options.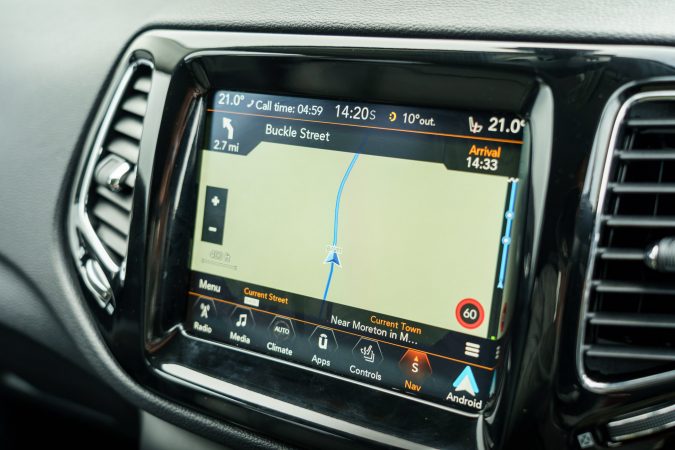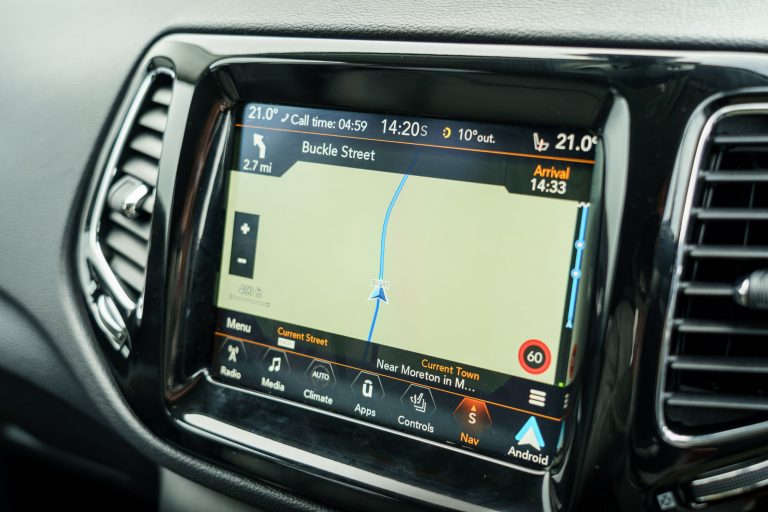 The experience
It's a solid alternative to the CR-V but one which might not be able to dethrone it. The truth of the matter is that the Honda is so popular because it's a package that's extremely well put-together. Then again, if off-roading prowess is something you want or need, the 4×4 Compass is the obvious choice with real heritage. Either way, it's much more refined and civilised than the previous Compass, and you should definitely drive one before making a decision.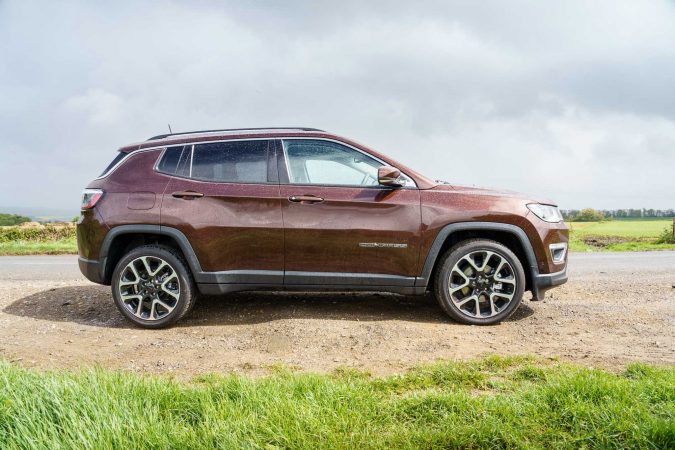 2019 Jeep Compass Limited Cost
The OTR price of £29,760 is actually quite reasonable in this segment, and even adding some optional extras doesn't raise the base price by a lot. With some extras like metallic paint, the Style and Premium packs, and a Visibility pack, you're looking at £33,210.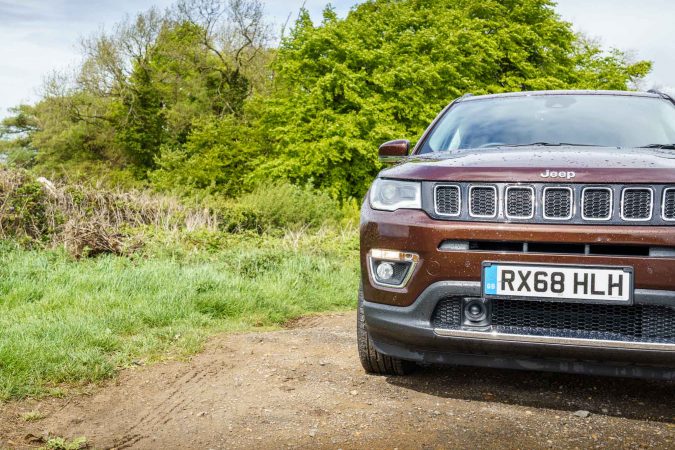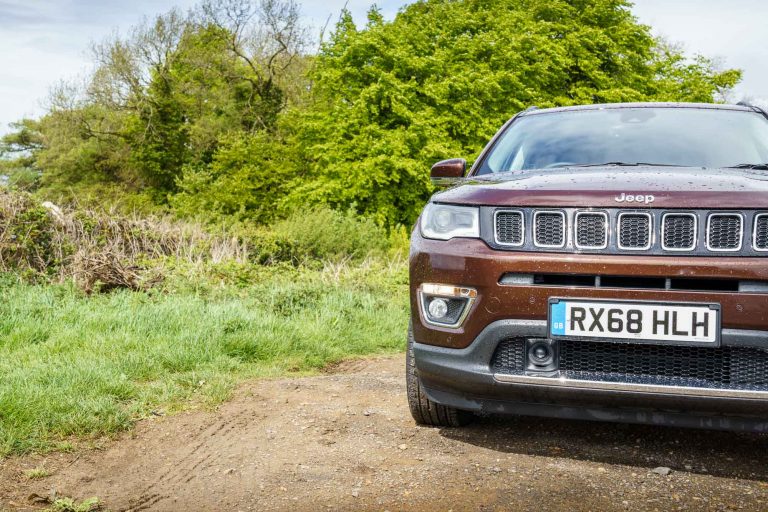 Verdict
It's not going to sell better than the CR-V, let's be honest about that upfront. What it will do, however, is offer an alternative for people who want a crossover but also something which won't embarrass itself off-road.  When you consider how many small crossovers can do that, you realise the Compass might be in a class of one.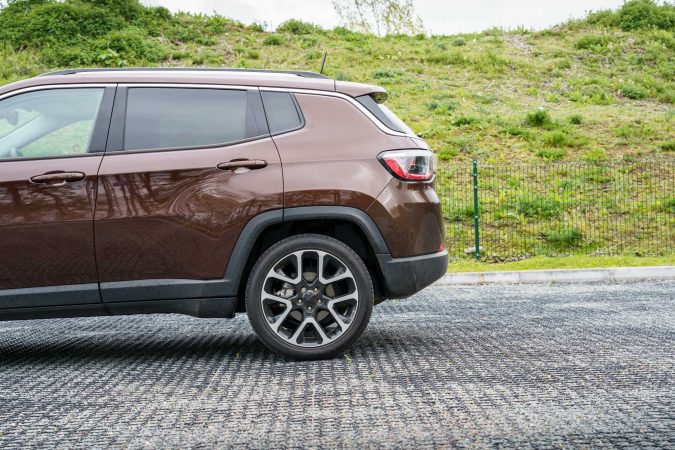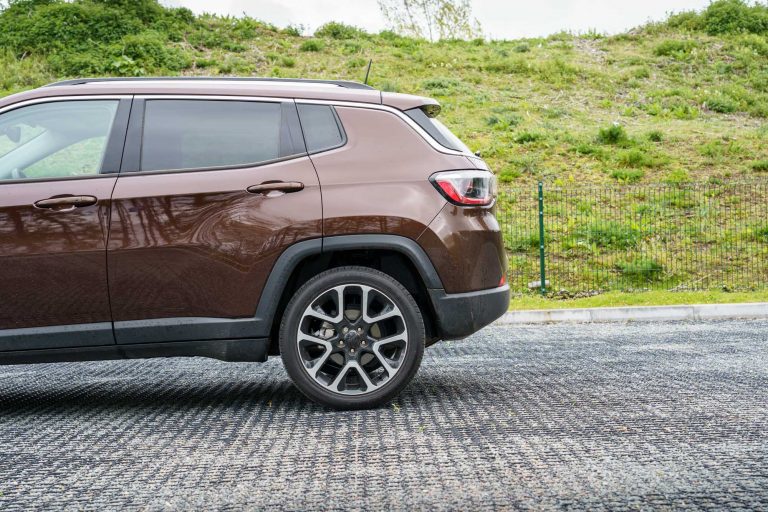 Specification
2019 Jeep Compass Limited Specs

Price: £33,210
Engine: 1.6-litre Turbo Diesel
Power: 120 hp
Torque: 320 Nm
Transmission: 6 Speed Manual
0-62mph: 11 seconds
Top speed: 115 mph
Weight: 1,430 kg
Economy combined:  64.2 mpg
CO2: 117 g/km
If you are interested in buying a Jeep take a look at our Jeep reliability guide before making that big decision.