2019 Jeep Renegade Limited Review
We took the 2019 Jeep Renegade Limited for a test drive, find out all you need to know about this car below.
What is the Jeep Renegade Limited all about?
The Renegade is a subcompact crossover SUV which sits below the Jeep Compass, making it the smallest SUV Jeep currently offers. It was first unveiled to the general public in 2014, right as the SUV craze started really taking off. Soon after most SUVs began replacing hatchbacks and saloons, and we all know how that panned out given the current state of the market. Cars like the Renegade are extremely popular at the moment, because they offer a lot of practicalities.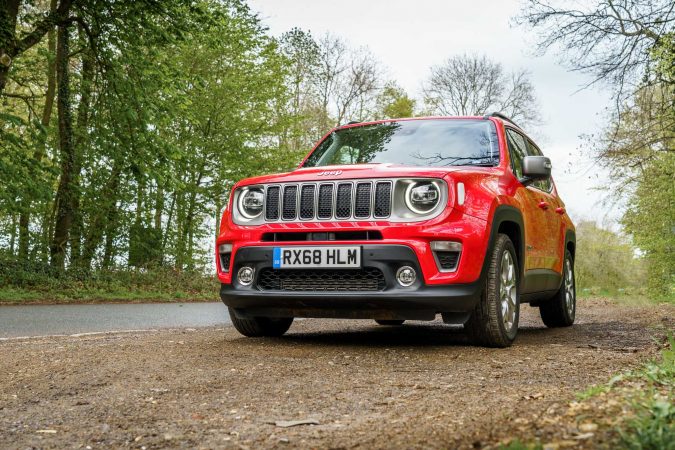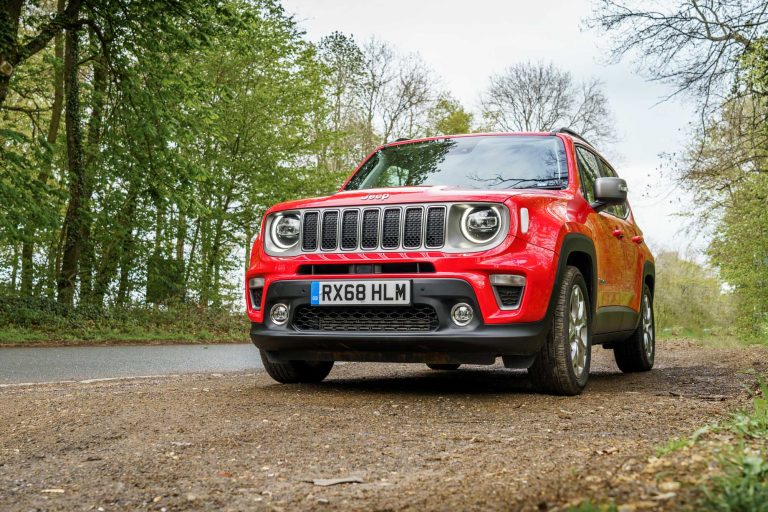 As I say they're practical, in fact much more practical than hatchbacks, they're somewhat off-road capable, but they're not as big as a proper SUV and they don't use anywhere near as much fuel. The little Renegade was heavily criticised for being a 'fake' Jeep, but as far as its capabilities go, it's more than adequate in my book. In fact, it has something most other crossovers don't. Jeep offers it with their four-wheel drive system if you go for the 2.0-litre engine. If you want an off-road ready car, look at the Trailhawk trim.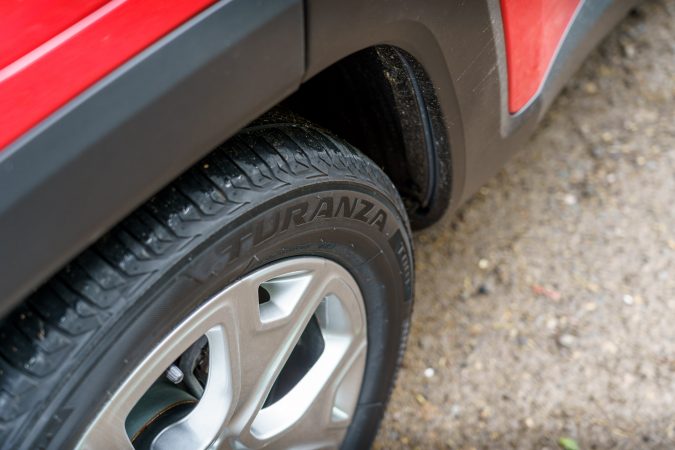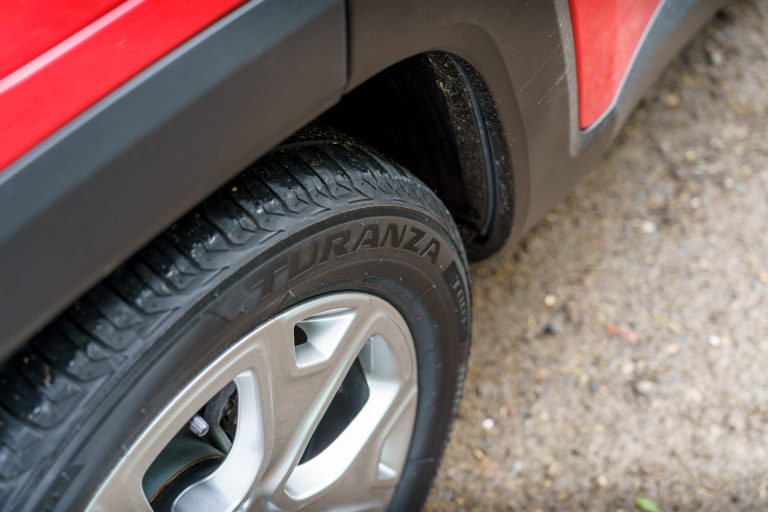 Unlike the Compass, the Renegade doesn't resemble the bigger Grand Cherokee, but instead takes on a persona of its own. Jeep has tried to go down the 'cutesy' route and make it more appealing to a younger audience, but it's still got purebred Jeep DNA about it. Just last year they gave it a slight facelift with new front and rear bumpers, new LED headlights, and a larger front grille. The end result is a crossover that's not as handsome as a Jeep Compass, but is definitely just as recognisable. And in the cutthroat world of small crossovers, that unique flare just might save the little Renegade's life.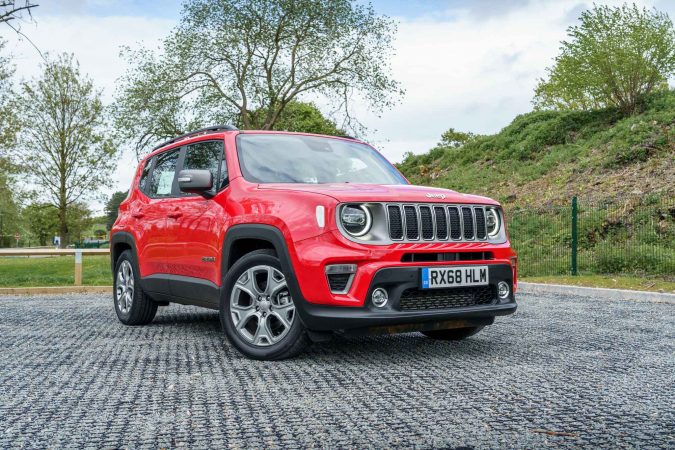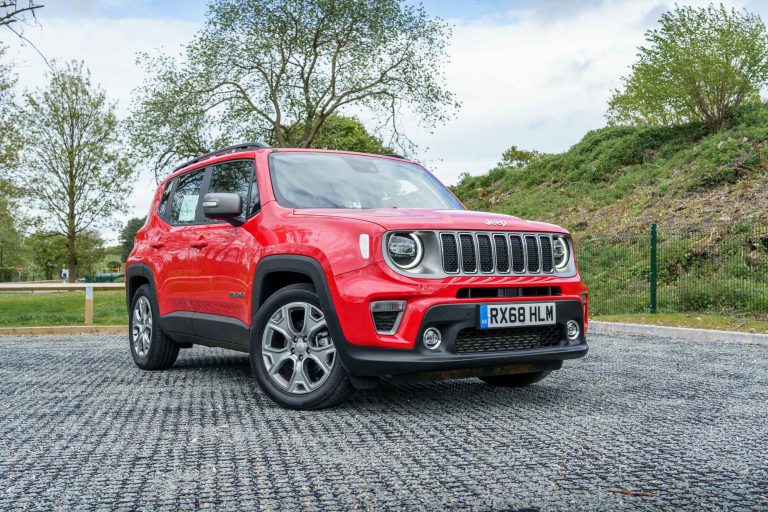 The Limited model I drove came with a 1.6-litre Multijet-II engine producing 120 horsepower and 320Nm of torque. It's essentially the same engine I tested in the new Compass, but because the Renegade has a slightly lighter chassis underneath, it's actually a little faster. Faster being a relative term here, since it's still sluggish by most standards. The sprint to 62 mph takes 10.2 seconds and flat out it will hit 110 mph. Power is sent to the front wheels through a six-speed manual. Maximum towing capacity is 1200 kg, which isn't half bad all things considered.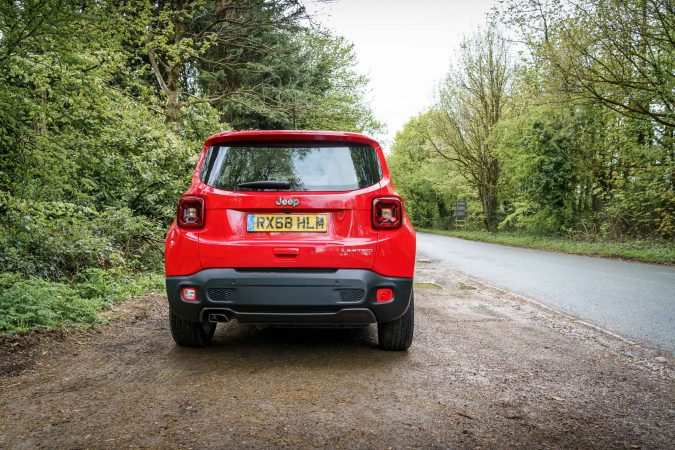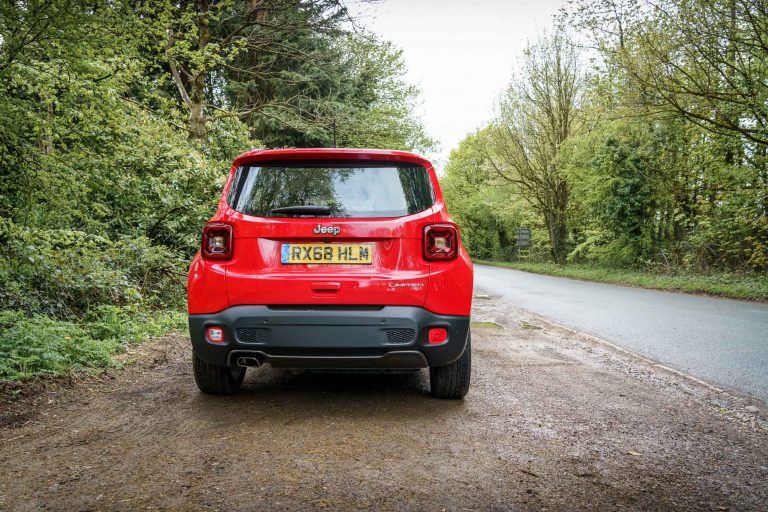 How does it drive?
It looks funky on the outside but it drives rather conservatively. There are no surprises in terms of the way it goes round corners or the way it accelerates. The engine isn't anything special but it gets the job done, and the same goes for the brakes. The steering is very light and clearly configured for the city rather than the mountain range. So don't expect strong feedback, though it is precise, which is great for daily road driving.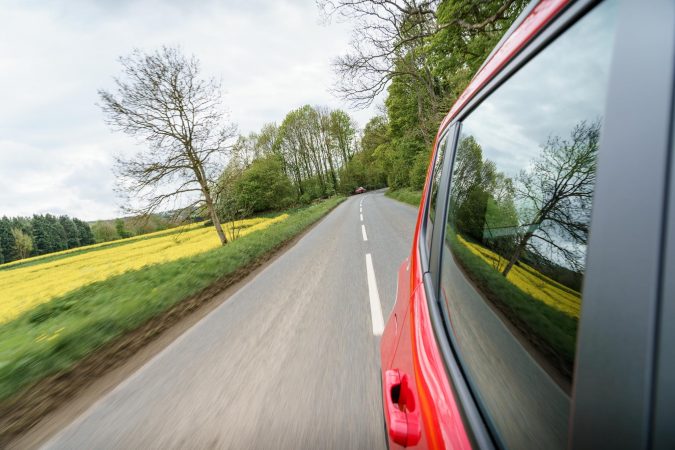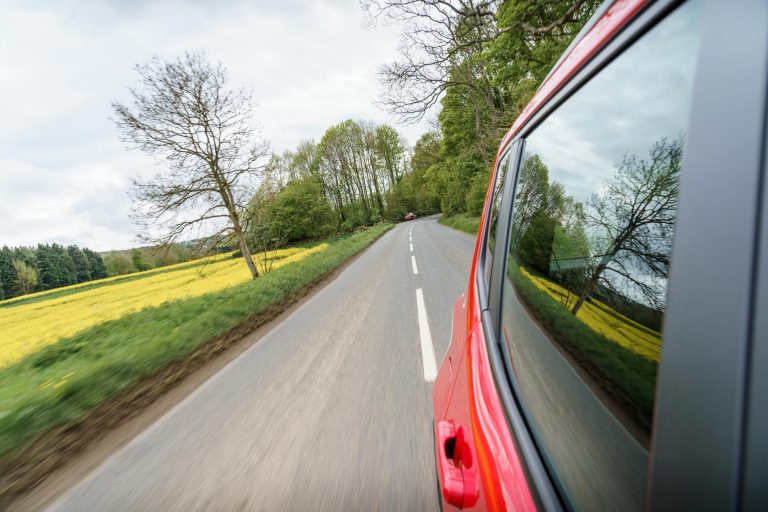 The Renegade feels light on its feet and agile, something neither the Compass nor the Grand Cherokee do so well. If you're getting an SUV and plan to use it as a daily runabout, the Renegade is the obvious choice. Combined mpg is 48.7 too, so it's really light on fuel aswell.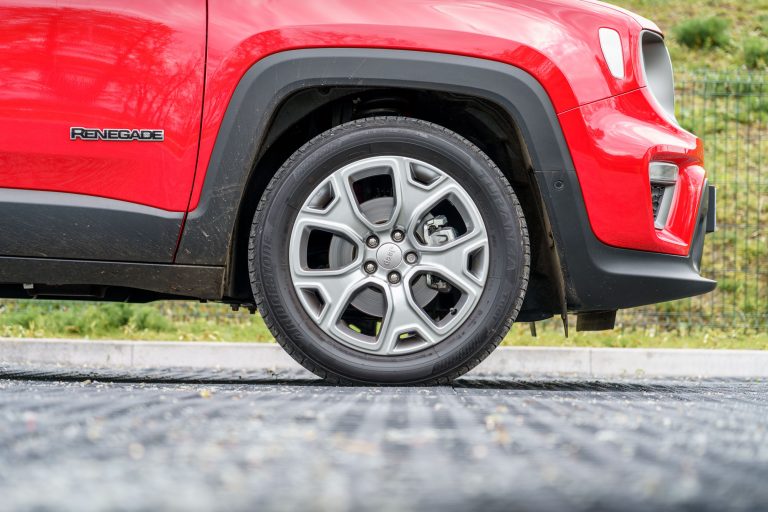 The chassis is prone to understeer but which FWD crossover isn't? On the road, you can't find those limits unless you're pushing it, in which case you are probably in the wrong car. The Renegade is one of those vehicles anyone can get in and immediately drive. It's so easy to get accustomed to.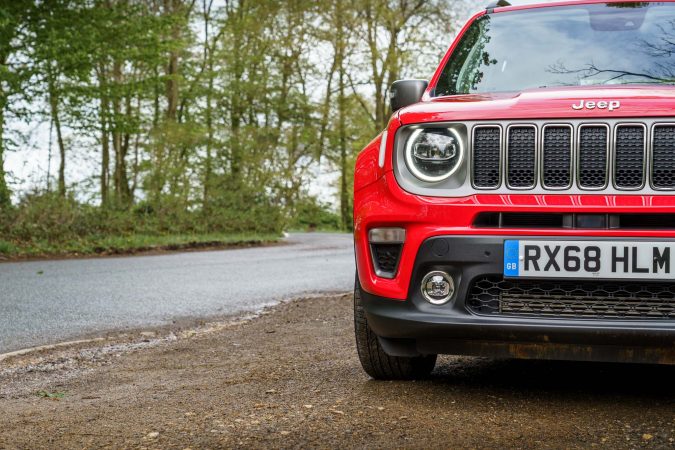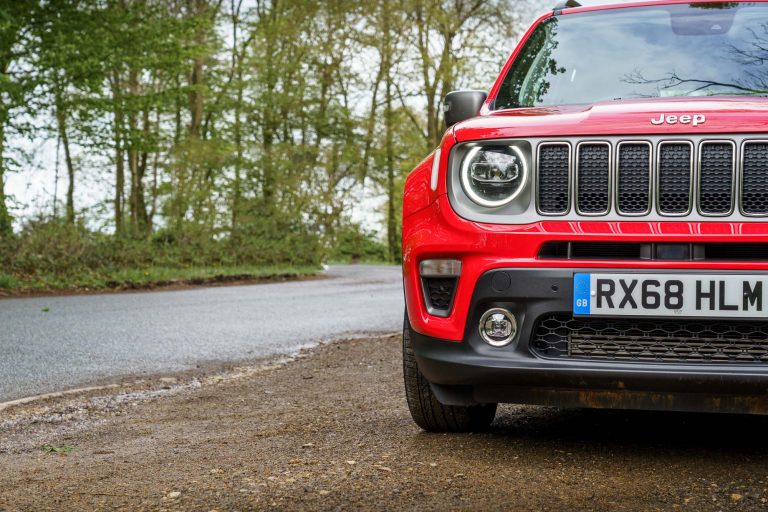 Beginners and novice drivers will really like it for that reason, but experienced drivers will appreciate how compact and nimble it is too. Plus, with the 4WD system, it is unquestionably, one of the best small off-roaders in its segment. Suzuki offers some competition with the Jimny, but outside of these two, no other off-roader is as versatile or capable.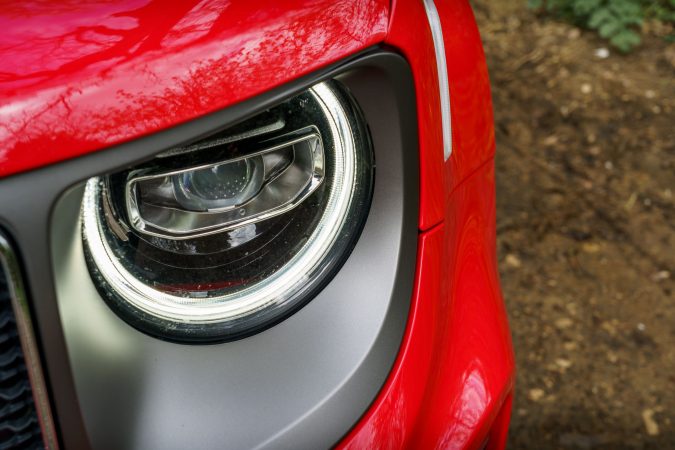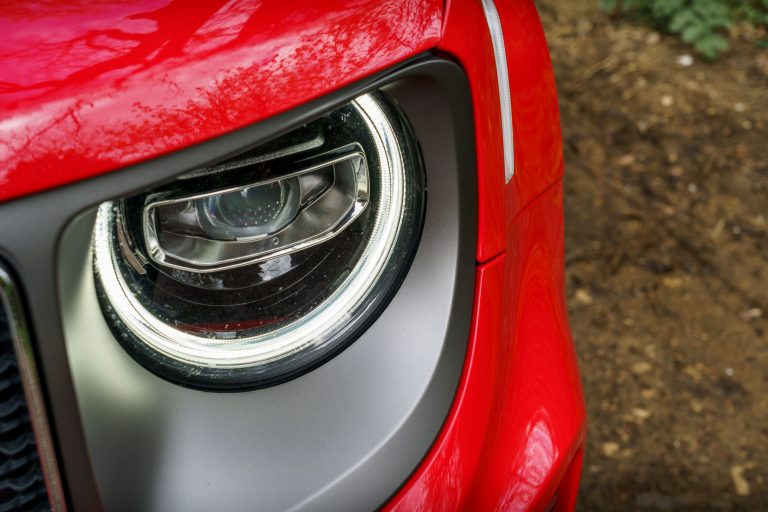 What is it like inside?
It's a little bit snug but not bad at all. The high windshield and vertical A-pillars give you a sense that you're sitting inside a tank, but the size quickly reminds you this is anything but a tank.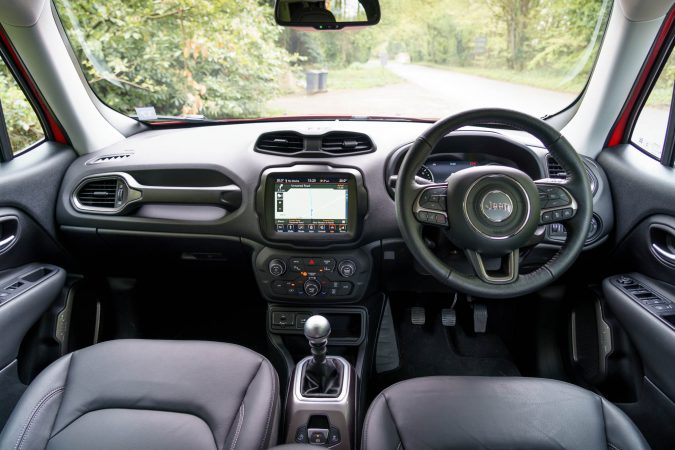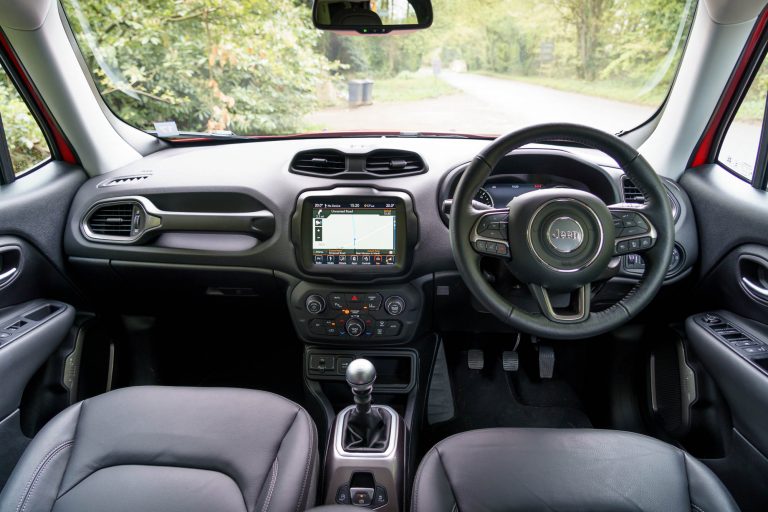 You can reach over and grab the passenger side door without any real effort, but that's not to say it's cramped. The cabin layout is well-thought out so there's genuinely a lot of room, especially headroom, but it's still nothing like the Compass. For a small crossover intended to be used in the city, it's great.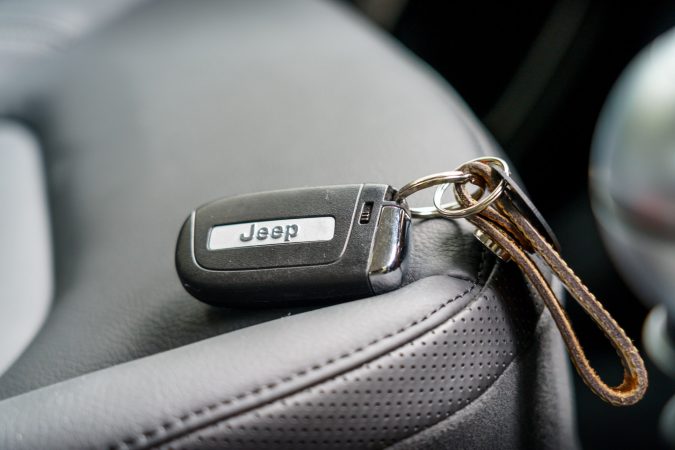 The materials are all wonderful for this segment of car and the technology on offer is more than decent. The 6.5-inch Uconnect system is modern and intuitive, and the 7-inch colour premium instrument cluster is clear and easy to read.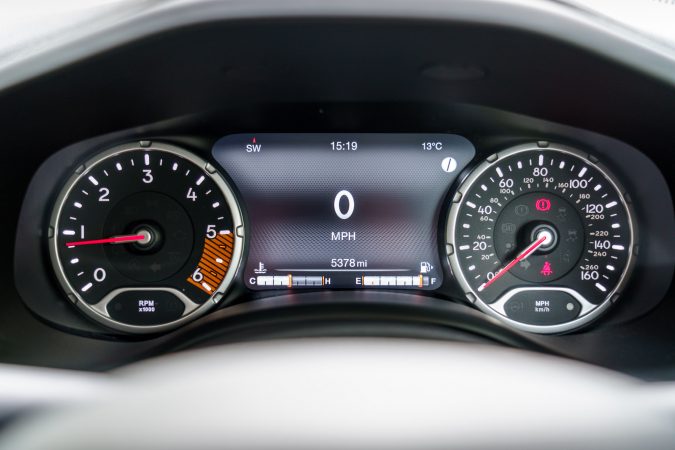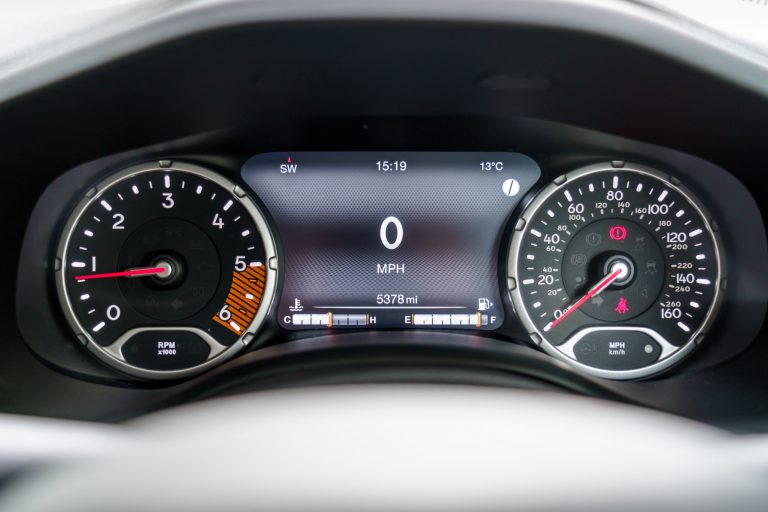 The driving position is sound too, with masses of head and legroom. The seats do lack lateral support but they're comfortable, so I can't complain too much. All in all, it feels like a quality product.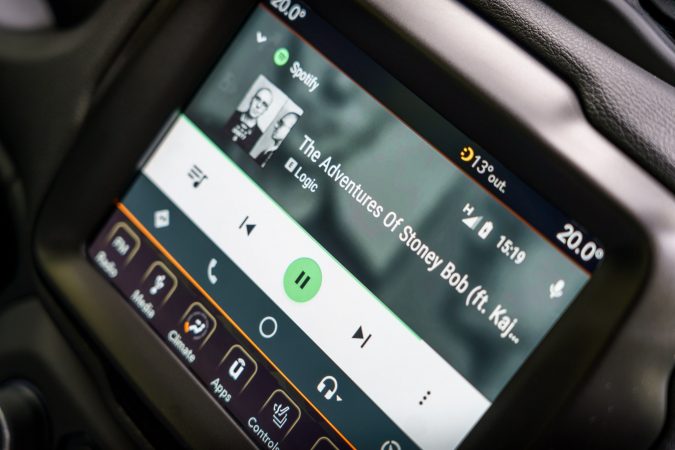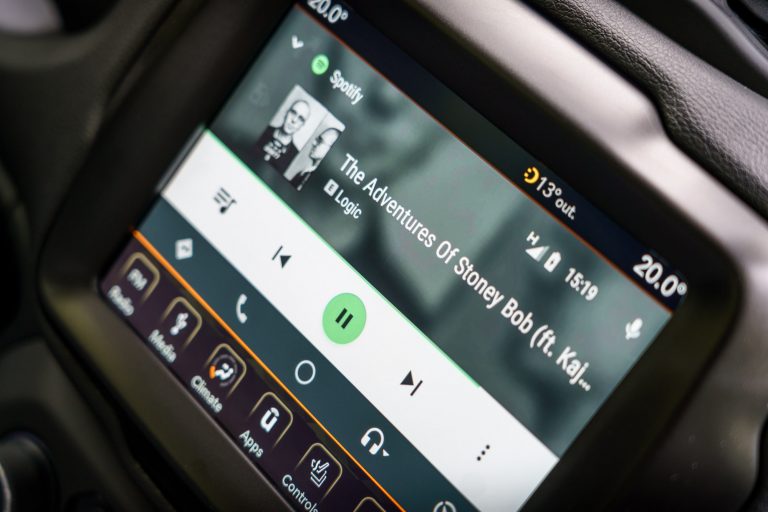 The experience
It's the only off-roader if you want a small subcompact SUV but don't want the Jimny which is, arguably, too small. The Renegade is a lot more luxurious too, and I'd argue even better built. It's not as great inside as something like a BMW X1 or a Mercedes GLA, but then again, the price reflects that.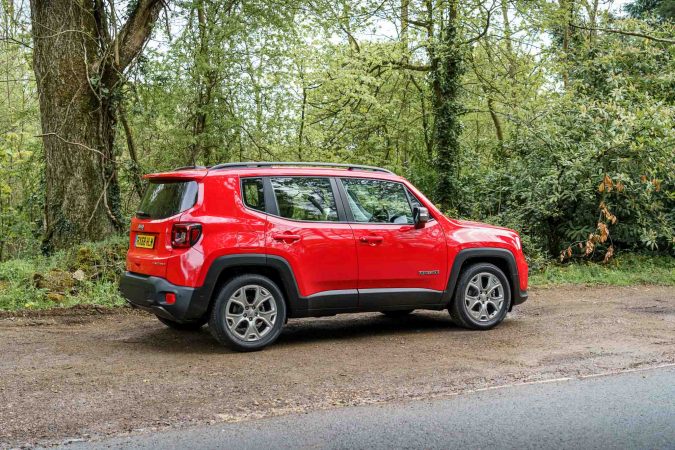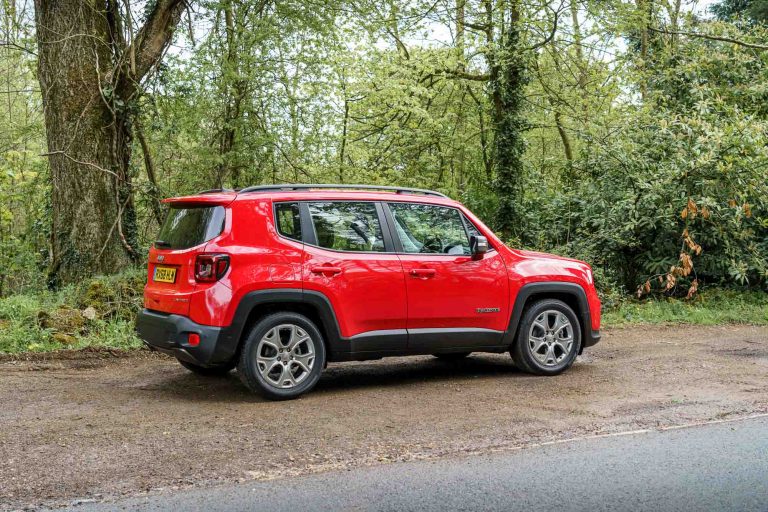 2019 Jeep Renegade Limited Cost
Speaking of price, the OTR cost of the Renegade is £25,940. With a few options like Pastel paint, Visibility pack, Function pack II, 8-Way Adjustable Front Seats, and Blind-spot & Rear Cross-path detection, that figure goes up to £29,990. That's identical to a base Jeep Compass, so you have a choice to make. Get the bigger SUV and compromise on equipment or get a nicely specced Renegade. Either way, you have two good options here.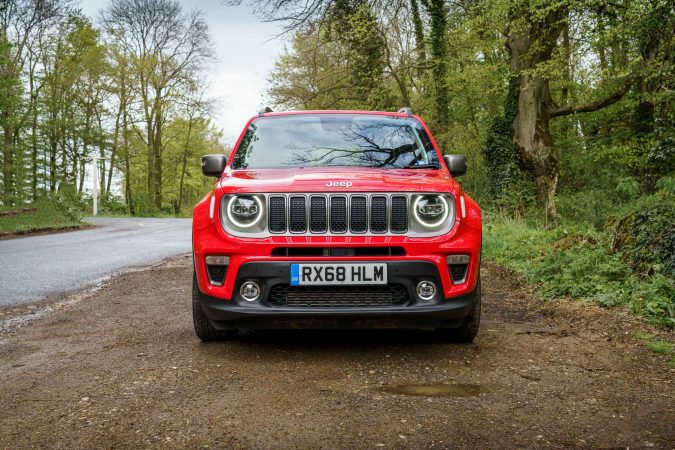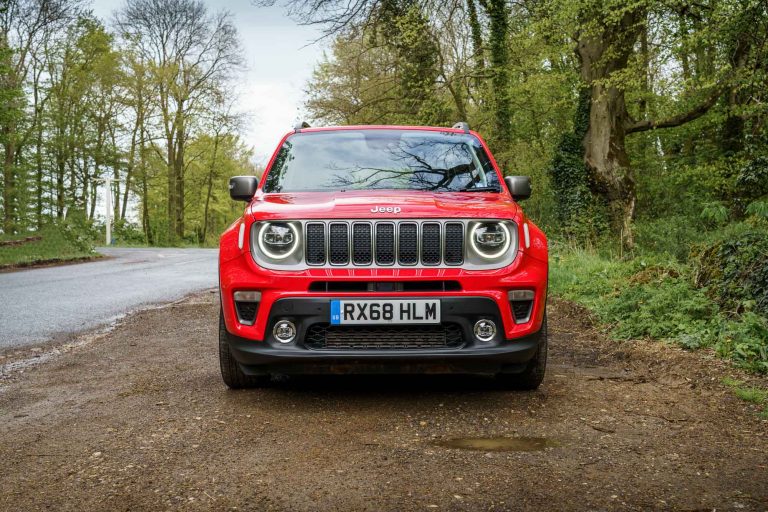 Verdict
Unless you need the extra space I would choose the Renegade. The Renegade is more characterful, it's more efficient, slightly more accelerative, and just as off-road capable when fitted with the 4WD system.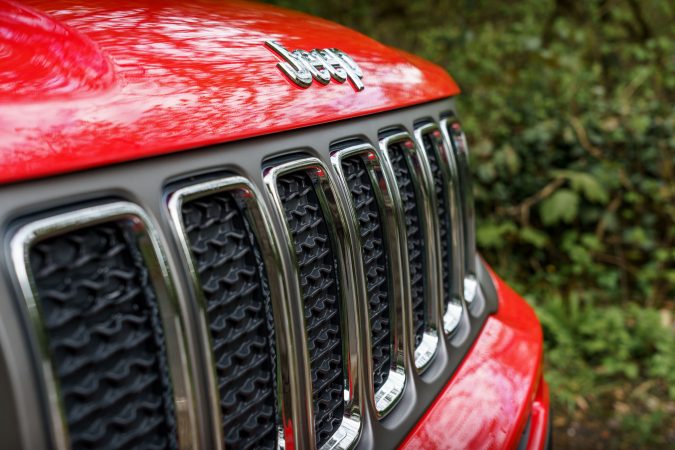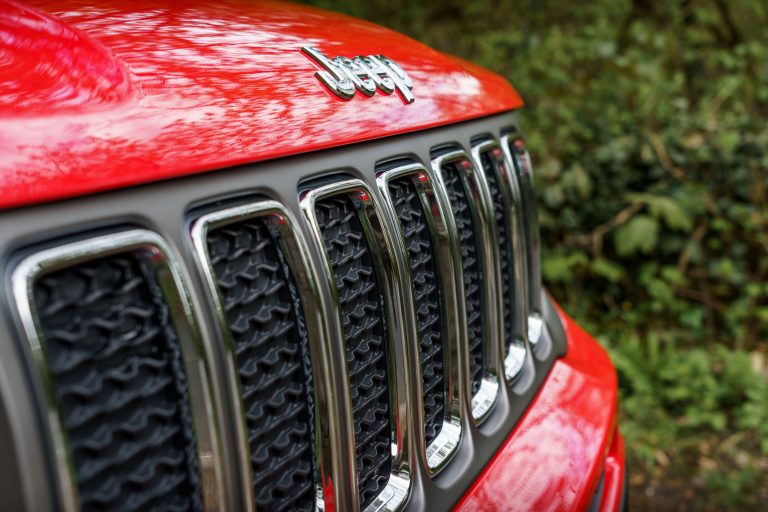 Specification
2019 Jeep Renegade Limited Specs

Price: £28,990
Engine: 1.6-litre Diesel Turo
Power: 120 hp
Torque: 320 Nm
Transmission: 6 Speed Manual
0-62mph:  10.2 seconds
Top speed: 110 mph
Weight: 1,430 kg
Economy combined: 48.7 mpg
CO2: 129 g/km
If you are interested in buying a Jeep take a look at our Jeep reliability guide before making that big decision.