2019 Renault Megane RS 300 Trophy Review
We recently had a chance to test out Renault's latest hot hatchback, the Megane RS 300 Trophy. Seeing as how the last Megane RS was arguably the best car in its segment, we were excited to find out if the new model lives up to the RS name. Here is what we thought about it.
What is the Renault Megane RS 300 Trophy all about?
The first thing you notice about the new Megane RS 300 Trophy is how angry it looks. This is a car which turns heads left and right. Never mind the Renault badge or the slightly negative stigma associated with some Renault models, because when it comes to hot hatchbacks, Renault is the benchmark manufacturer. The Megane RS saga started with the Megane II, and it featured a 225 horsepower 2.0-litre four-cylinder. It was, for all intents and purposes, the fastest hatchback when it made its debut. It completely annihilated the Golf GTI and it dominated the Civic Type R. The Megane RS250 and RS275 which followed were both great efforts from Renault R.S., but when it comes to speed, the newest addition to the R.S. family blows everything away.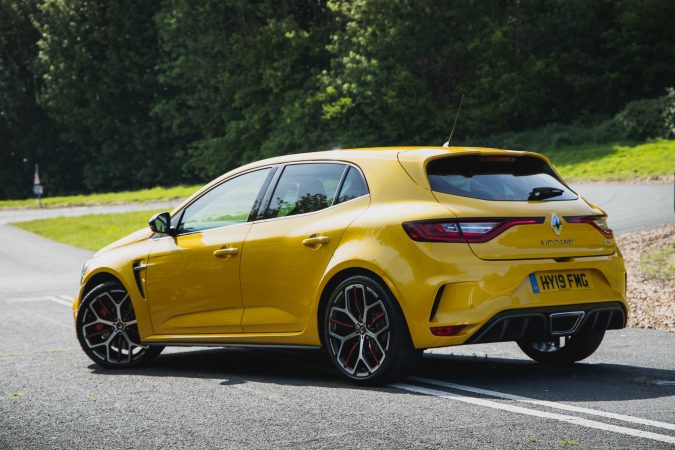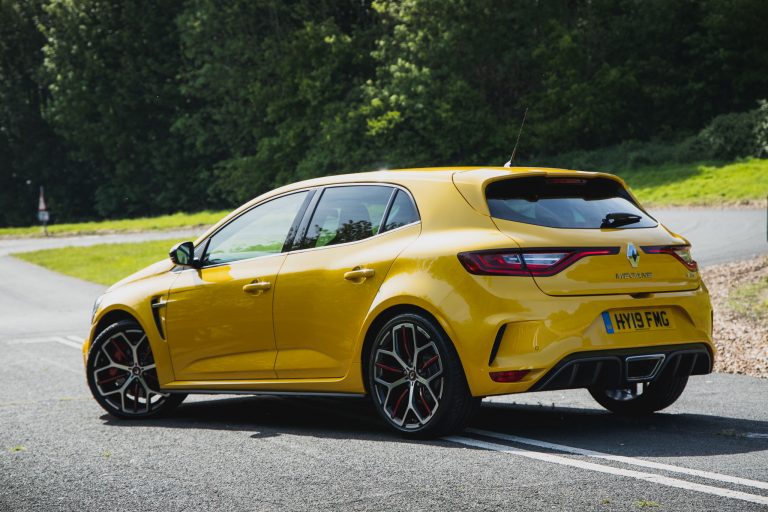 As its name might suggest, the new Megane RS produces 300 hp and 400 Nm of torque from its 1.8-litre turbocharged four-cylinder. That's right, Renault decided to downgrade on engine displacement but no horsepower has suffered because of it. In fact, the Megane 300 is one of the fastest hatchbacks currently on the market, and if you exclude four-wheel-drive variants like the Focus RS or the A45 AMG, it's probably quicker than all of them. The Civic Type R is the Megane's closest rival, but although they're similar on paper, the way they perform couldn't be any more different.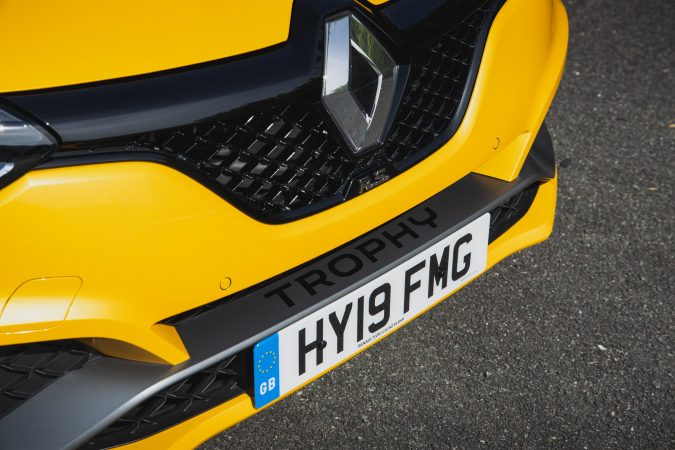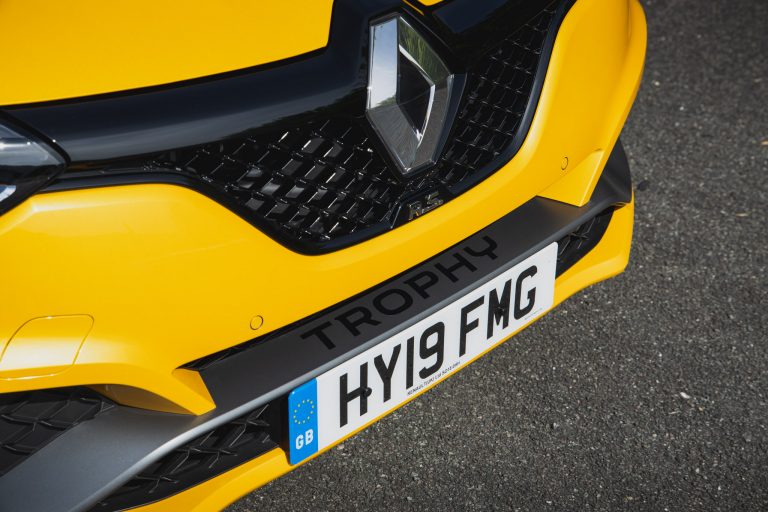 Before we talk about how it drives, let's talk a little bit about its design since I think this is a genuinely good-looking car. The Megane was never a handsome car, but it wasn't unbearably ugly too. The last Megane looked terrific, especially in a three-door variant, but the new one takes things to a whole new level thanks to a healthy dose of aggression. Take the front fascia for instance. The wide opening stretching across the entire length of the lower bumper houses two foglights shaped like the Renault Sport badge. Up top we find two distinctly sharp-looking headlights using LED DRLs.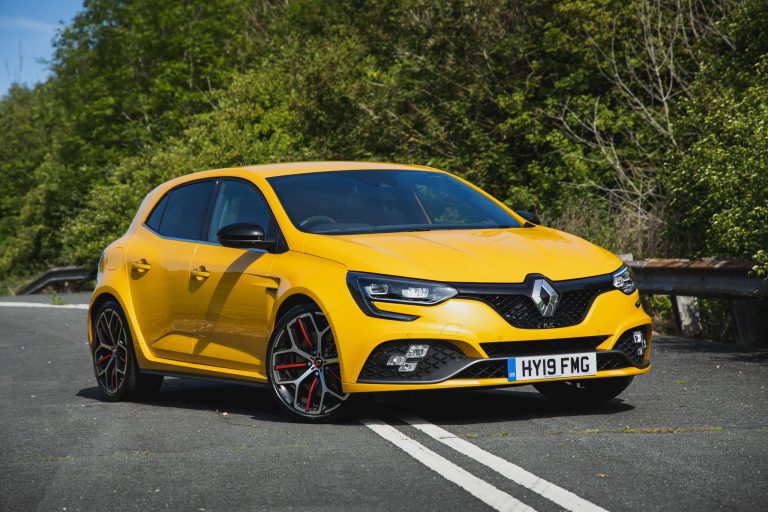 The rear follows a similar story. There's a large diffuser at the bottom of the bumper nesting a massive, central single exhaust opening. The rear taillights aren't as wild as the fronts, but they're still cool-looking nonetheless. It's not as preposterous as the Civic Type R, and I mean that in the best way possible. You have to have a certain taste to find the Type R's styling attractive. The Megane RS is objectively a much better-looking car, because despite the fact that it's more conservative, it's not as ordinary or as mundane as a Golf GTI.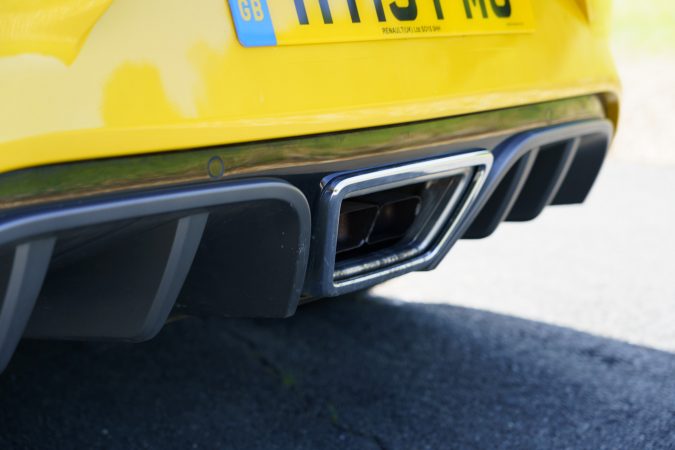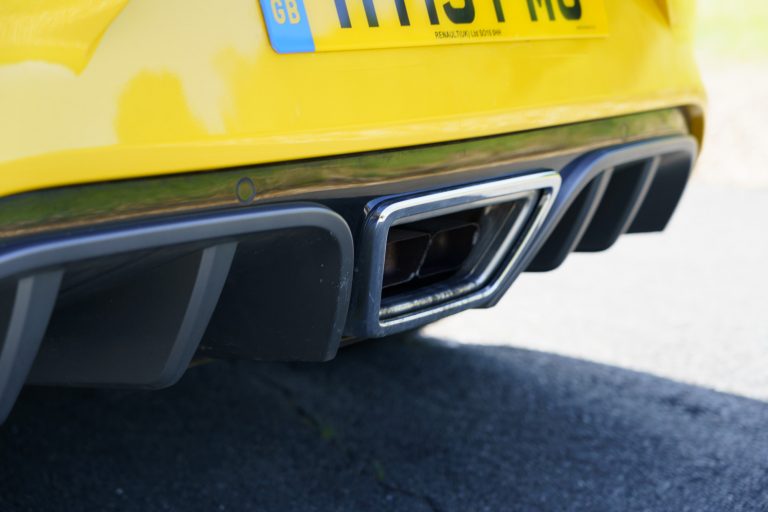 How does it drive?
I don't think I can name a lot of cars which can get away from the Megane RS Trophy on the road. If ever there was a front-wheel-drive racing car for the road, this would be it. It's so lively and so playful I couldn't believe it's not just an actual touring car in disguise at first. When it comes to feedback and driving involvement, it doesn't try to hide the experience from you. It makes you aware of just how much you're in control, and how much it's dependant on you just like you're dependant on it. Make no mistake, this is an easy car to drive fast, but if you know what you're doing, you can keep up with some expensive machinery costing a lot more on the road.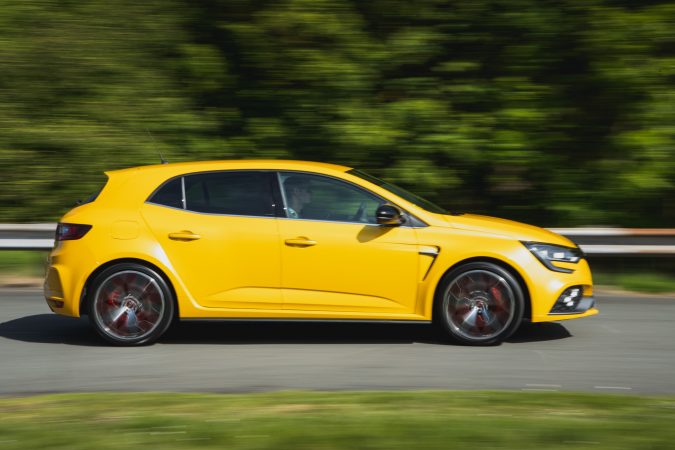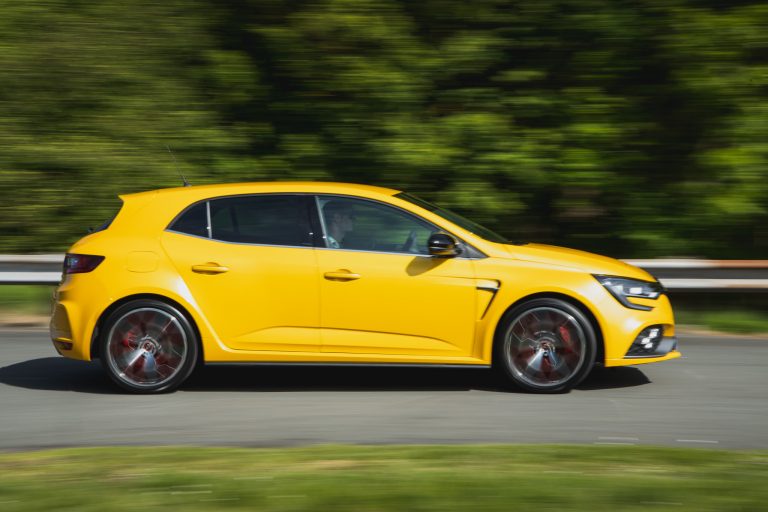 Initially, I thought downsizing to a 1.8-litre engine would introduce a lot of turbo lag since squeezing 300 horsepower from such a small unit seems neigh-on impossible. In reality, you don't even notice it that much because of the huge lump of torque waiting for you from just 3,200 rpm. It might lag a tiny bit more than a GTI or even a Type R, but once you get on boost it just takes off. There's savagery to the motor that just isn't present in the GTI and, dare I say it, even the Type R's gem of an engine.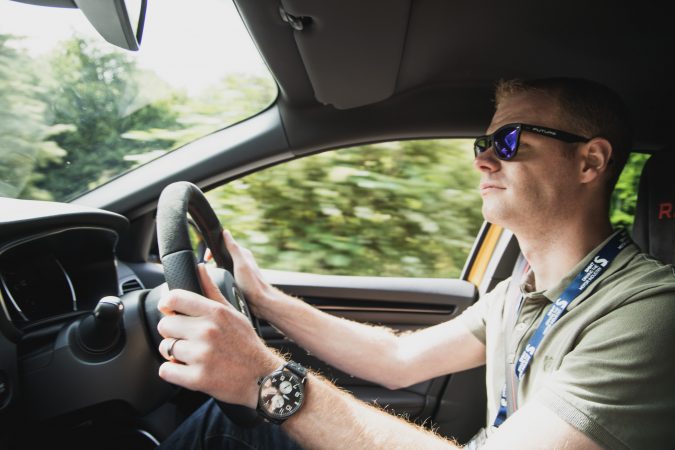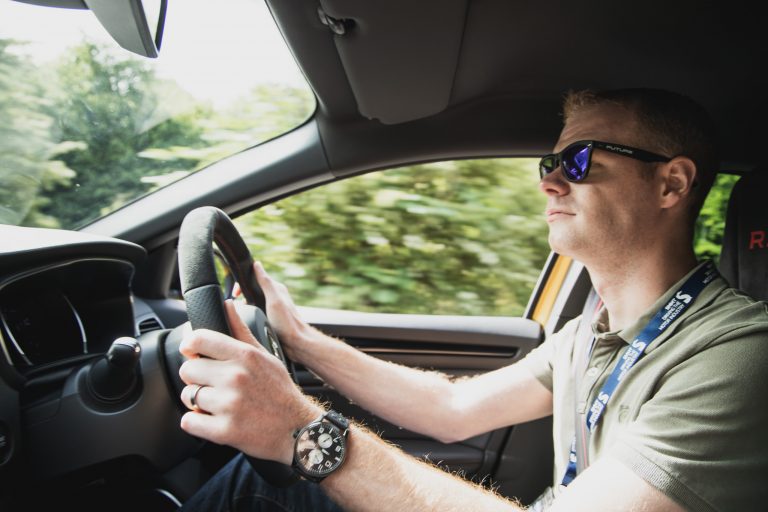 The sprint to 62 mph takes 5.7 seconds and flat out it will hit 162 mph, figures which literally mimic those of the Type R. Power is naturally sent to the front wheels through either a six-speed manual or a dual-clutch 'EDC' auto. The manual is more fun but the automatic is faster, so pick your poison I guess. A car like the Megane RS has to be experienced in manual form at least once in my opinion, just so you can feel how raw and exciting it is when you have to do all of the work yourself.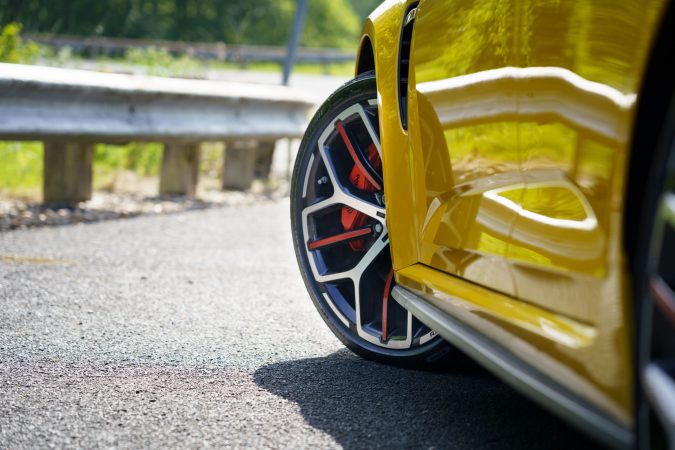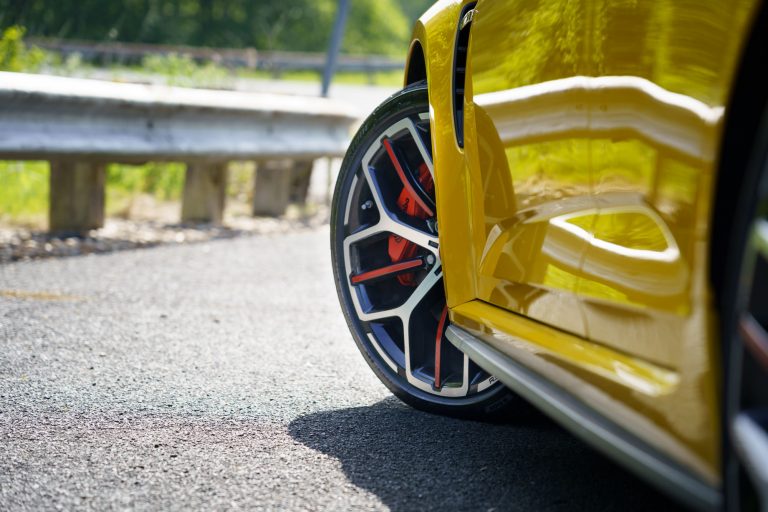 Chassis excellence is something the old RS was extremely proud of, and thanks to the new 4-wheel steering system, the Megane 300 is even better. The electronic actuators can turn the rear wheels up to 2.7 degrees in the opposite direction at low speeds to aid agility, and up to 1 degree in the same direction at high speeds to increase stability. In reality, you don't notice the system working in the background, but you do notice how sharp and positive the car feels. The front end has tons of grip, and you do sense almost everything going on underneath you through the steering wheel's excellent feedback. Words can't describe how planted the new Megane RS Trophy feels.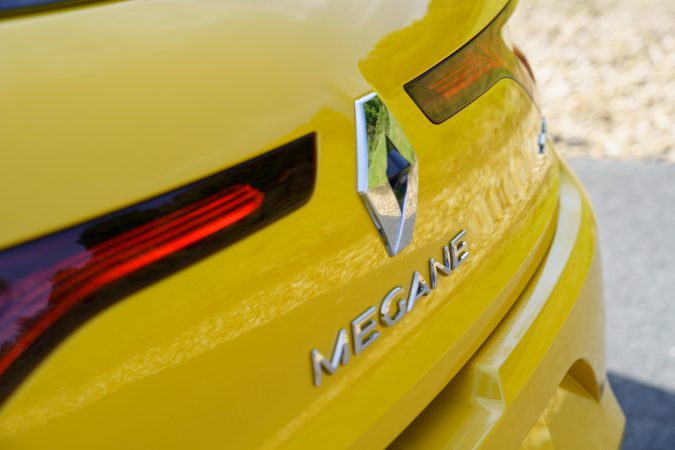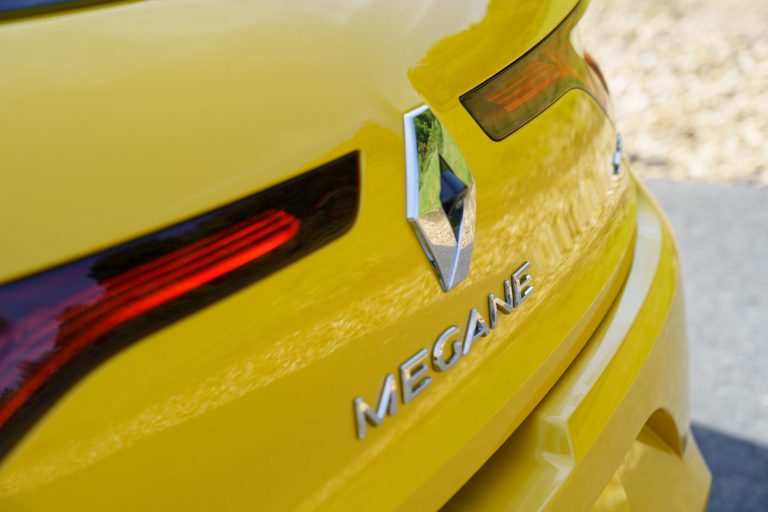 What is it like inside?
Renault has worked extensively on improving the Megane's cabin, and I'd say they've done a great job to a certain point. Although you can still find some cheap plastics and questionable design, the things you interact with as a driver are all superb. The steering wheel feels perfectly sized, the seats are as good as any other hot hatchback currently on the market, and the flappy paddles, should you go for the DCT, are fixed.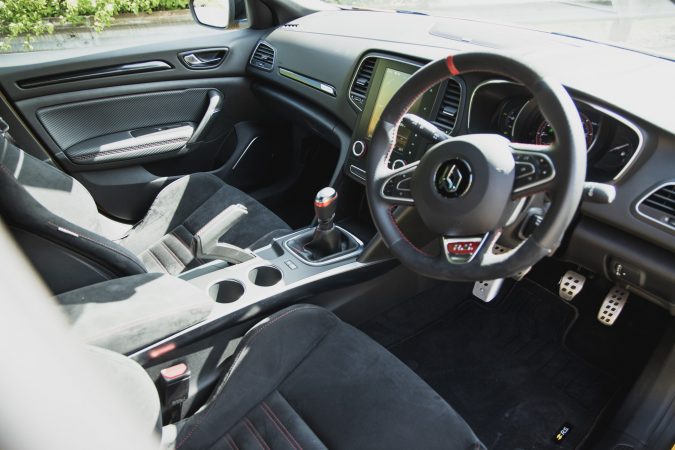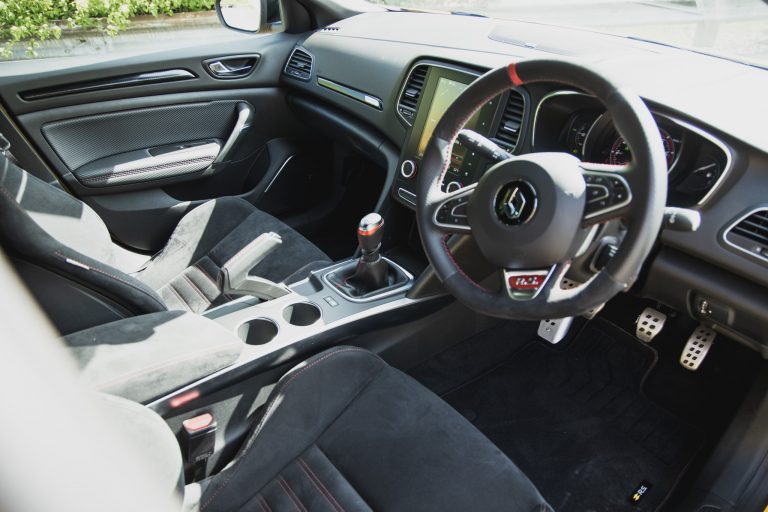 There are no surprises inside the cabin, for both good and bad. If you want something luxurious feel free to get a GTI, by all means, but in terms of driving position and the seat-of-your-pants feeling, nothing comes close to the Megane.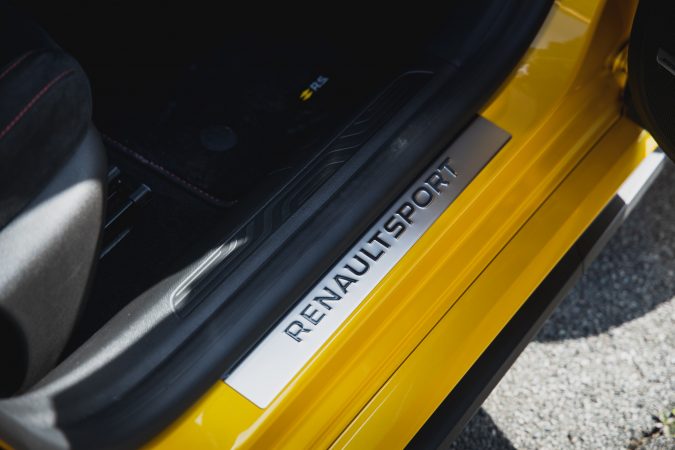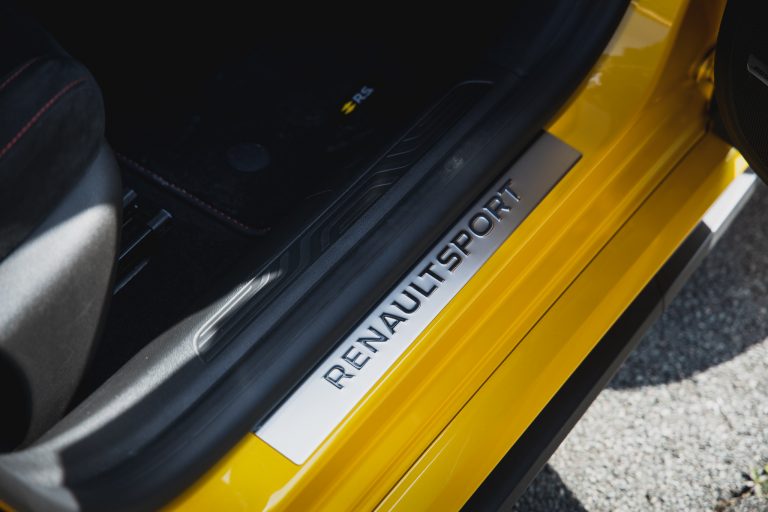 The experience
It's another fast Renault made for people who enjoy driving. Don't get me wrong, you'd be just as happy in a Golf GTI or a Civic Type R, but every time you'd drive past one of these, you'd be kicking yourself in the stomach for not getting the Renault. It's that much sharper, that much more focused, and that much more exciting. If you're not a snob about the badge and you don't want to go for any of the mainstream options, Renault has you covered. If you're thinking about doing any sort of track work with your hot hatchback, you'd have to be insane to get anything other than the Megane.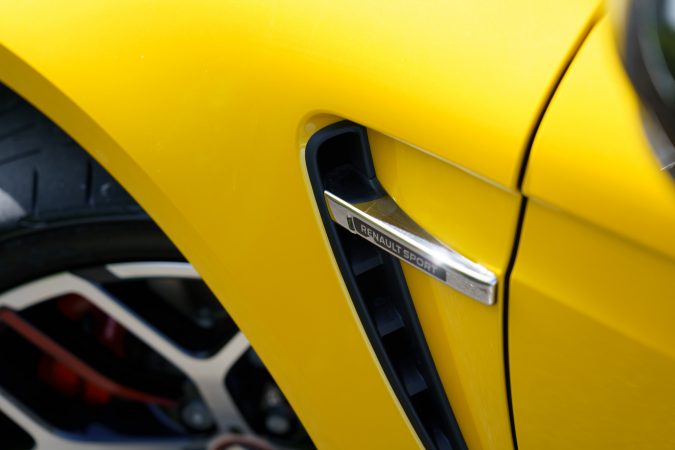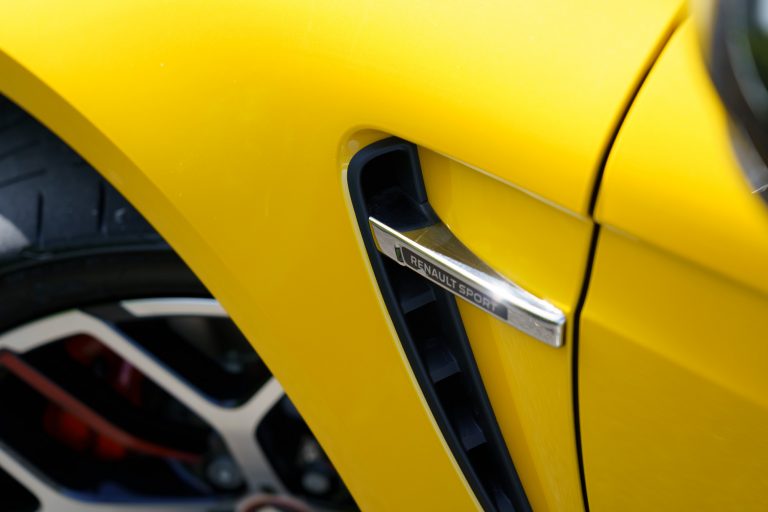 Megane RS 300 Thorphy Cost
The OTR price of just £31,835 makes this an extremely tempting proposition, but that price can quickly swell up if you check a couple of optional extras. Our £36,085 tester came with metallic paint (£1,300) and a BOSE pack (£800), both of which you can skip. The one costly option I'd say is a must-have is the £1,500 Recaro Sports Pack which adds Recaro bucket seats with Alcantara.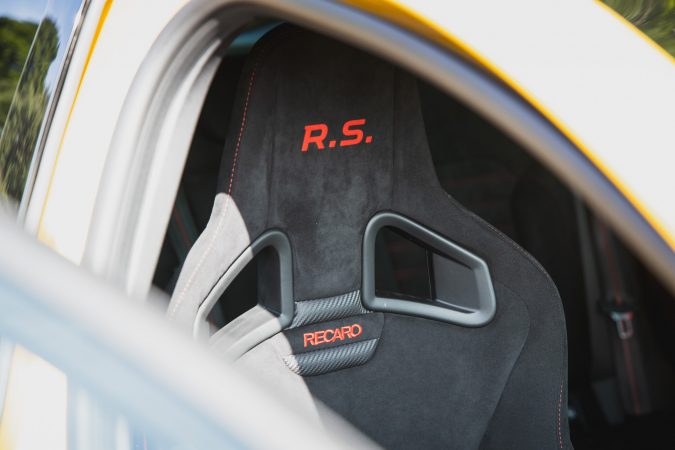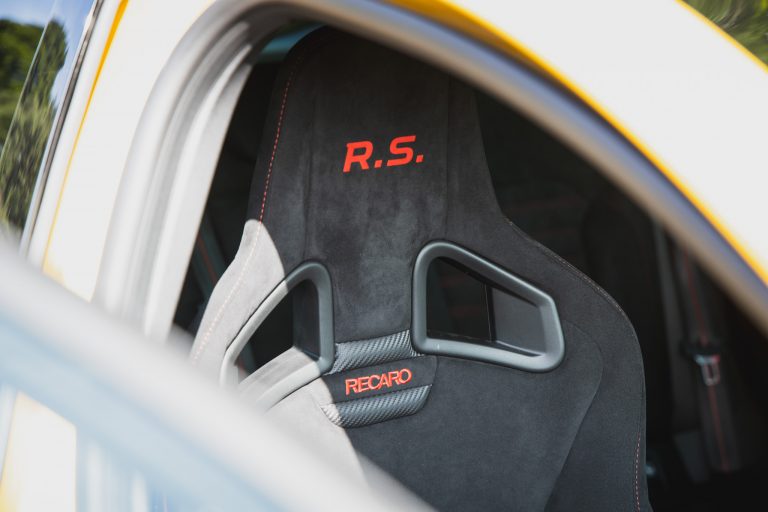 Verdict
It's the most exciting car in its class. If you love driving and you want to experience the rawest, most pure FWD car on the market, there is no alternative.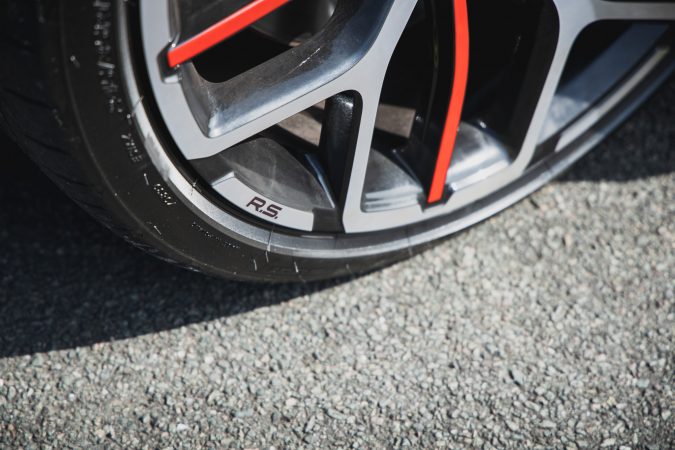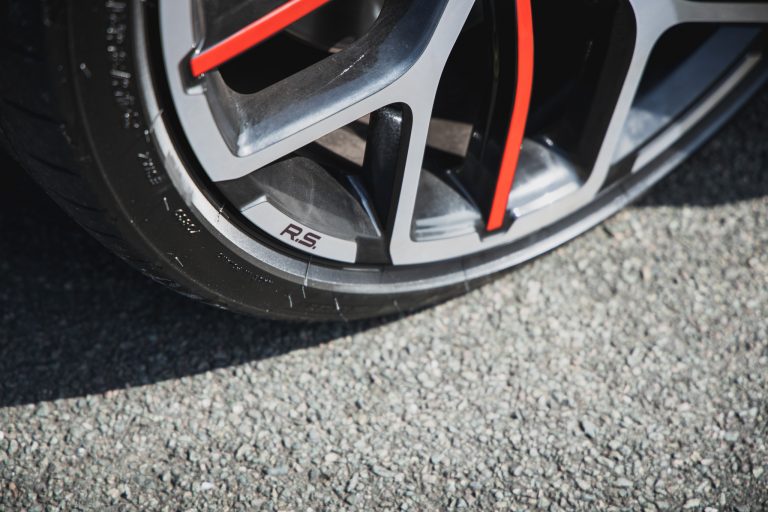 Specification
2019 Renault Megane RS 300 Trophy Specs

Price: £36,085
Engine: 1.8-litre turbocharged four-cylinder
Power: 300 hp
Torque: 400 Nm
Transmission: six-gear manual
0-62mph:  5.7 seconds
Top speed: 163 mph
Weight: 1,419 kg
Economy combined:  34.3 mpg
CO2: 183 g/km