Racing drivers who have a long and successful career, develop this innate ability to fine-tune a car for performance. As a three-time Indy 500 winner, Dario Franchitti is definitely one of those drivers and he is all set to provide his expertise to Gordon Murray Automotive to further develop their flagship T.50 supercar's track-focused counterpart – the T50s.
Dario Franchitti's Rare Perspective
Employing racing drivers to design and develop a car meant for customers can be a hit or a miss. They can definitely make a car go faster but the trick when it comes to consumer cars is to do this while keeping the car accessible enough for someone who is not a professional driver. While no one doubts Franchitti's racing credentials, what few know is that he is also a passionate road car fan. That makes him uniquely qualified to develop the most driver-centric track car ever. Franchitti also happens to have plenty of television experience and Gordon Murray plans to use that to showcase the entire design process in the form of a vlog hosted by Franchitti.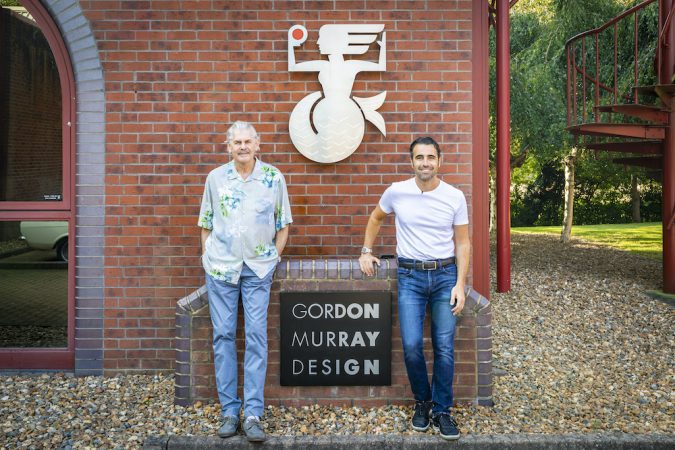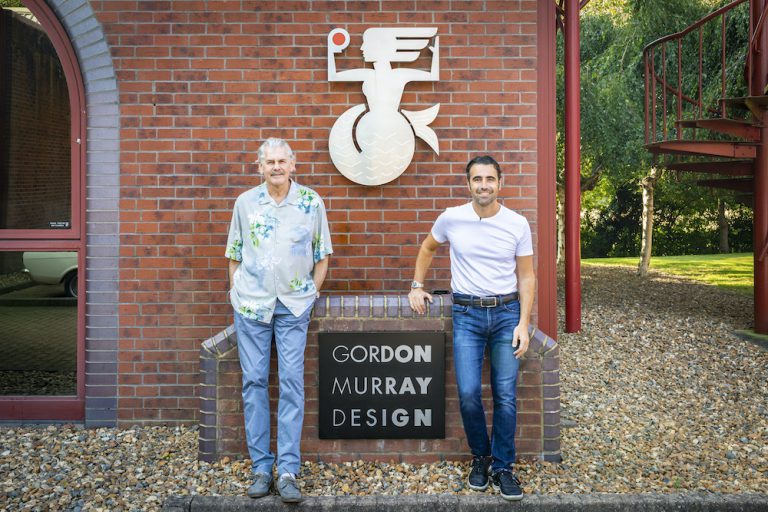 Lighter and Meaner Version of the T50
The T50 is already a very formidable sportscar. It weighs in at just a few kilograms shy of a tonne and it will be powered by a 3.9-litre V12 engine which is the world's lightest naturally-aspirated engine. It is also quite the exclusive car as only a 100 will ever be made. While the exact specs of the track-focused T50s are currently unknown, it will definitely be lighter and more powerful. It will also take exclusivity to a whole new level as just 25 of these will ever be made.