110 years ago today the founders of Rolls Royce, Frederick Henry Royce and Charles Stewart Rolls had their first meeting to start the company that we all know today as Rolls Royce. It wasn't until 1906 that the company was actually established, but never the less, that meeting was a very important day in motoring history.
Icons of Motoring
It took a short time before the design of the famous Rolls Royce radiator grill was formed and the letters RR  where entwined as a trademark for the company. And, it wasn't until 5 years later that the trademark Spirit of Ecstasy was developed.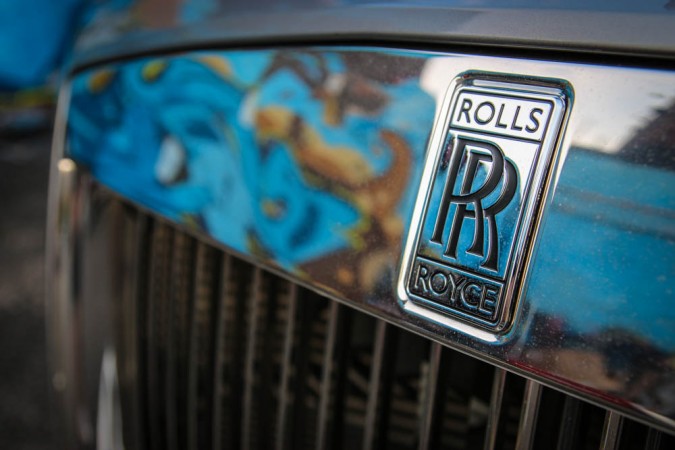 Rolls Royce Celebrate 110th Anniversary
Today on the 4th May 2014 Rolls Royce are running a celebration at the Goodwood Motor Circuit, only miles from Roll Royce's headquarters.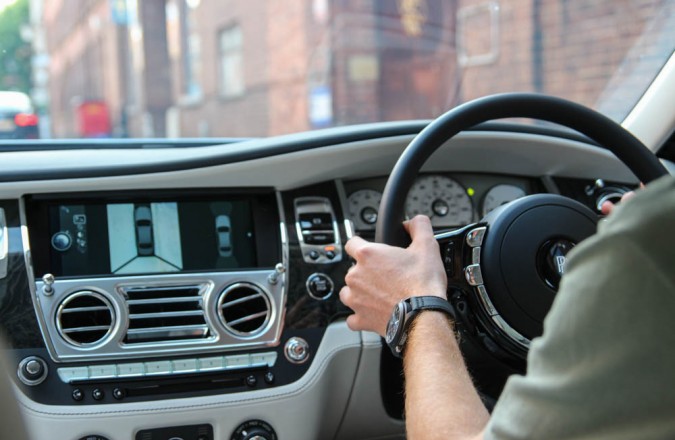 Complete Success
Since that meeting 110 years ago, Rolls Royce have gone on to create not only the best cars on the road, but also the best engines in the skys and under the water. Do you think that either of these men had any idea on the level of success Rolls Royce would have 110 years later? I'm not sure they did, but lets take a moment to congratulate both Charles Stewart Rolls (1877 – 1910) and Frederick Henry Royce (1863 – 1933) for creating something simply unbelievable.