Rolls-Royce have just released the news that they are planning to bring the current generation of the Phantom to an end. Read on to find out why and remember all that this car has done.
Rolls-Royce Phantom: Why is it ending?
Rolls-Royce have just released the news that the current generation of the Phantom is in the last stages of its life. This news comes just after Rolls-Royce released the news that they have started to test a brand new aluminium architecture, which apparently will feature in every future Rolls-Royce from 2018. He also announced the news that the Phantom Coupé and Drophead Coupé models will not return. These two models will however live on forever with a special collection of 50 magnificent cars, the Phantom Zenith.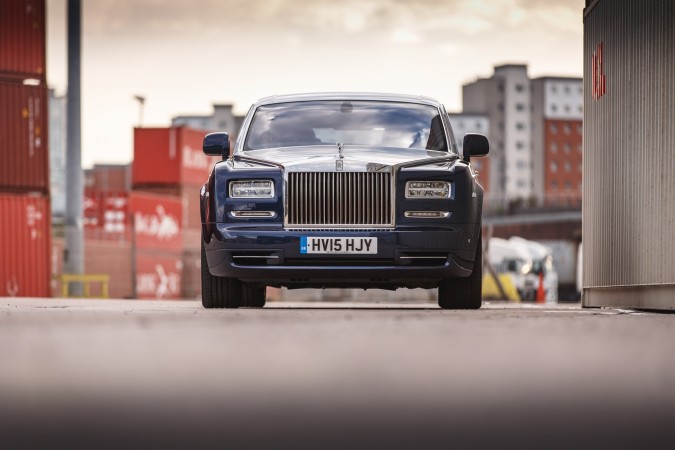 What is so special about the Phantom?
The current generation (which is actually the seventh Phantom) started production in Goodwood over 13 years ago and quickly became not only an extremely popular car, but also probably the most infamous Rolls-Royce. The Phantom is often described as the height of super luxury, and is not just extremely luxurious, but also it's also known for its outrageous power.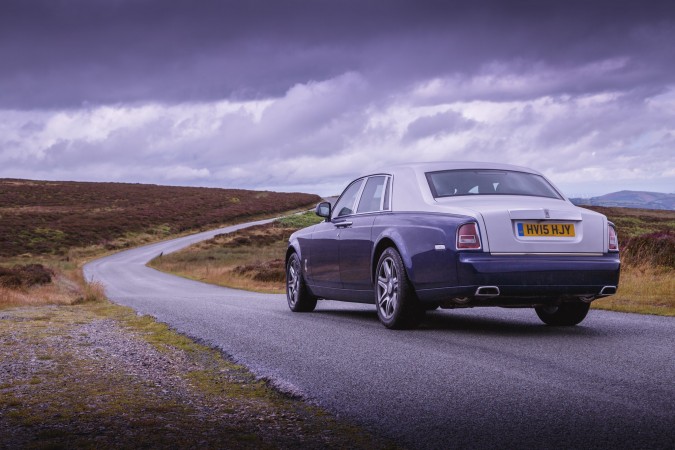 So what's next for Rolls-Royce?
At the end of November, the last ever Phantom Coupé and Drophead Coupé at Goodwood will be built, and will never be replaced or brought back. 50 unique Coupé's and Drophead Coupés will be released, and will be known as the Phantom Zenith, and are being built to celebrate the amazing life that these cars have had. Also, at the end of this year Rolls-Royce will build the last of this generation Phantom limousines.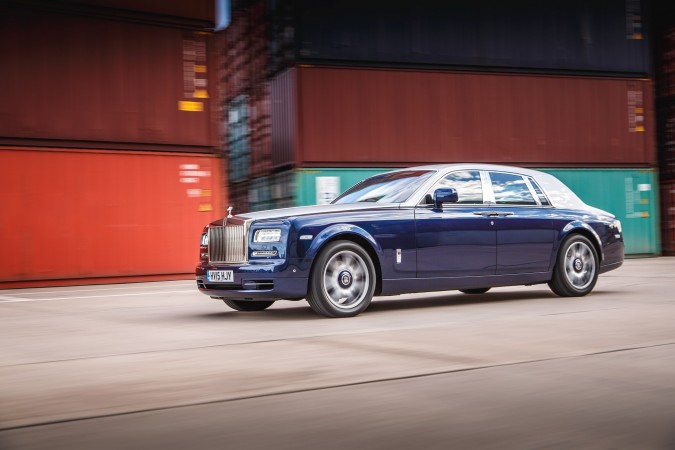 The Phantom Zenith
Even though it's on its way out, the Phantom VII will continue to stun fans with a limited-run, each of which will be the last of their line. As Rolls-Royce put it- "we are working hard on perfecting the Phantom VIII." To mark the end of an era, Rolls Royce are going to be creating the most highly Bespoke examples of each model; Coupé, Drophead Coupé and Limousine. The first of these special collections will be the Zenith, and will be the last ever Phantom Coupé and Drophead Coupé, "Zenith will be the sum of all the best features of Phantom Coupé and Drophead Coupé." Rolls Royce have been keeping most of the details a secret, but we do know that the cars will include a Tailgate Hosting Area, laser etched armrests, Bespoke instrument dials and a special Spirit of Ecstasy figure. The Zenith's will be offered "in a palate of memorable colour combinations from Rolls-Royce's history," and will also come with a portable memento of their purchase.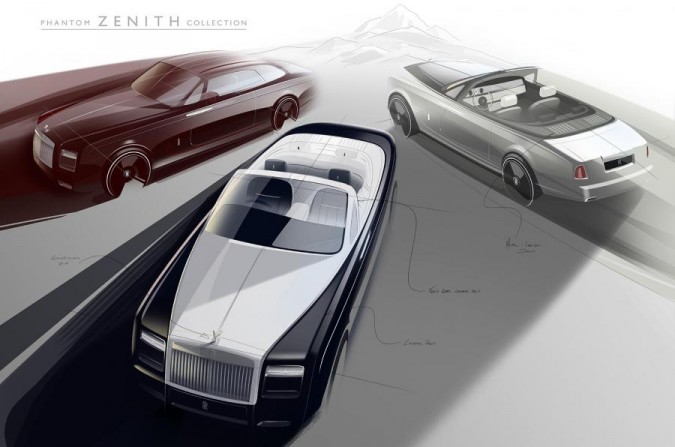 Source: Autocar