Recently we travelled to Iceland on an epic road trip ranging from Reykjavik to the Golden Circle. It's certainly an amazing country, with so many must-see landmarks. So it's a good idea to hire a car when you're there.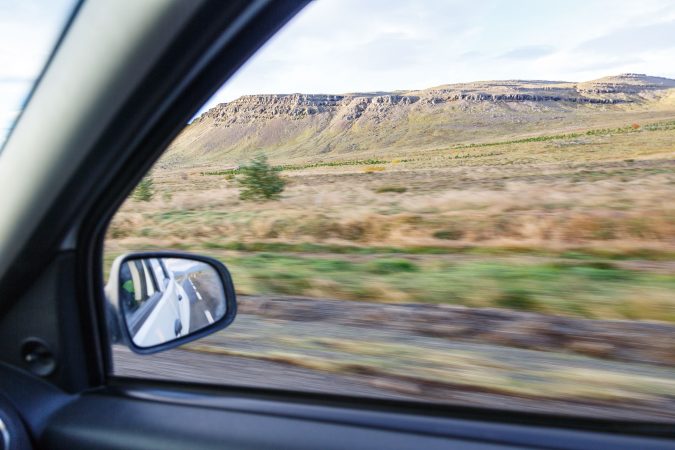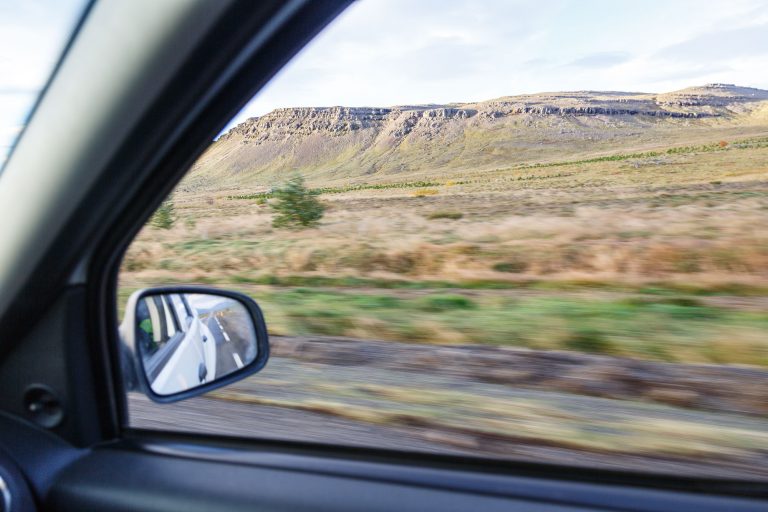 We used SADcars rentals, an Icelandic company which specialise in providing cheap vehicles to help you get around. If you're thinking of venturing outside of Reykjavik especially, a car really is the best way to get around the country. A 4×4 is your best bet, because some of Iceland's roads are classed as F-Roads. These highland tracks are composed mainly of gravel, and can be incredibly dangerous to drive on. You're only allowed on them with 4X4s, and it's strongly recommend you travel in groups with more than one car.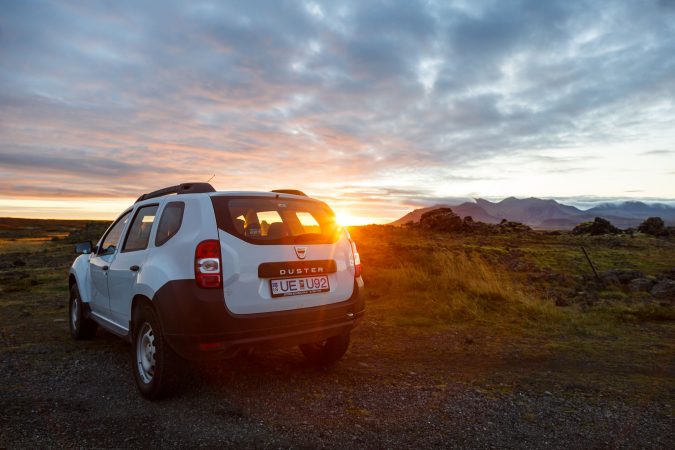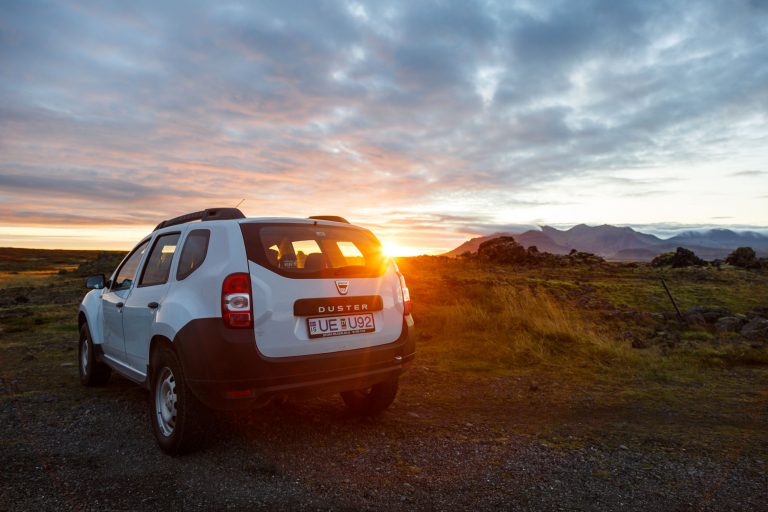 What are SADcars All About?
SADcars are an affordable car hire company based in Iceland. They have a base just 5KM from Keflavik International Airport. This sits in an old military hangar, which is a cool location if you're just arriving in the country. SADcars was founded in 2009; the company name actually comes from the initials of its founders' names. The business might run older cars, but they promise they're not sad!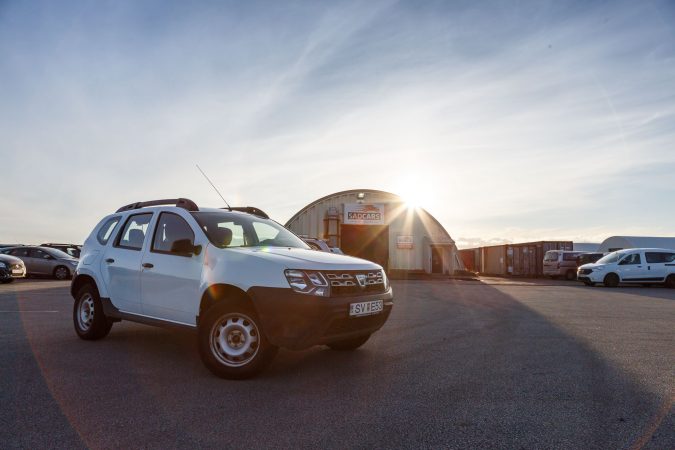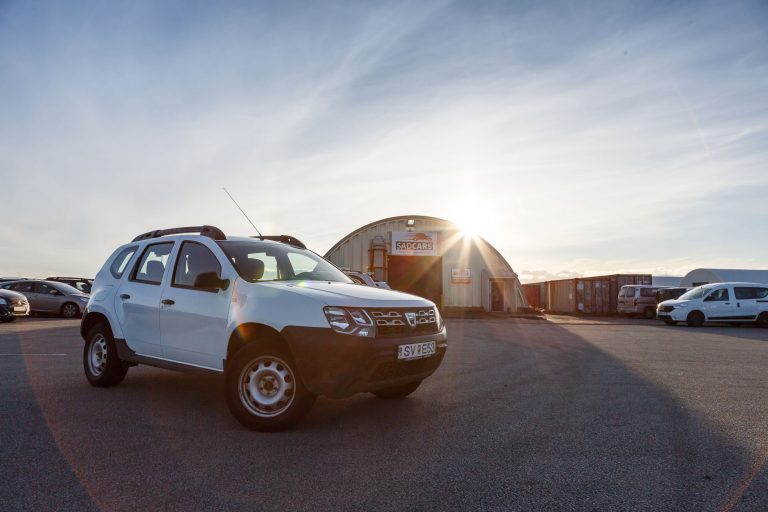 SADcars have a range of car types available, from economy class to vans or campers. You can choose from a small Hyundai i10 or a Ford Focus, to a Dacia Dokker Camper. Their website also has a few informative videos about how best to drive in Iceland. There are some good tips about using a vehicle on snow, how to avoid sandstorms, and driving on gravel.
Adrenaline Rush Roads with SADcars
SADcars uses a fleet of vehicles that are, on average, 10 years old. This allows the company to keep the prices down and affordable for users. Compared to other companies in Iceland, which can be quite expensive, SADcars offer an economical alternative. We hired a Dacia Duster so we could travel on the F-Roads; other 4X4 options include a Toyota RAV4, Toyota Land Cruiser, or Suzuki Jimny.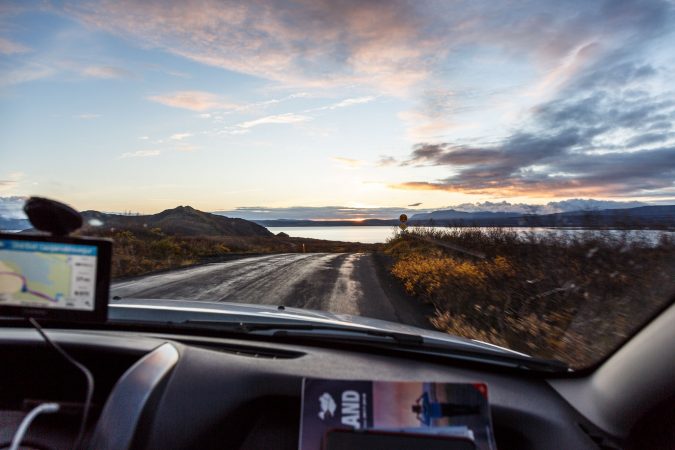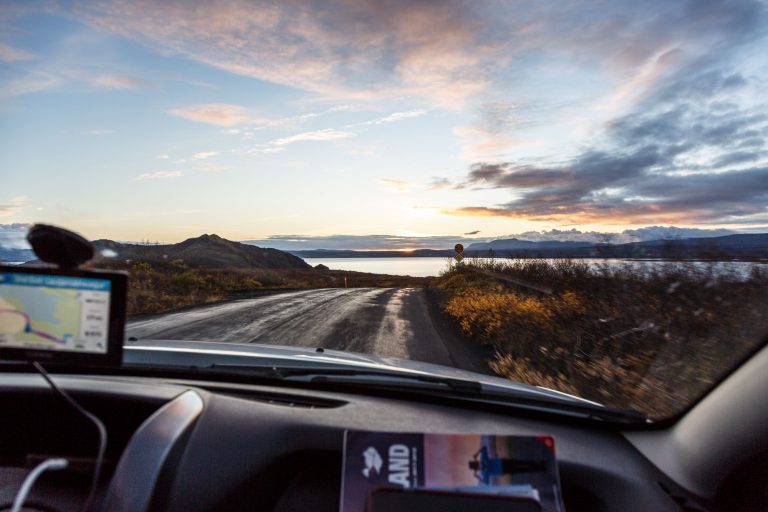 The roads in Iceland really are a sight to behold. As you can see in our photos below, there's some stunning scenery, lakes and grassland, and a car lets you experience all of it in high-definition. For winter travel, all SADcars' rental vehicles are fitted with sturdy winter tyres. Every car goes through obligatory safety checks and are fitted with any necessary equipment. This ensures you'll get the best of the adrenaline with no hassle or worry.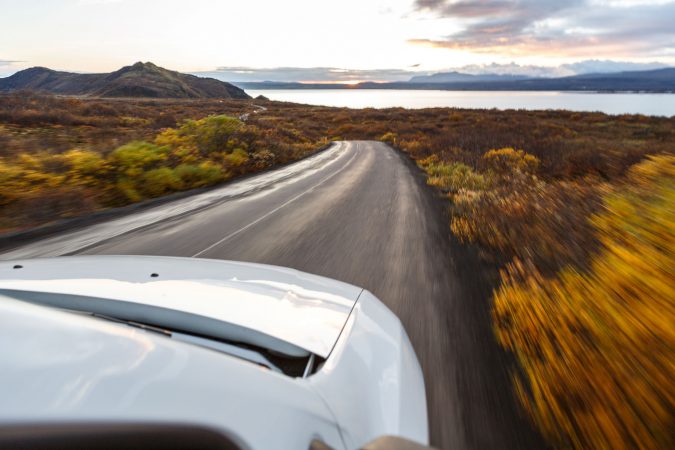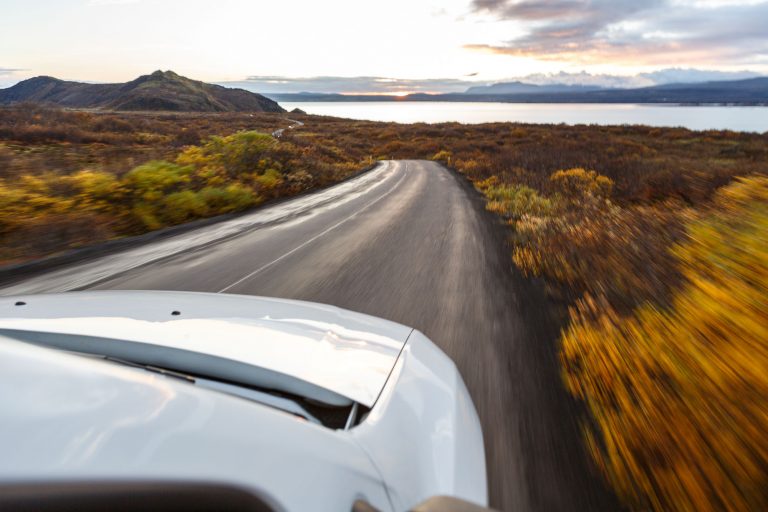 Rest Easy With Roadside Assistance
SADcars have a wide network of service partners who provide 24 hour roadside assistance across the country. If you break down, simply call the hotline provided at the SADcars website and they'll send someone out. They'll then determine if the car can be repaired, or replace the vehicle.
Another great thing about SADcars is that they'll pick you up straight from the airport. There's no fussing about how to get to their premises to hire your car, because they'll bring one out to you.
Our experience with SADcars was definitely a positive one.