The Samsung 128gb Micro SD memory card was launched in Seoul, South Korea to great fanfare on May 2, 2018. The technology giant has advised that the Pro Endurance microSDHC / microSDXC will offer industry-leading endurance and up to 43,800 hours of continuous video recording.
Designed With Dashcams In Mind
The Samsung 128gb Micro SD is designed to meet the growing requirements of individuals who need to use intensive video monitoring applications such as surveillance and security cameras, body cameras and dashcams. The Pro Endurance is a much-needed advance as it makes continuous video recording faster and more stable. Here we are looking at its use in dash cams.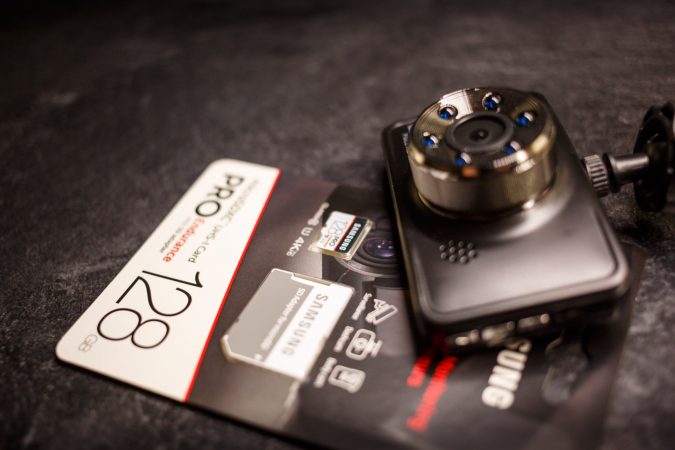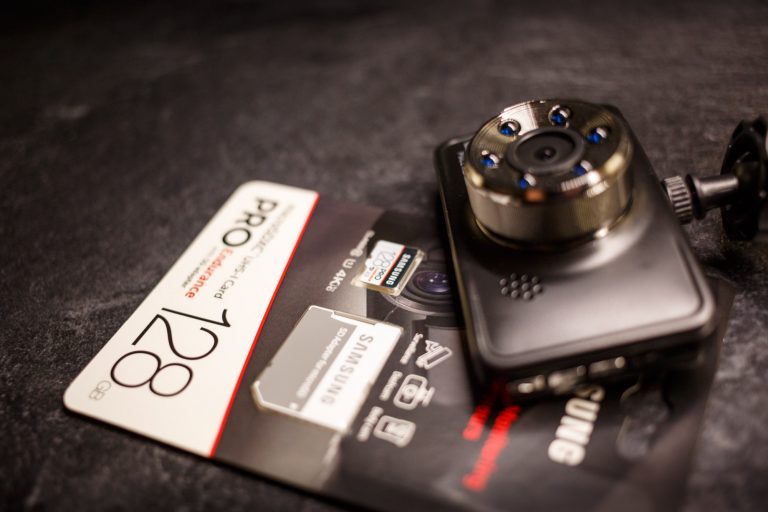 Pro Endurance – Lasts Around 25 Times Longer
This tiny device is ideal for use in a car dashcam. Its 128gb capacity sets a new standard for storage and means it will hold several days' worth of footage for future reference. This is essential for recording the scene if you are involved in an accident or targeted in a "cash for crash" scam and the footage can be passed on to the courts and insurance companies.
The memory card delivers read speeds of up to 100 MB/s and provides full HD recording (1920 x 1080) and 4K support via write speeds of up to 30 MB/s, which is a significant boost in performance compared to previous models. So, you can record constantly and overwrite the old data once the capacity is full.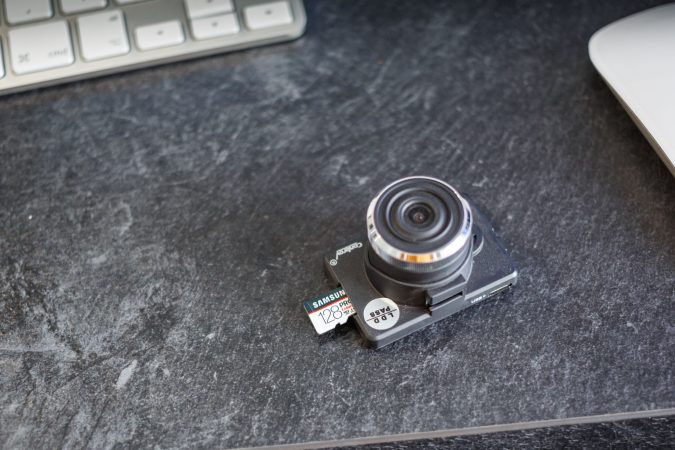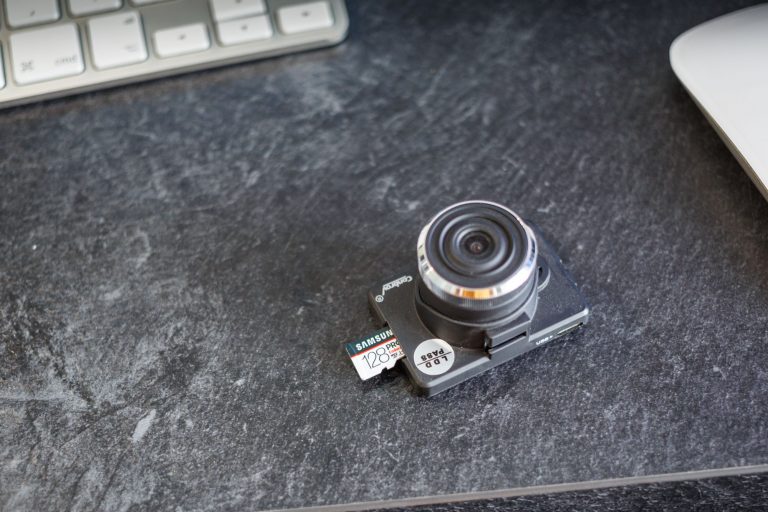 This is a vast improvement on standard memory cards, which are not suitable for long-term use. The Pro Endurance memory card lasts around 25 times longer than similar speed-focused products. This model can handle up to 43,800 hours of 1080p video recording, which works out at around five years of around the clock use. So the Samsung 128gb Micro SD memory card is likely to outlast your camera!
4-Proof Protection
Because the Pro Endurance can be used in dashcams, bodycams and by the army, it has been built to withstand harsh environments. It features Samsung's 4-Proof protection, which means it is water, temperature, magnetic and X-ray proof. Therefore, in accidents, emergencies or other crises, Pro Endurance is reliable, durable and able to capture crucial moments without the risk of data being lost or compromised.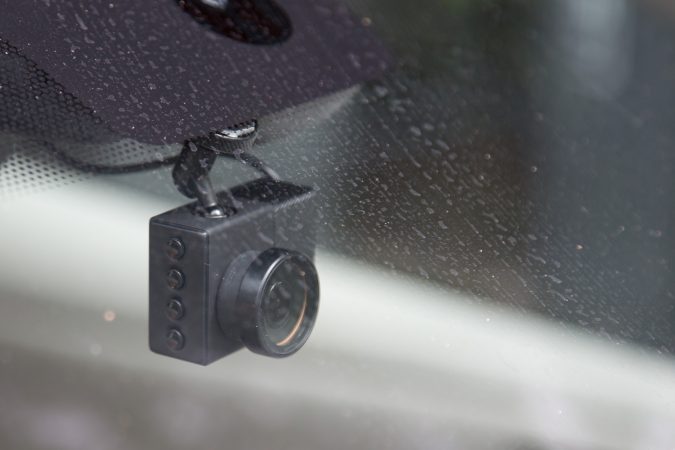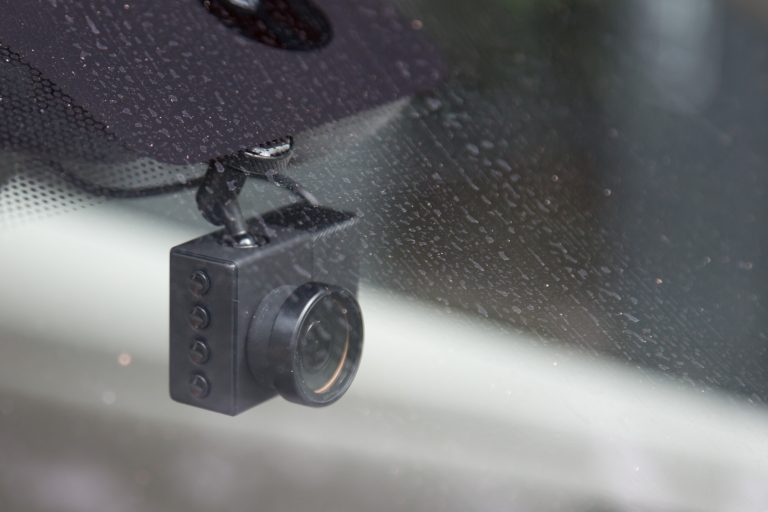 "Consumers want to feel assured with their video surveillance solutions, and the need for longer-lasting, higher performing memory cards that can withstand extreme conditions and capture critical moments is at an all-time high," said Un-Soo Kim, senior vice president of Brand Product Marketing, Memory Business at Samsung Electronics. "Samsung is proud to again advance what is possible in memory card technology with the introduction of the PRO Endurance, which offers security-minded consumers the industry's highest levels of endurance and optimised read/write speeds for immediate access to critical surveillance content."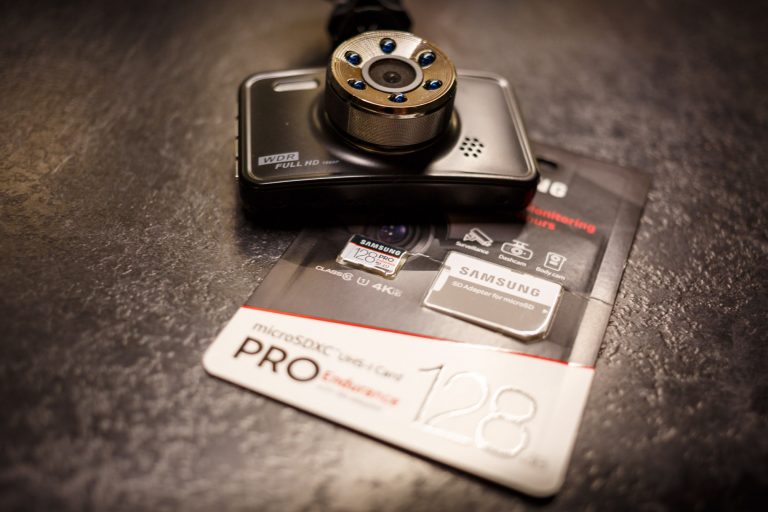 Five Years Warranty
Samsung has stolen a lead on other manufacturers as the 128gb Micro SD is guaranteed under warranty for five years, making it a very attractive proposition indeed. The value for money continues as the 128gb Micro SD is able to buy at the recommended retail price of £111.99 and comes with an SD adaptor, so the memory card is also compatible with digital cameras, camcorders, card readers and laptops.