With a pending test drive of the Rolls-Royce Phantom, here are my thoughts about the car before getting behind the wheel.
What is the Rolls-Royce Phantom all About?
The Rolls-Royce Phantom is probably one of the most iconic British cars in motoring history. The Phantom is known for the famous huge grille at the front of the car, which is the show piece of the entire brand. The Phantom is the largest and most luxurious car of the entire range.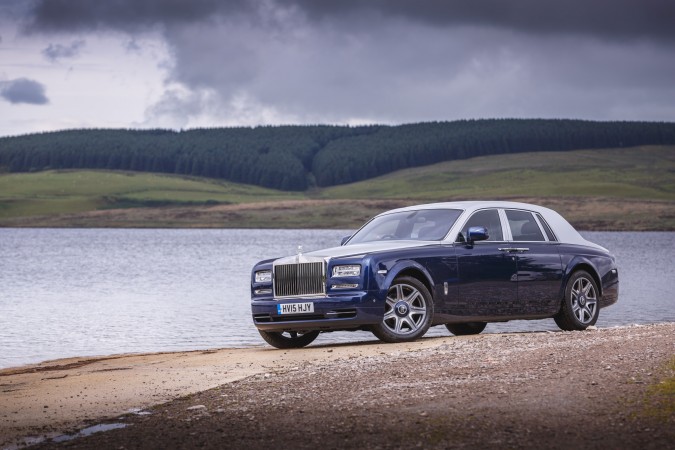 The Phantom is very much a car to be driven in, as a backseat passenger. The rear space in the car is very lengthy to say the least and the comfort factor is off the scale. When you think of the Rolls-Royce brand you think of celebrities and rich business men being chauffeured around. At a cost of £330,000 these are really the only people that can afford them.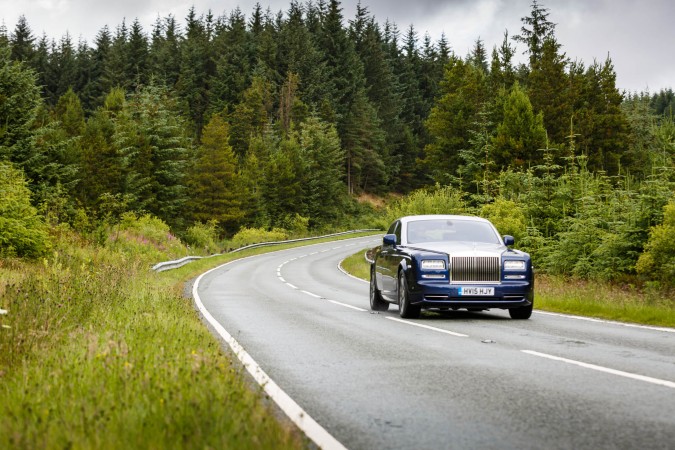 To move such a large car, it needs a serious engine. The Phantom has a 6.75-litre V12 engine that creates 453bhp and 720Nm of torque. This means that the Phantom will get from 0-60mph in 5.7 seconds and do a top speed of 149mph.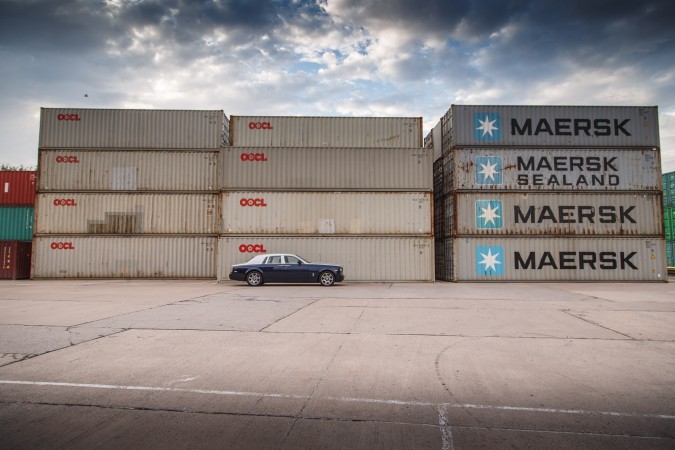 Expectations – Rolls-Royce Phantom
Knowing what I know about the Phantom I expect the size of this car will carry great impact. The Phantom model is a huge car that fills the road and demands respect from anything that passes it.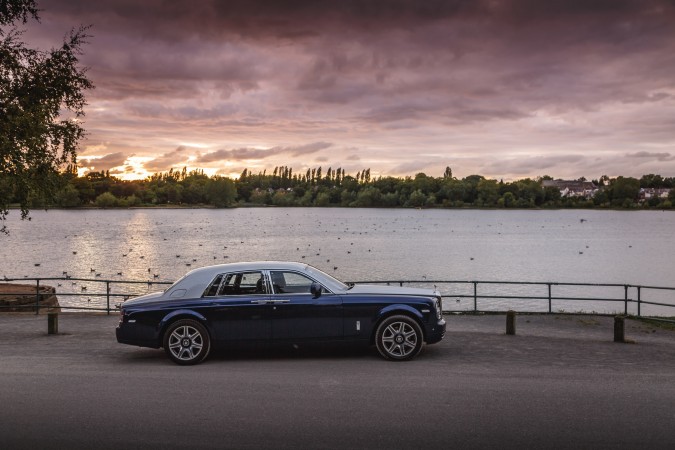 The Rolls-Royce Phantoms are well known for having the most luxurious interiors in the world. The Phantom that we will be having on test comes highly equipped with £70,000 worth of options. Crazy things go through my mind when I wonder how you can take a car and improve it with £70,000 worth of options. I expect the options on the car to be absolutely jaw dropping for this kind of money and I'm sure Rolls-Royce won't disappoint.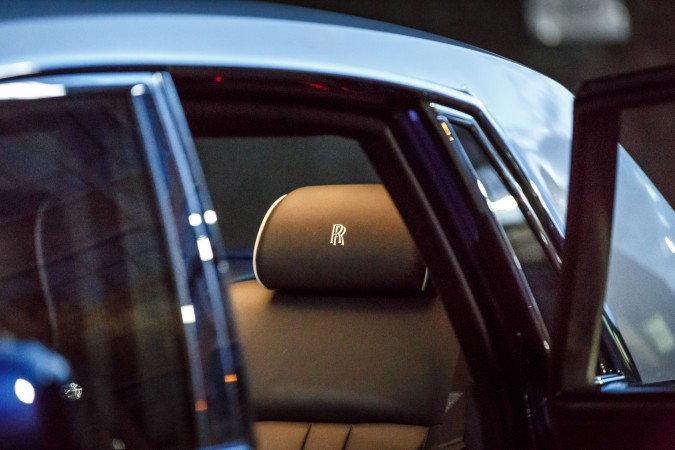 I'm excited to drive this 6.75-litre V12 engine car and see how it delivers its driving experience. I imagine the Phantom to be a dream to drive. The clever air suspension should remove all the flaws in the road whilst the powerful engine should forcefully, but calmly, power the car along without causing any interruptions to the passengers.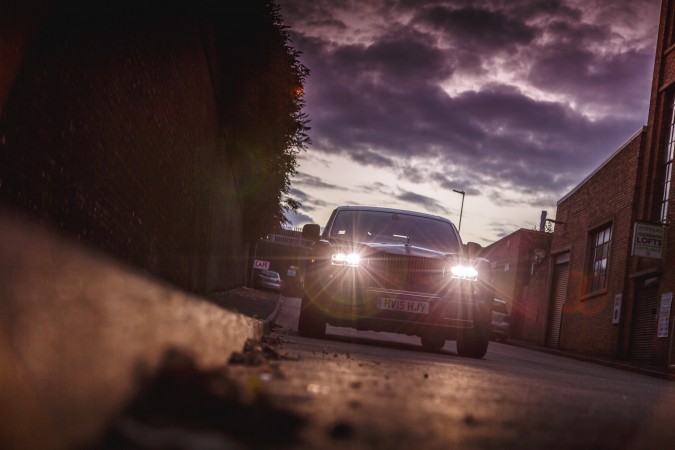 Let's see how the Rolls-Royce Phantom gets on.
Supplied by: Rolls-Royce