Every year SMMT arrange a test day at Millbrook Proving Ground, which is the biggest event on the Motor Verso calendar. During the eight hours, dozens of manufacturers make their press fleets available for journalists to test out.
SMMT Test Day; 2015 Highlights Video
Take a quick look at this video below to see some of the fun that we had.
And here are a selection of pictures of the cars we tested on the day. It's certainly difficult to pick a favourite from the day, what would you choose?
BMW 335i
Read the full review of the BMW 335i M Sport.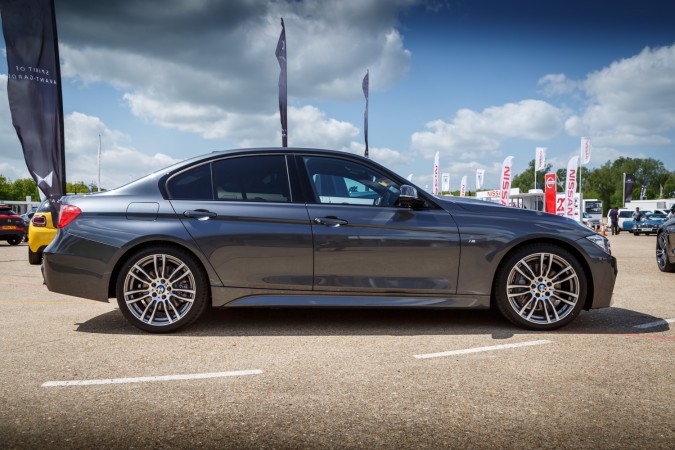 Mercedes-Benz AMG GT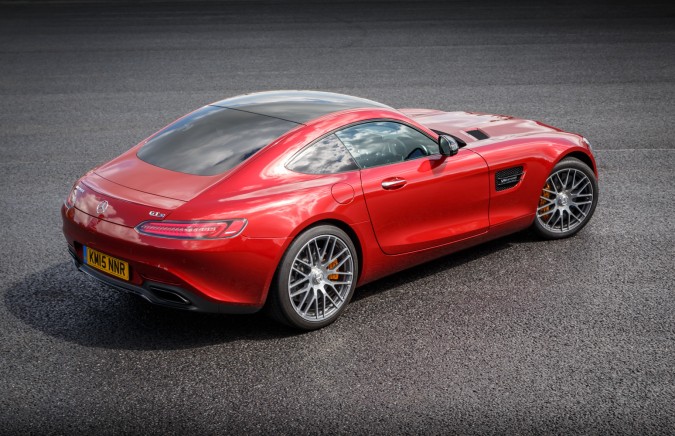 Nissan 350Z Nismo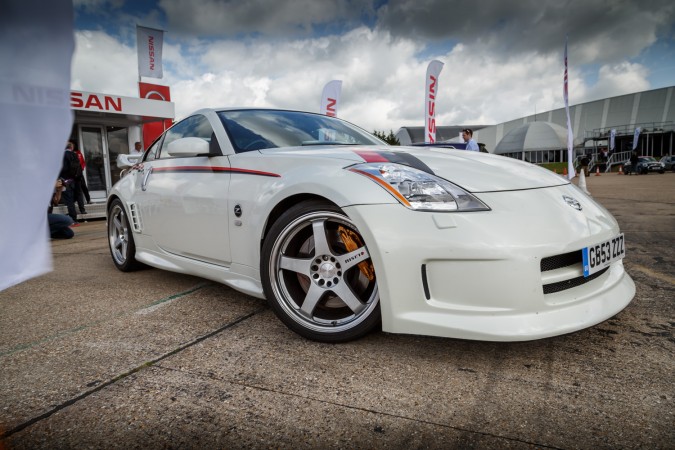 Volvo V60 Polestar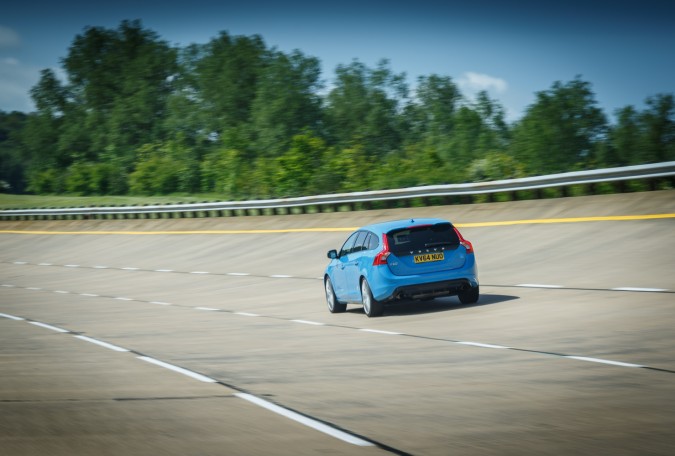 Lexus RCF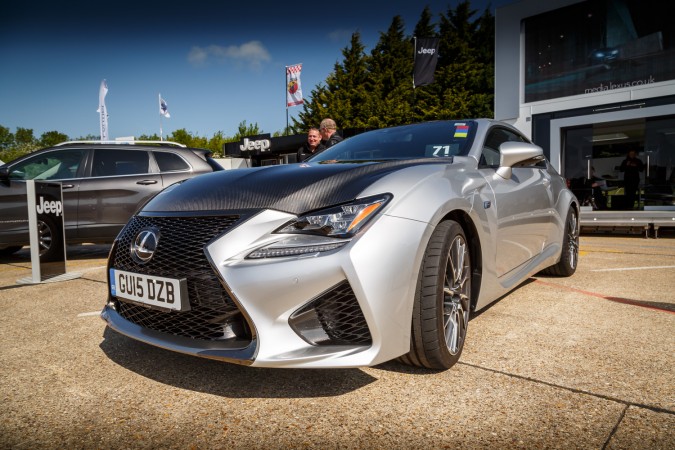 Land Rover Discovery Sport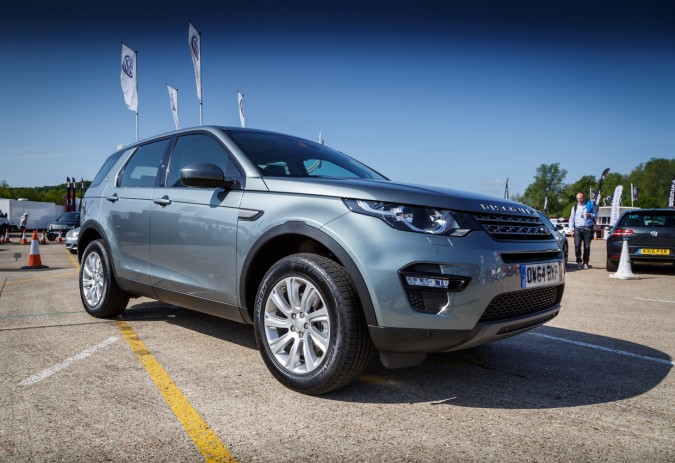 Jaguar F-Type V8R Convertible
Jaguar F-Type V8R Coupe
Renault Megane 275 Trophy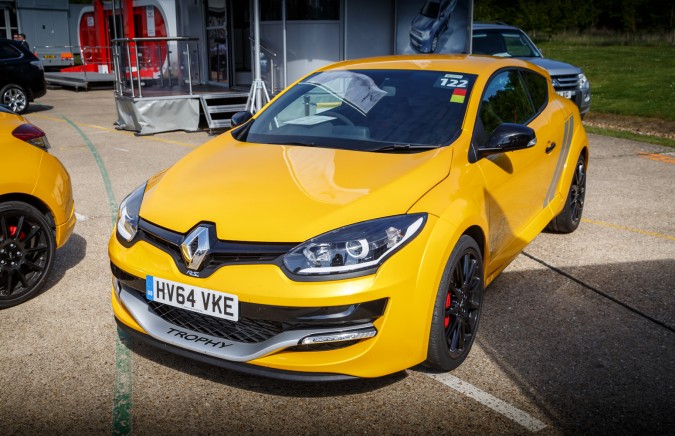 Maserati Quattroporte GTS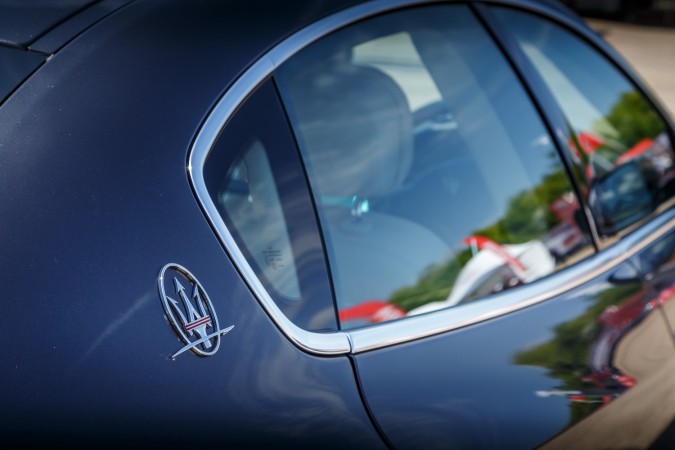 Rolls-Royce Ghost II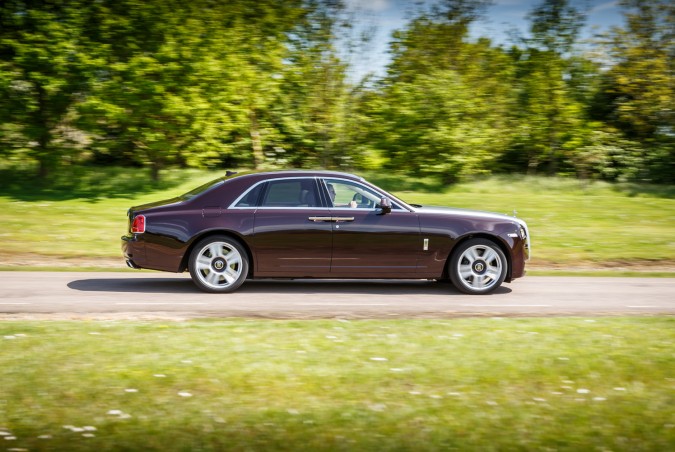 Audi TT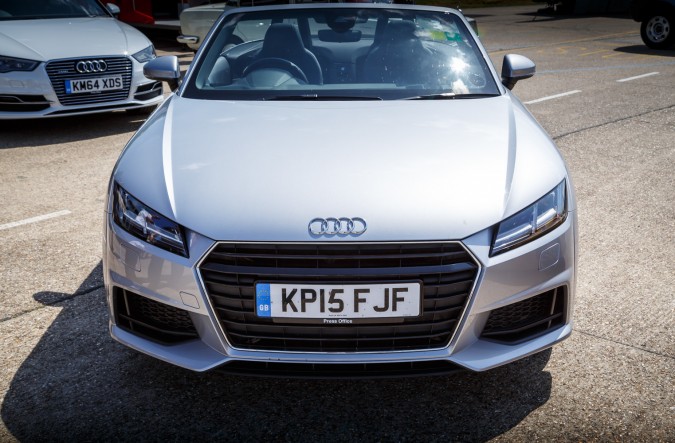 Audi RS6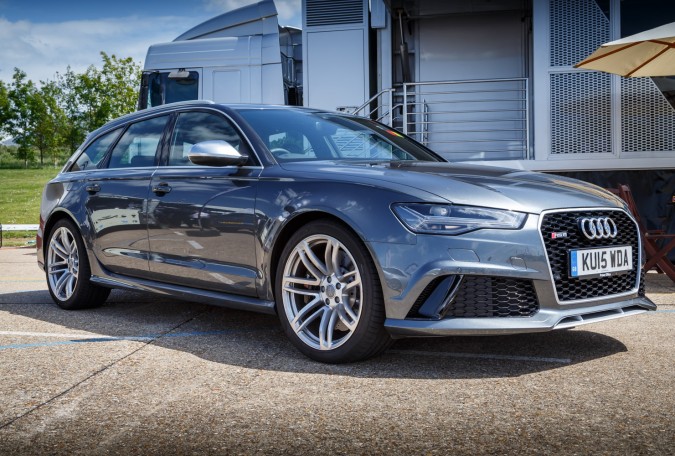 Caterham Seven 420R
Caterham Seven 270S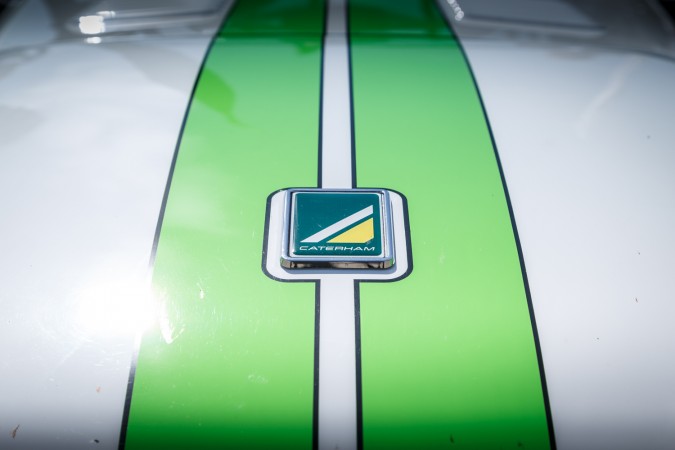 Bentley Continental GT Speed